Keep up with the latest hiring trends!
Stay In-The-Know with this Week's Sourcing News Stories - 15th December 2014
In the news this week:
Is Amazon About to Dip It's Toe in the Recruitment Technology Field?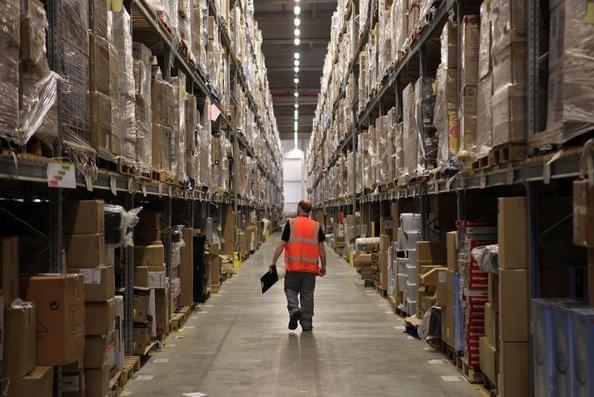 According to the lads over on ERE.net, the "tight-knit rumour mill of recruiters and others in the field" is rife with talk of Amazon wanting to get itself into the recruiting technology service.
One of the first times this was mentioned publicly was October 28, when Nick Gallimore posted a comment speculating online about it on ERE.
Jim Stroud, whose long experience helping companies with sourcing includes stints with Bernard Hodes Group and now Randstad Sourceright, has also floated the possibility. In a podcast, he talks about how Amazon could enter the recruiting-tech field e.g. that you buy a guitar, and you have a chance to hire a guitar teacher.
But the real giveaway as to whether Amazon are thinking of going ahead with this type of service lies in a job ad, posted on LinkedIn, for a role at Amazon. The position (posted 142 days ago now) was for a "Software Development Engineer/Machine Learning Engineer – Intelligent Recruiting Systems". Read the job description for yourself and tell us whether or not you think recruiting technology is on the cards for Amazon ;P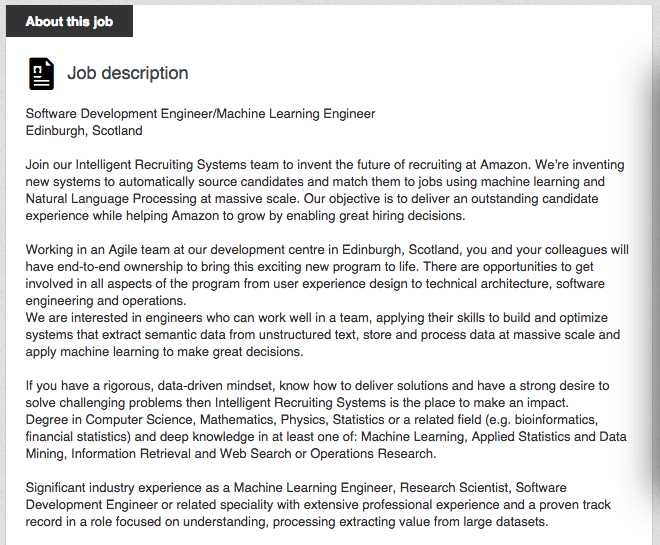 How to Search Your Old Tweets (and Everyone Else's) on Twitter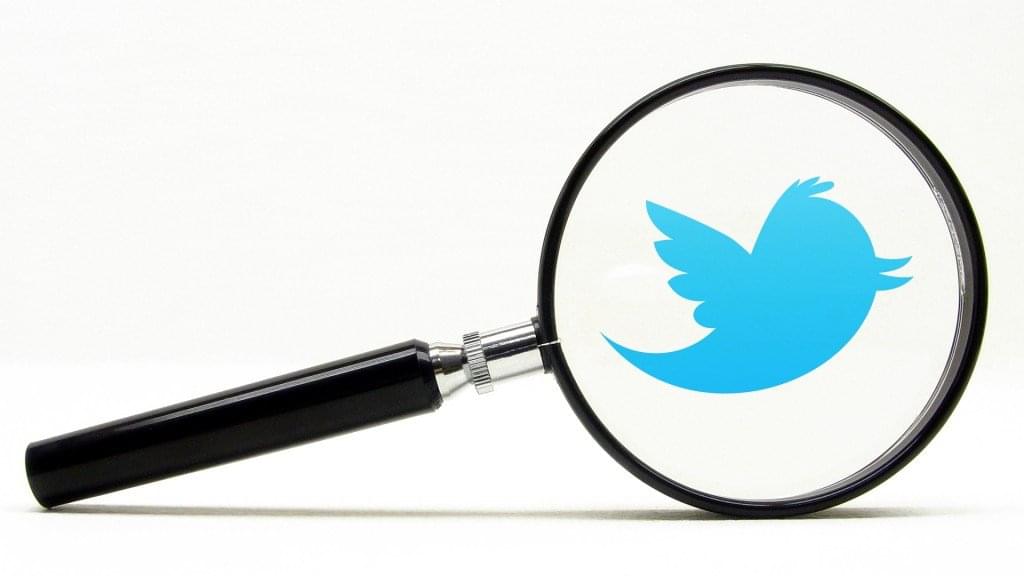 Finding twitter posts from weeks or years past has always been much easier said than done. That's because until recently, Twitter didn't provide an easy way to search old posts unless you went to trouble of downloading your entire archive, and no know want sot do that!
But now, thanks to Twitter's recent search update, searching your own tweets (and other users – read: potential candidates) on Twitter is now both fast and easy.
You can use Twitter's newly revamped advanced search to search through any user's tweet history, provided the account is set to be publicly viewable. Begin by entering the Twitter handle (or handles) you want to search in the "from these accounts fields." Note that you don't need to include the @ sign before the user name.

From there, the rest of the fields will depend on what you're searching for and how specific you want to be. If I wanted to find every tweet I've ever sent about the X Factor or digital marketing, for example, I would type "x factor" or "digital marketing" into the "all of these words" field.
But you can also get a lot more specific in your queries by adding a date range, hashtags, @ mentions and other information to the search fields. Add dates to see tweets you sent during a specific time period. (Tip: if you can't remember the specific date you joined Twitter, your main profile displays the month and year you joined.)
You can also search by tweet location (if you've enabled location information in the past), retweets, and even specific types of tweets. The search will identify positive or negative tweets by searching for ":)" or ":(", for example.

But while the next search functionality is handy to have, we would like to stress that the best way to search Twitter for candidates is still by using Followerwonk. And we have more on how to do that, right here.
10 Best Tech Companies to Work for in 2015
Last week Glassdoor announced the 8 Hottest Tech Jobs of 2015. This week, they've gone one step further and compiled the Top 50 Best Tech Companies to Work For in 2015. The rankings were derived from employee opinions of their company, both pro and con. Employees rate their overall satisfaction, how well they feel their CEO is leading the company, as well as key workplace attributes like career opportunities, compensation and benefits, culture and values, senior management, and work-life balance. In addition, employees are asked whether they would recommend their employer to a friend and what their opinion is on the company's business outlook in the next six months. The Top 10 looked like this:
Google
F5 Networks
Facebook
Qualcomm
Adobe
MathWorks
Apple
LinkedIn
Zillow
MINDBODY
Google have topped the chart not only in the U.S. for the first time in the list's seven-year history, but in the UK as well. The company is one of only five firms to make the U.S. list all seven years.
Google were followed closely by F5 Networks, an application delivery network. And with employee feedback like this why they be:
Very competitive salary, great benefits that challenge the huge multi-nationals. Plus, the culture is something that makes your day worth being in the office, the atmosphere where everybody understands we are in the same ship and we need to sail it together"
– F5 networks software engineer in Seattle, Washington.
Facebook managed to nab the third place spot, proving the Mark Zuckerberg knows how to keep his employees happy (guess that egg freezing move paid off!). Telecommunications company Qualcomm is always getting praise for its career culture. Just this year, it was cited one of the highest rated tech companies for internships. And clearly it's doing something right if it's coming in in 4th position. The creators of desktop publishing tools such as Photoshop and InDesign, Adobe, were 5th. They too had some enviable employee feedback:
Adobe takes very good care of their employees; they make sure you get what you want from training to benefits. I simply enjoy going to work, enjoy sharing my ideas with intelligent (and humble) people who are always ready to help"
– Adobe software engineer in San Jose, California.
Even LinkedIn managed to make it's way into the Top 10, taking 8th place.
The full list of best places to work can be seen in the infographic below:

Hired Pulls In $15 Million In Series B and Adds a Sales Category
Yes, according to TechCrunch, Hired, the startup that plays secret matchmaker for engineers and the companies hoping to hire them, has expanded beyond computer science into sales and raised $15 million in Series B funding to help it rapidly expand on a global scale.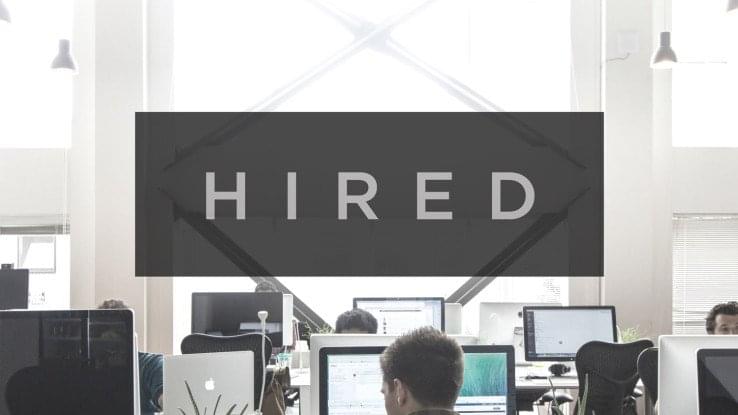 This round of funding comes from new investors Silicon Valley Bank, Comcast Ventures and Lumia Capital, with additional participation from current Hired investors Crosslink Capital, Sierra Ventures, SoftTech and SherpaVentures. And it brings Hired's funding total up to $32.7 million.
The startup's aim has traditionally been to place the top software engineers, data scientists, designers and product managers in key positions at good startups. According to Hired, 92% of participants receive an offer from its network of more than 1,600 startups and companies, and, on average, participants find a new job in 19 days. It recently added a sales category because after it received a lot of user demand for it.
Two years ago, we pioneered the first two-sided marketplace for software engineers and designers and have seen remarkable traction, and now we're excited to replicate this proven model for the best sales professionals, explained Hired CEO Matt Mickiewicz.
The roadmap going forward includes expansion into verticals beyond engineering and sales. Some of the money will be used to help Hired grow into these sorts of categories. The funds will also be used to hire internally as the company continues to increase its own ranks and expand globally.
Discover Creative Talent on Tumblr with New Explore Button
Are you constantly on the look out for the next big thing in creative talent? Then Tumblr (the world's fastest growing social media platform) may be able to help you.
They've just introduced a new Explore' button to their service, that'll help you siphon the cream of creative talent from the 214+ million blogs currently its network. The new button looks like a compass and sits between the home and message button on the desktop version of the service. Clicking it serves up new content based on a few different metrics.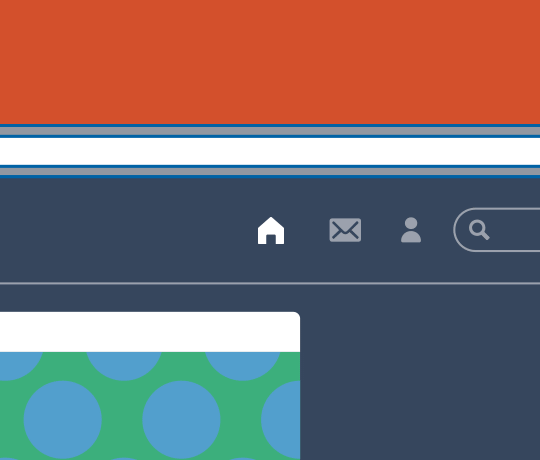 Text, photos, GIFs, quotes, audio, video and other content are all dished up based on other Tumblr blog posts that you, as a user, have liked. So if you already use Tumblr to keep abreast of the best graphic designers out there and have done so by liking plenty of graphic design related posts, Tumblr will dish up more great graphic design content fro you to explore. It also mixes in content that is trending on the service in real-time, and it adds staff picks' which have been highlighted by the folks at Tumblr HQ.
The company describes it as being kind of like search, but for when you can't think of anything, and it will also be available on Tumblr.com for those not logged in to the service, perhaps to tempt them into signing up.
Find out how the likes of IBM, IKEA and Siemens
drive hiring excellence with SocialTalent
---