Keep up with the latest hiring trends!
WhatsApp Preparing New App For Business Accounts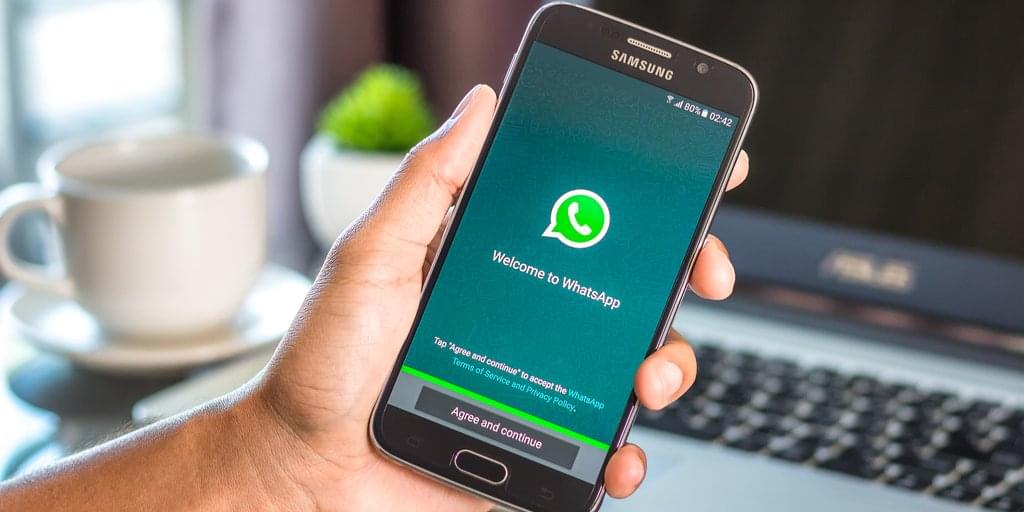 WhatsApp Now Building For Businesses
WhatsApp has taken its next step after fine-tuning their messaging service. What's in store you ask? The messaging app is now planning to launch a separate app for directed at businesses. From here on, the new app will allow businesses and customers to communicate with one another. No doubt, this will strengthen relations for customers and businesses alike.
Large enterprise businesses will be charged a fee, whereas its been said that a separate free app will be designed for small/medium sized businesses. Although this is yet to be confirmed. Ultimately, the new app will allow customers to engage with businesses, with each verified businesses been given a green tick. A green tick beside a business name means that WhatsApp have verified the number belonging to the business.
In a recent blog post, WhatsApp explained their approach towards catering for businesses saying; "Over 1 billion people use WhatsApp every day to stay connected with their family and friends, and over time, more people are using the app to communicate with businesses they care about too. In fact, many connections are already taking place every day..". In addition, they said "[Larger Businesses] will be able to use our solutions to provide customers with useful notifications like flight times, delivery confirmations, and other updates."
So…How Will It Work?
Verified accounts will have an official green tick next to their name so that customers can weed out fake accounts. There was initial concerns around businesses spamming customers. However, if customers do not wish to be contacted they can simply block them – similar to the current WhatsApp messaging app. Businesses will also need to be contacted by the customer first before they can respond. When talking to TechCrunch, the messaging app commented saying "Businesses will only be able to contact people who have provided their phone number and agreed to be contacted by the business over WhatsApp."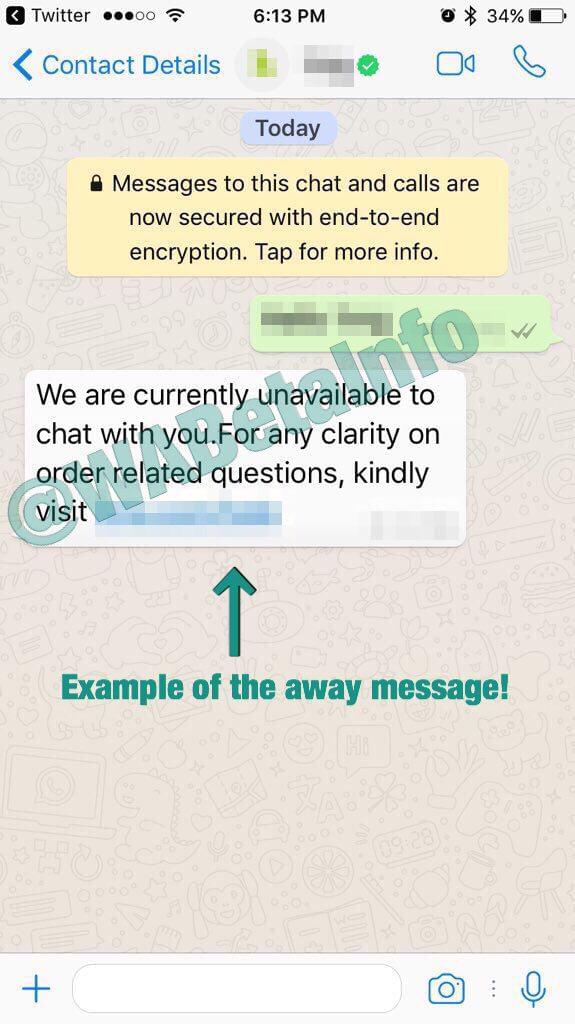 WhatsApp was first established in 2009 and then acquired by Facebook in 2014 for a massive $19 billion dollars. Facebook haven't placed much focus on the messaging app thus far with many questioning why. However, the social networking giant had started displaying ads on their Facebook messaging app in July to further monetise the chat service. When Facebook first took over they had little to no revenue. Three years on, WhatsApp have almost tripled in size under the watchful eye of Facebook. Watch this space!
Will the WhatsApp business app pay off? As a company CEO or business owner would you use it? Let us know on Twitter or our very own SocialTalent Community page! 
Find out how the likes of IBM, IKEA and Siemens
drive hiring excellence with SocialTalent
---