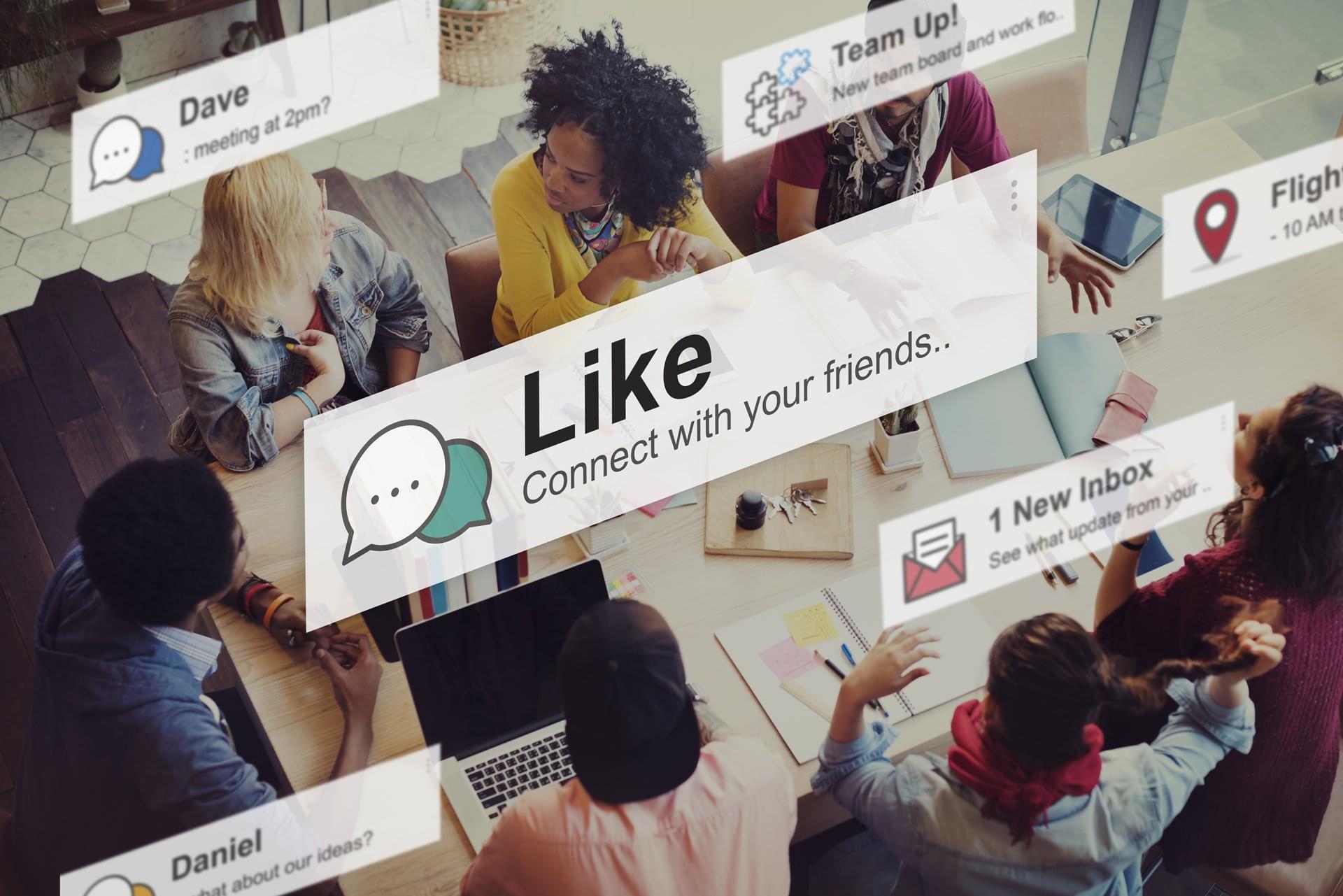 19 Deadly Social Media Sins Every Recruiter Needs to STOP Committing (FREE Download)
Have you ever searched for candidates using the top search bar on LinkedIn? Have you posted a job spec as a blog post on LinkedIn? Are you guilty of using a barrage of hashtags in your job tweets in the hopes of attracting the right candidate? Have a large number of candidates received a generic direct message from you on Twitter? Have you shied away from using Facebook's Social Graph to search for candidates? If the answer to any of these questions is yes, then I'm afraid you, my friend, have committed a deadly social media recruitment sin – of which there are 19 in total.
It's not completely your fault. Many recruiters simply just aren't aware they're committing these sins. It's down to a lack of education when it comes to how to use these amazing tools for finding and attracting talent. Which is why, with this e-book, we're hoping to highlight the common issues recruiters face when trying to attract and source candidates on LinkedIn, Twitter and Facebook – what they get wrong and how you can avoid these pitfalls so that you can get the most out of these 3 incredible channels.
All you need to do is fill out your details on the form below and click 'Submit':
DOWNLOAD