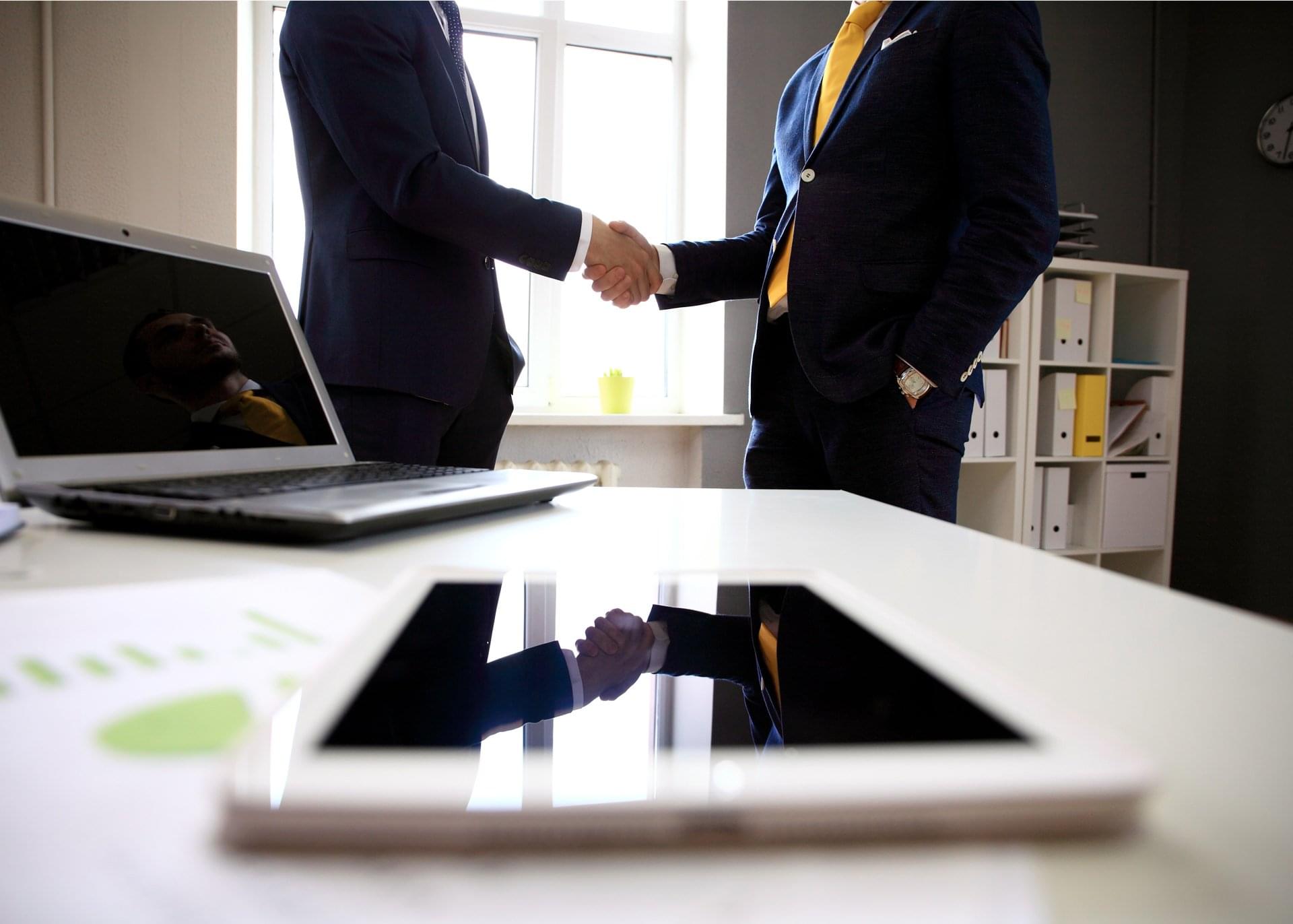 Want To Grow Your Sales Using Social Media?
How Sales Professionals Can Leverage Social Networks To Grow Business
Are you struggling to hit your sales goals? Social selling may be the answer for you! This hands-on guide will teach you how to optimise your social media accounts, so that you can attract and attain your ideal prospects!
You will learn how to:
Become a LinkedIn Influencer
Generate leads using Facebook Live
Use Twitter to find top-class prospects
Use Instagram to sell
DOWNLOAD