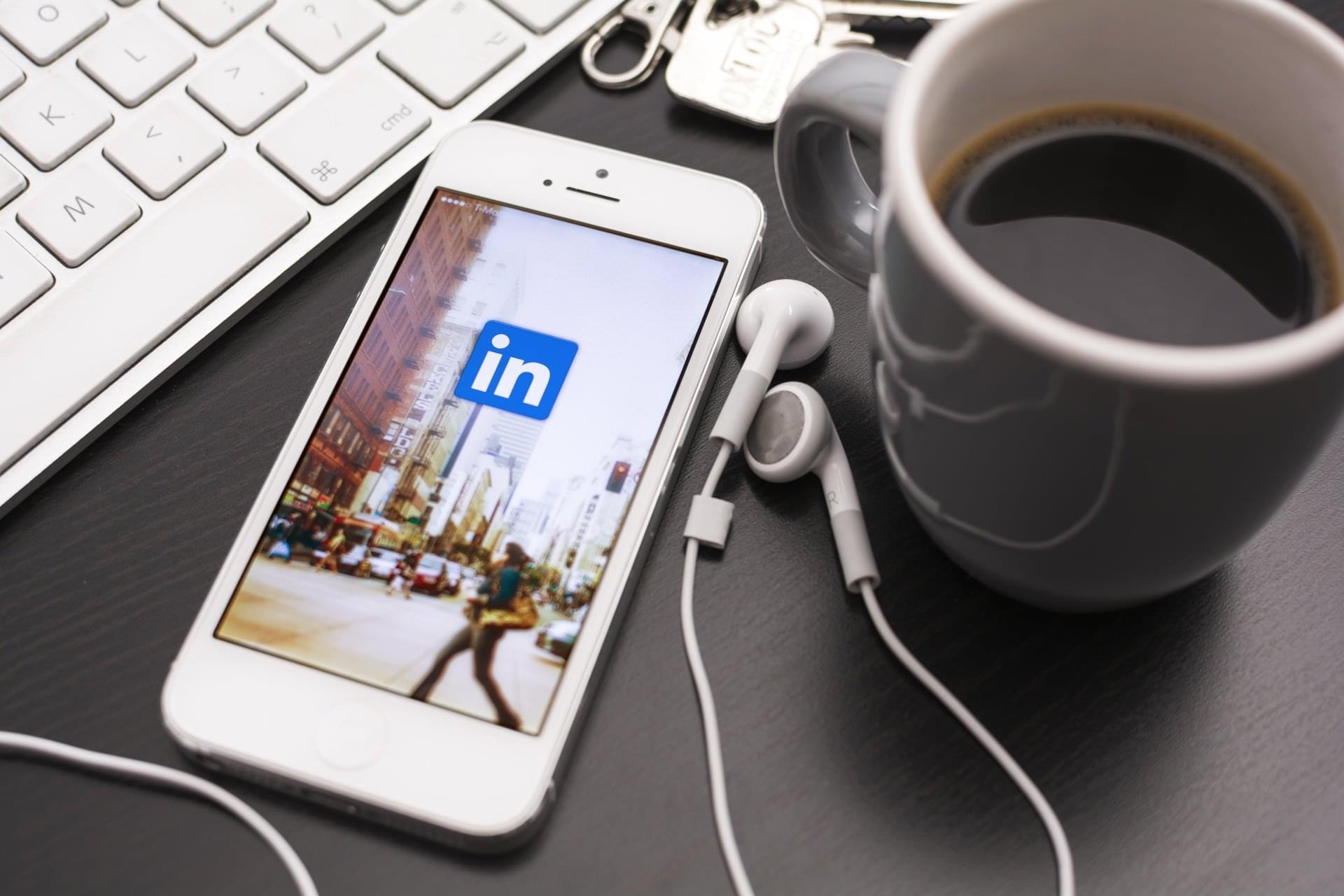 The Ninja's Jumbo Guide To LinkedIn: Part Two
In 2016 we promised you an epic two-part guide to ALL you need to know about LinkedIn. You guys loved the Ninja's Jumbo Guide To LinkedIn: Part One and begged for more. As promised we're back with a bang with Part Two.
In Part Two we delve into the art of savvy and successful recruiting on LinkedIn. In this book packed with useful tips and tricks so you'll learn all you need to know to become the best recruiter out there!
Learn How To:
Create an irresistible LinkedIn Profile
Make a company page that people love
Source the best candidates on LinkedIn
To get your hands on this amazing guide simply fill out this form below and Hey Presto! You're on your way to becoming a sourcing ninja!
DOWNLOAD