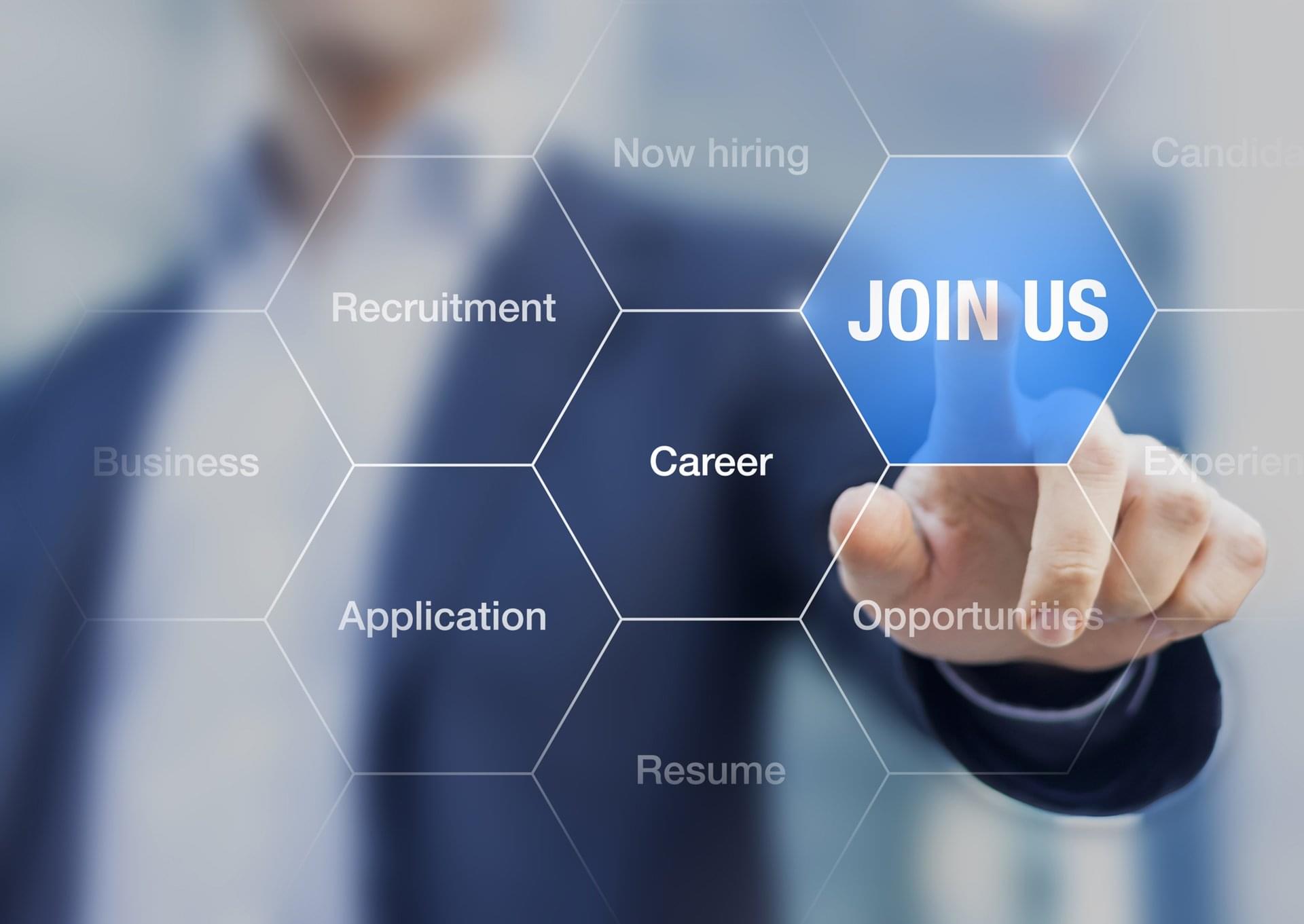 The Ultimate Recruiter's Handbook 2016 (FREE Download)
Want to become the best recruiter you can be and take the industry by storm? To do so, you'll need to know the biggest recruiting trends, arm yourself with the best knowledge from around the globe, educate yourself with the best reading material out there and know exactly what events are on when and where. And guess what? The Recruiter's Handbook is here to help!
Our Ultimate Recruiter's Handbook 2016 is packed full of tips, techniques, advice and helpful guides to help you own the industry! It includes:
5 Things Recruiters Need to STOP Doing
9 Twitter Accounts Every Recruiter Should Start Following
7 Books Every Recruiter Should Read
Printable calendar of recruitment/HR events for the rest of the year
So what are you waiting for? Simply enter your details below and we'll send you the Ultimate Recruiter's Handbook immediately, for FREE!
DOWNLOAD