Fancy becoming a recruitment
Become the best recruiter you can be!
Thousands of on-demand, bite-sized videos, designed to ensure you succeed no matter your role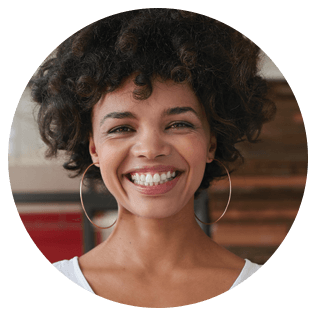 360 Recruiter
You're accountable for the whole recruiting cycle, learn strategies to find, attract and engage candidates; assess talent; and partner with Hiring Managers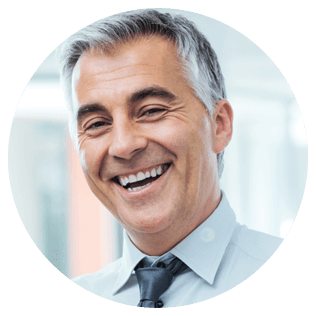 Sourcer
You're responsible for driving candidate volume: learn how to find candidates effectively, gather real-time market insights and build talent pipelines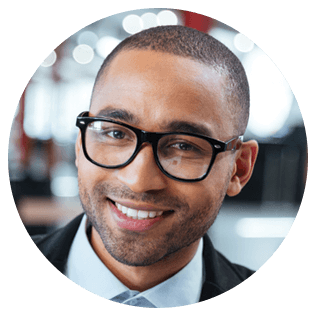 IT Sourcer
You're tasked with finding top IT talent: up-skill in sourcing talent effectively, strategise your sourcing, and learn the IT sector back to front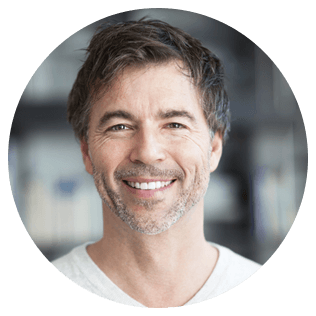 University/Campus Recruiter
You need to find up-and-coming talent for your organisation as a top priority. Learn how to attract, engage and win top early talent both on campus and online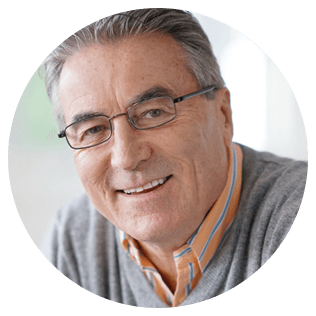 Interviewing/Hiring Manager
Recruiting the best talent for your team is a critical, but it's a science rather than an art! Learn the science of predicting success in interviewing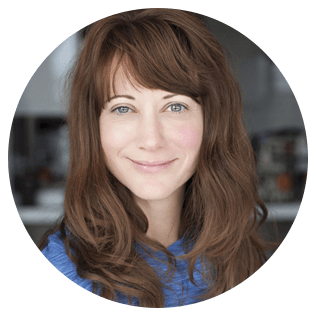 Business Development/3rd Party Agency
You're accountable for driving sales and relationships as a 3rd party agency, learn how to use recruiting methods to find leads, nurture and grow accounts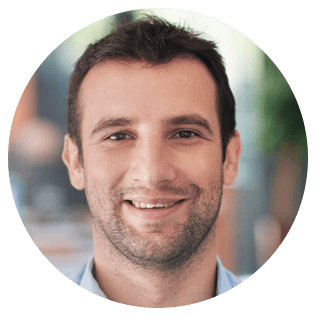 Blackbelt in Internet Recruitment
Globally renowned training for recruiters of any level who want to expand their knowledge on all things from sourcing to extending offers candidates can't refuse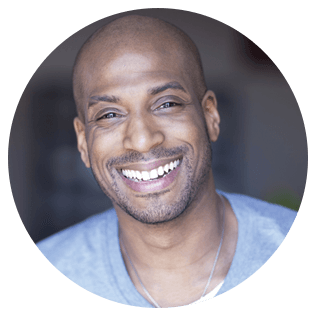 Blackbelt in Tech Recruitment
Would you be able to explain the difference between DBA and SQL? A Front-end and a Back-end Developer? Learn the core of IT and its three-layer model and build a deep understanding of your sector
Our expert content academy
covers everything you need to know
Become an expert on every stage of the recruitment process. Learn new skills and expand your existing knowledge.
Job Advertising
Sourcing
Advanced Sourcing
Selling
Contacting Candidates
Interviewing
Business Development
Employer Branding
Business Partnering
LinkedIn™
Social Media
Personal Branding
Networking & Thought Leadership
Candidate Experience
Diversity & Inclusion
Tech Sector Knowledge
Strategic Workforce Planning
Leading industry experts at your fingertips
We have collected the best thought leaders of the recruitment industry from sourcing, to interviewing and dealing
with hiring managers. You name it- we have the expert!
Torin Ellis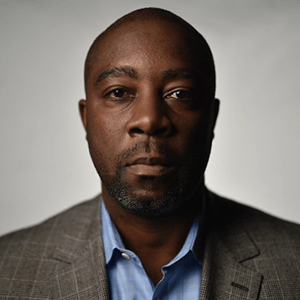 Stacy Zapar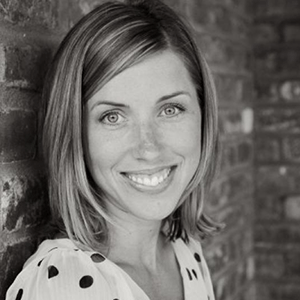 Nikki Hayford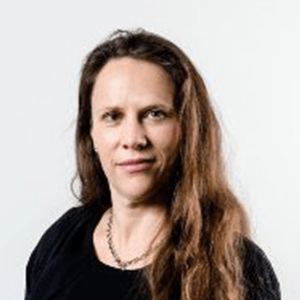 Matt Charney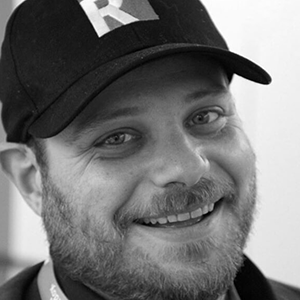 Lars Schmidt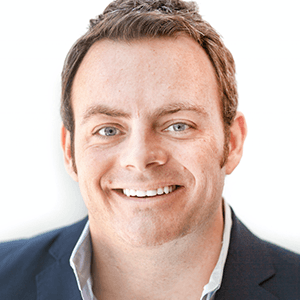 Johnny Campbell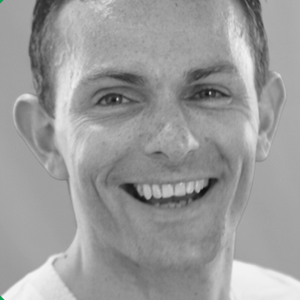 Holly Fawcett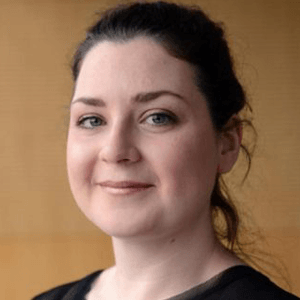 Gerry Crispin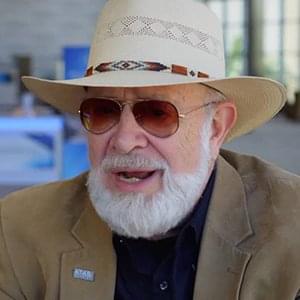 Dean Da Costa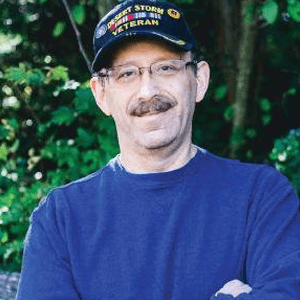 Dave Hazlehurst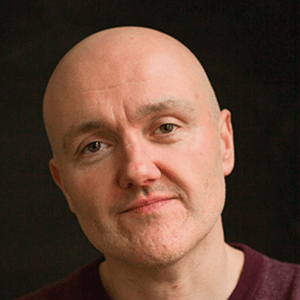 Craig Fisher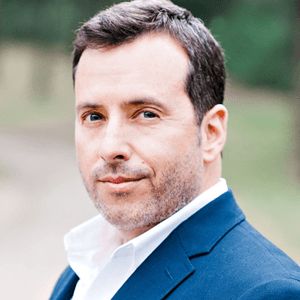 Clare Mulligan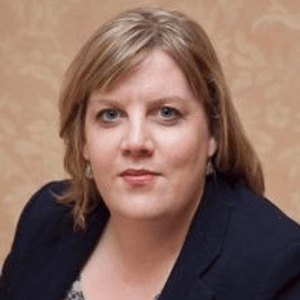 Bill Boorman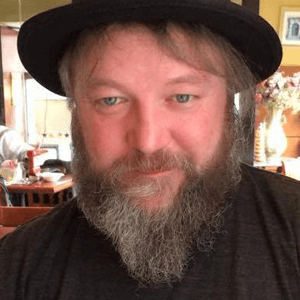 Ayub Shaikh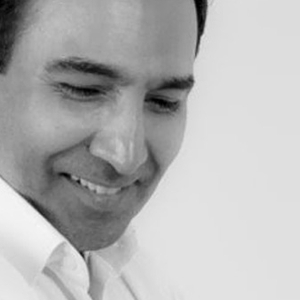 Gerry Crispin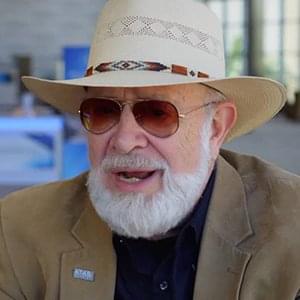 Ayub Shaike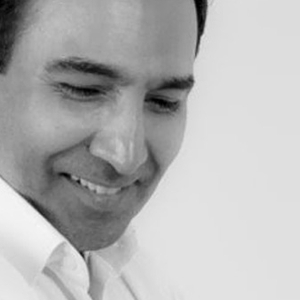 Seriously, I'm sold! Sign me up!
BUY NOW
Not sure which plan is right for you?
Just pick up the phone and give us a call. We'll help you choose the perfect plan to suit your needs

Take learning into your own hands
Ideal for individuals who want to see big results
Features
SocialTalent Browser Extension

New Content Releases and Notifications

Badges and Accreditations
We need your email to proceed to payment
SUBTOTAL:
(*Billed Annually - excluding VAT)