For Individual Recruiters or Small Recruitment Teams
Let SocialTalent be your secret recruiting weapon - a platform that is proven to get you better and faster hires.
Annual Billing

2 months free
12 months for the price of 10
Proven Results
Best Recruitment Training Content on Web
Access Immediately
BUY IT NOW
€180 price per user
12 Month contract
Monthly payment
Total amount €2,160
BUY IT NOW
RESULTS ACHIEVED BY USERS OF SOCIALTALENT IN 6 MONTHS
25%
Reduction in Time to Hire
21%
Increase in Number of Hires
+100hrs
Expert Recruiting Content
Improve Quality
Source the Best Talent to Fill More Roles:
---
Users have experienced increases of more than 100% in candidates selected for hire.
More First Round Interviews:
Grow Volume
---
Our experts reveal how to increase first round interviews by up to 75%.
Increase Speed
Reduce Time from Zero to Billing:
---
Shorten the timeframe between getting a candidate in the door and getting paid.
Train Smarter.
Activate Your Always-Available Training Tool:
---
Depend on the highest quality training content in the world to outperform your competitors
Expand Diversity Pipeline.
Find the Right fit for Your Company Profile:
---
Build a hiring strategy to reflect the diversity of backgrounds within your community
Expand Knowledge
The Best Training for Your Team:
---
The most valuable and fresh content from the experts who have shaped the industry.
Meet Your Teachers
Become an expert on every stage of the recruitment process. Learn new skills and expand your existing knowledge.
Torin Ellis
Inclusion & Diversity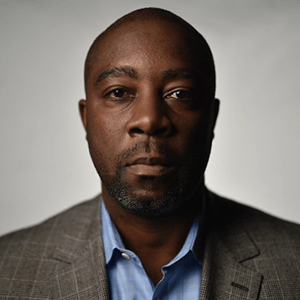 Stacy Zapar
Recruiting Process and Candidate Experience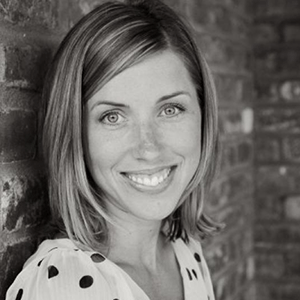 Nikki Hayford
Inclusion for ASD Professionals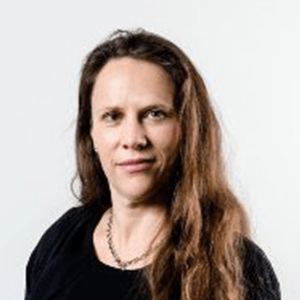 Matt Charney
Employer Branding Thought Leader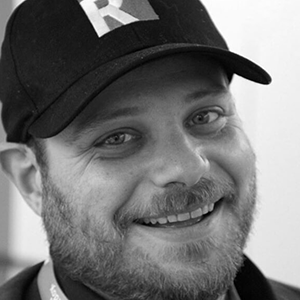 Lars Schmidt
Talent Strategy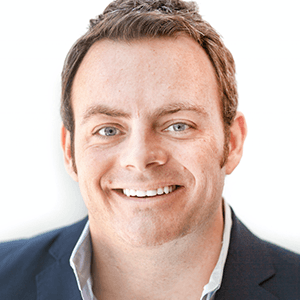 Johnny Campbell
Sourcing, Recruiting Process & Selling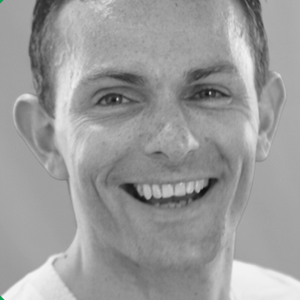 Holly Fawcett
Diversity, Sourcing & Recruitment Marketing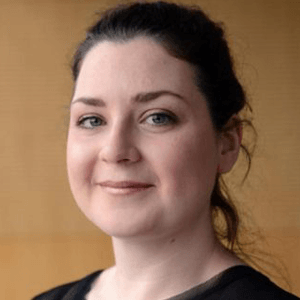 Gerry Crispin
Candidate Experience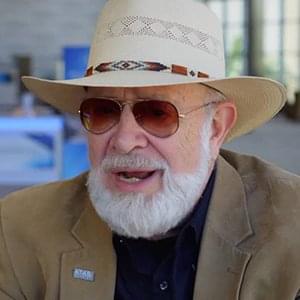 Joe Gerstandt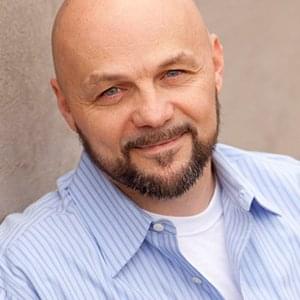 Dave Hazlehurst
Digital Marketing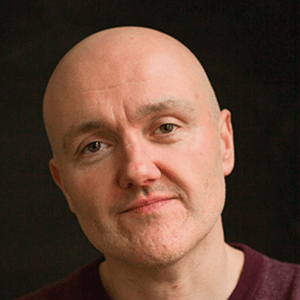 Craig Fisher
Employer Brand Marketing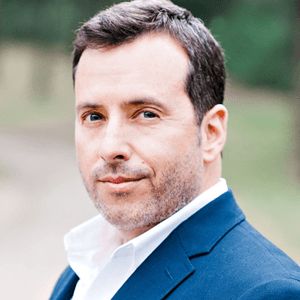 Charlotte Marshall
Employer Branding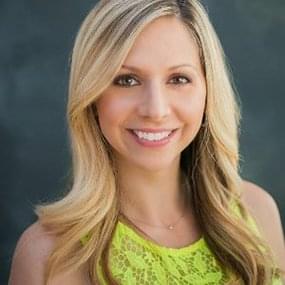 Bill Boorman
Recruitment Thought Leader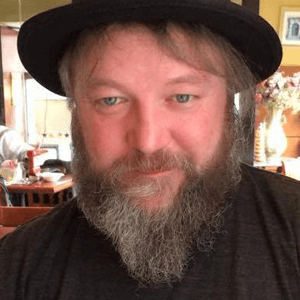 Ayub Shaikh
IT & Technical Recruiting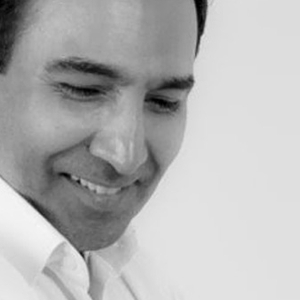 Who the platform is for:
Sourcers: Find out how to find niche talent, become an expert on LinkedIn & social, drive candidate volume, gather market insights and build talent pipelines.
360 Recruiters: Learn the whole recruiting cycle, build relationships with hiring managers, attract and engage candidates & negotiate offers.
Hiring Managers: Discover how to leverage network referrals, ask great interview questions & hire great people. Practical information for real-world scenarios.
Corporates/Agencies/Small Teams: No matter what your size or business requirement you will find content that is relevant to your goals.
What you will learn:
Reduce time to hire: Get candidates through the interview process quicker than ever. Users report significant increases in number of interviews after time spent on platform.
Increasing quality of hires: Find and engage the best quality candidates who are most likely to succeed in the role. You will place more candidates in a shorter timeframe.
Reduce cost of hire: Get the best candidates without spending lots of time/ money. Agencies report large increases in net fee income as a result of using the platform.
Improving diversity pipelines: Find the talent you need by looking beyond the same old places. Locate the best qualified candidates for the roles you need.
How you will learn:
50+ programmes of expert learning: All in one place, customisable by you, to drive measurable, long-lasting changes in behaviour.
Bite-sized videos: Choose the relevant learning paths for each person on your team and access the best recruitment training content in the world.
The Technology to make learning work: Take notes, download content, reach milestones, and access reports to make the learning experience truly collaborative.
Work Smarter: In hours you'll be working more productively, finding talent that no-one else can find, submitting more accurate shortlists and making more hires every year.
All Your Recruitment Needs Covered:
Job Advertising Effectiveness
Business Development
Candidate Experience
Contacting Candidates
Diversity & Inclusion
Sourcing
Advanced Sourcing
Selling
Contacting Candidates
Interviewing
Employer Branding
Business Partnering
LinkedIn™
Social Media
Networking & Thought Leadership
Tech Sector Knowledge
Strategic Workforce Planning
What They Are Saying About Us?
Click below to see what users are saying about how their recruitment processes have been transformed…
Real Recruiters with Real Results










Angus Grady
Customeyes
"Most of what I do spin around business building using digital media. I do a lot of training, your material is frankly brilliant"

David Wilson
Facebook
"Learning lots in the course! I love the format, and length of the videos. Very enjoyable!"

Anu Conjetti
Shell
"Thanks for making such a fantastic program, it was amazing to prepare for the future of recruitment …….Hats off! :)"

Gavin Spiers
Solutions Driven
"I have seen a 23% increase in interviews since we began the journey with Social Talent"

Jacqueline Hilton
Fidelis Partners
"I would highly recommend to anyone wishing to expand their knowledge of internet searching"

Allyson Heath
Credit Suisse
"Excellent training. I learned so much and appreciate all the hard work that was put into this program"
FAQs
Do you have a question about Socialtalent Solution for Individual? If so, please refer to our FAQs below. If you need further support, please contact us at sales@socialtalent.com.
How many licenses can I purchase?
You can purchase up to 5 licenses within the individual/small team package. If your requirements exceed five users then please refer to our agency or corporate page.