Want to know how to find the best tech talent, fast?
---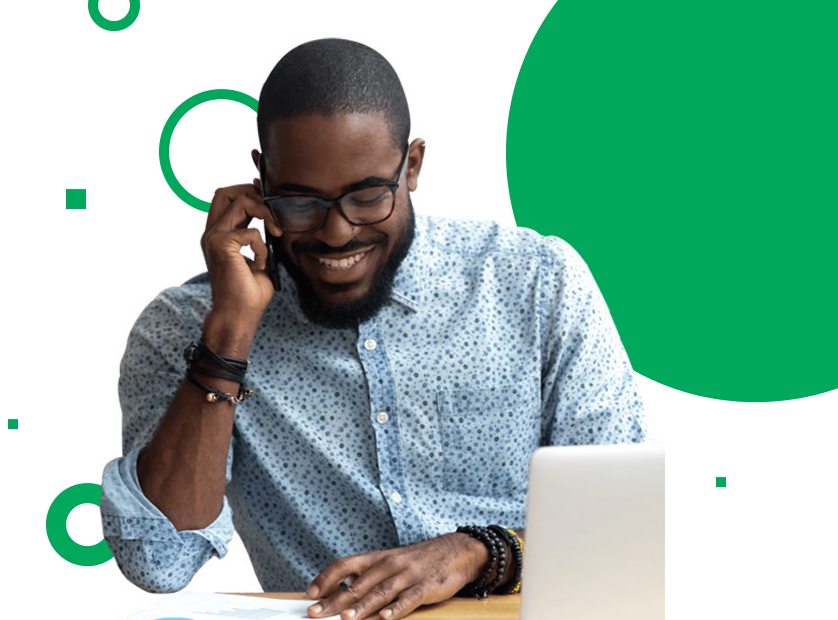 We work with high growth companies to help them find the best tech talent, fast.
Finding tech talent has never been so competitive. 80% of tech and engineering managers say they can't find the tech talent they need to match their company growth. In such a competitive landscape, only the best TA teams win the hearts of the best tech talent in the market. SocialTalent is the hiring skills platform used by fast-growth companies to hire quality talent at scale. We help brands like Atlassian, Toast and Prosus by empowering their TA teams to:
Find the best tech talent, fast
Align their hiring teams for scale
Attract the best talent for growth
Interested in finding out how?
Fill out the form and we'll arrange a chat with one of our experts to show you how to conquer your hiring challenges. No waffle, just sound advice.
And if you're not quite ready to chat, worry not….  you can still get access to our monthly newsletter that is packed with great tips and resources for all your hiring needs (we promise it's worth it – as we don't believe in clogging your inboxes unless we provide worthwhile hiring insights)
Start your training and unlock your potential
The SocialTalent platform offers over 120 hours of hyper-relevant recruitment training served in short, precise videos which you can access on desktop or mobile.
Choose what you want to learn, and when you want to learn it.
LEARN MORE