Five tips to master Growth Hiring
High-growth organisations move at an incredible pace.
We know the pressure this creates for hiring teams
You need to find and hire industry-leading talent to fuel rapid growth - bringing in quantity and quality. You need a highly effective hiring process and a standout candidate experience. You need an employer brand that cuts through the noise. And you need it all now.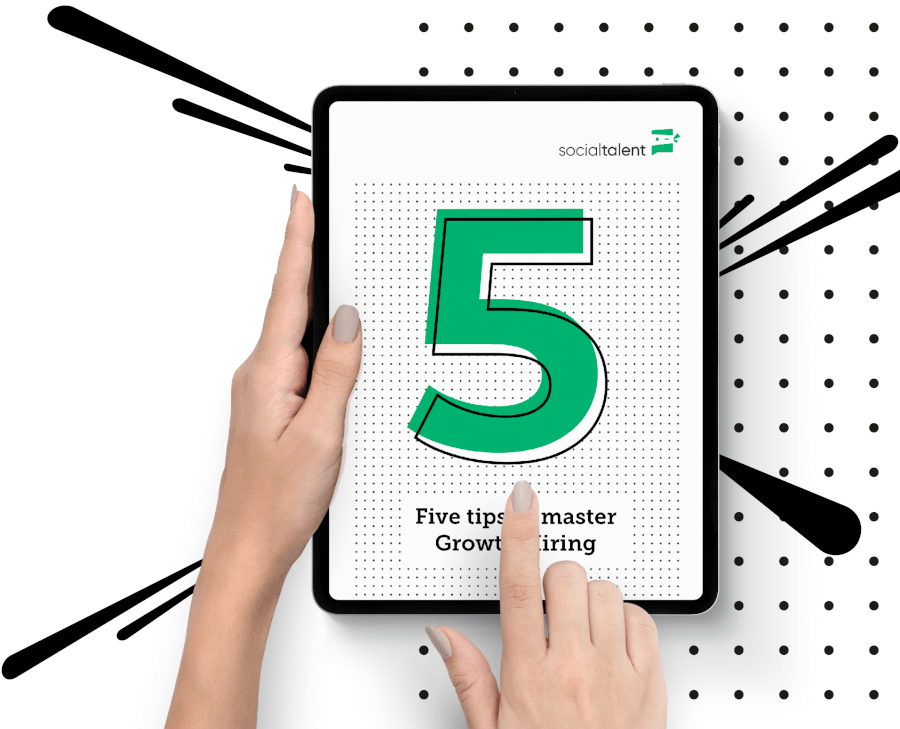 As the world's
leading source of hiring insight and training

, we understand the challenges you face.

So we've put together five tips to help your organisation master Growth Hiring, and revealed how some of our clients - including the likes of IBM, Intel and Zalando - are putting them into practice.
Fill out the form to receive our five tips for mastering Growth Hiring - and insight into how leading global brands are making a success of it.