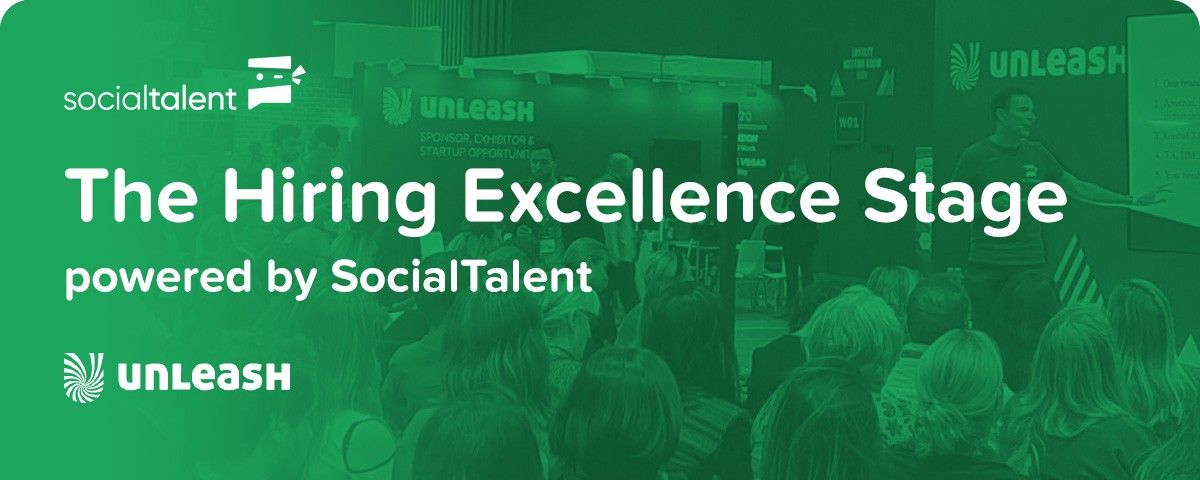 What is Hiring Excellence?
In 2019, SocialTalent gathered the world's foremost hiring experts to speak on the topic of Hiring Excellence at Unleash World.
Over two days, 18 experts tackled the nuances of the topic; from how IKEA inspire leadership through change, to how Heineken empower employees to create stories that stick.
Join some of the biggest brands in the world on the journey towards Hiring Excellence with SocialTalent. All of the talks from our Hiring Excellence stage are available to watch in full below - so what are you waiting for!?
Hiring Excellence Speakers