Keep up with the latest hiring trends!
/
/

LinkedIn's new ATS: TalentHub and more from TalentConnect 2018
LinkedIn's new ATS: TalentHub and more from TalentConnect 2018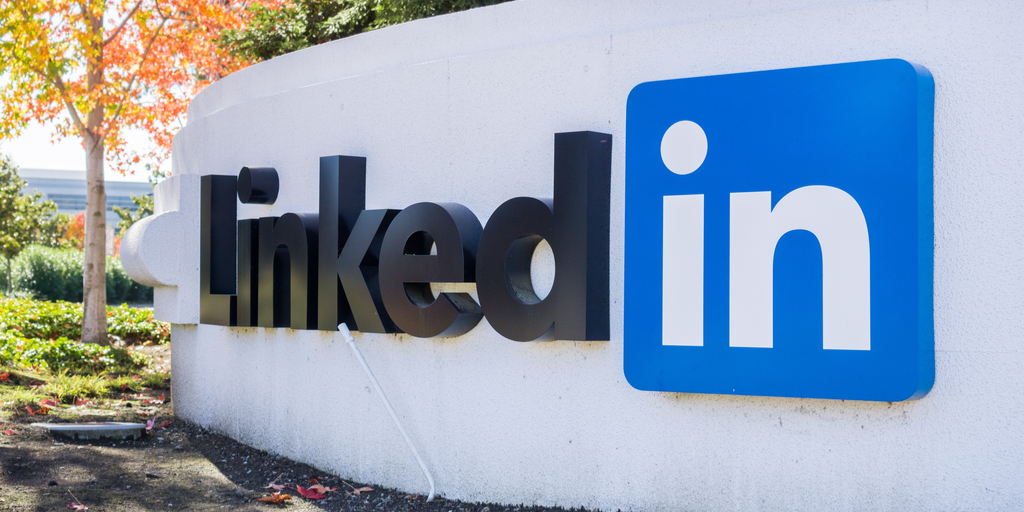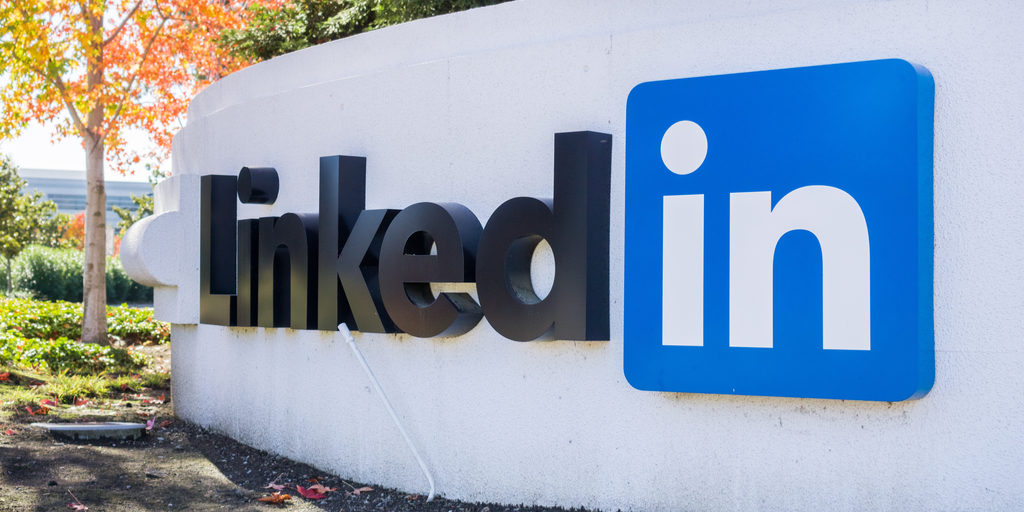 LinkedIn is stealing the spotlight this week. Currently, the company's focus event, LinkedIn Talent Connect is taking part in Anaheim, California.
Thousands of the world's best and brightest minds in the industry, including our own
Johnny Campbell
, are gathered together to discuss the future and be the first to see some hotly anticipated LinkedIn releases.
We have reported on LinkedIn's data analysis tool
LinkedIn Talent Insights
which was released last month but there's already more exciting news on the horizon.
LinkedIn's releases Talent Hub ATS
TalentHub gives talent professionals all the tools they need to be even more effective in the entire hiring process.
LinkedIn's brand new applicant tracking system is built on their newly updated Recruiter platform (more on that later).
Source candidates via Recruiter search, manage your talent pipeline, collect feedback and extend an offer, all within the same platform. It couldn't be easier!
What does this mean?
Talent Hub will tie all of the Recruiter suite products up with a lovely bow to create a complete end to end solution for the hiring process. If you already use the LinkedIn tools this is the perfect addition.
Ok sounds cool, how will it help me do my job?
Now you can tap into LinkedIn's data to get an accurate sense of the available talent pool and to see how candidates are engaging with your company. For instance, recruiters can now show their hiring managers which skill combinations will ensure the strongest hires based on insights through Talent Hub.
This means a more transparent collaboration between recruiters, hiring managers, and anyone else on the hiring team through one shared place for hiring notes and feedback.
Recruiting; easy as RSC!
LinkedIn has put an emphasis on transparency and integration. Now they have reimagined the Recruiter suite they are setting their sights on making other parts of the recruiting process easier.
What does this mean?
Recruiter System Connect or RSC is LinkedIn's spruced up integration with applicant tracking systems. (A nice follow on from Talent Hub)
Ok sounds cool, how will it help me do my job?
By connecting to a company's ATS, recruiters' workflow gets better, no more copying and pasting every profile field and other mundane tasks. RSC compliments the other LinkedIn products perfectly. using the past applicant spotlight raises InMail response rates by 50%.
LinkedIn is excited to announce RSC integrations with Oracle Recruiting Cloud and Taleo Enterprise Edition (other integrations include Oracle LinkedIn Learning integration with Oracle Learning Cloud, LinkedIn-powered sourcing within Oracle Recruiting Cloud and Taleo Enterprise Edition).
LinkedIn's new Recruiter platform
LinkedIn has rebuilt the entire suite of recruiting products on a single platform.
What does this mean?
Customers will find the same tools with a new seamless and streamlined experience.
Ok sounds cool, how will it help me do my job?
The new platform will combine the well-loved features of Recruiter, Jobs and Media products in a new, simple-to-use design powered by the latest AI and machine learning technology. 
This means, when someone posts a job, LinkedIn will learn from the content of that job, the skills and experience they provide from targeting. It will watch who looks at the job, who interacts with it, and, as a result, search results in Recruiter will get better.
Combining all of these elements will mean that there is more transparency across the entire recruiting process. When a company gets an applicant from their jobs, a lead from talent media, and a prospect from Recruiter, the user will now be able to see them show up in the same project. Handy right!? This will help recruiters stay more organized and efficient by building one robust pipeline of candidates across multiple channels.
That was A LOT of information to take in and Talent Connect isn't even over yet!
Find out how the likes of IBM, IKEA and Siemens
drive hiring excellence with SocialTalent
---