"We believe great people deserve to work for great companies. That's why we do what we do."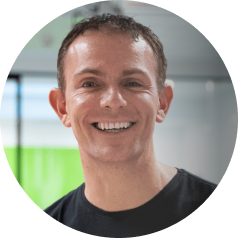 Johnny Campbell
CEO, SocialTalent
SocialTalent is the world's leading e-learning platform dedicated to hiring and talent management.
Our goal is simple – we enable companies and teams with the skills and training to hire, onboard, engage, develop and retain great talent. With expert-led training content for every stage of the employee lifecycle, we empower you to attract, find and hire top talent and create engaging, inclusive workplaces where your teams can thrive.
GET IN TOUCH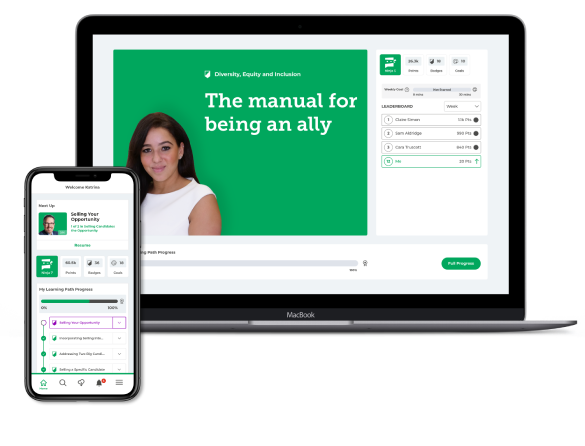 Our Story
SocialTalent was founded by Johnny Campbell and Vincent O'Donoghue in 2011 in Ireland. What began as two recruiters giving advice on innovative new ways to source candidates quickly evolved and grew into the most comprehensive library of training content for hiring and talent management.
Today, we provide online training solutions in Recruiting, Interviewing, Onboarding, Leadership, DEI and Internal Mobility. We partner with leading industry experts and global thought leaders to deliver bite size training videos through our intuitive e-learning platform.

Trusted by leading global companies such as Siemens, Cisco, Avanade, Booking.com, Zalando, Nokia, Citrix and HelloFresh, SocialTalent is the online training solution for driving excellence in hiring and talent management.


Vincent O'Donoghue
Chief Revenue Officer
Our Values
Our internal values of Ambition, Bravery, Collaboration, and Dignity (A, B, C, D)
inform everything we do at SocialTalent.
Ambition
We lead with ambition and admire people who aim for greatness. They inspire and excite their teammates, raising the bar for all of us.
Bravery
Our daily acts of courage build the bravery our success is riding on. We dare to do things differently and encourage new ideas and opinions.
Collaboration
We build relationships and foster teamwork to find the best solutions. We are stronger when we work together. We are ONE team.
Dignity
We treat people with respect and fairness, appreciate the diversity of our team, and seek to include everyone.
Working for SocialTalent
We love what we do at SocialTalent. We might all occupy different roles on the team, but we're united by one core belief – that great people deserve to work for great organizations. If you're passionate about enabling people, whether through developing cutting-edge technology, working with world-leading experts to create incredible training content, creating compelling marketing campaigns, or by providing first-class customer service – we'd love to hear from you!
JOIN OUR TEAM!
GET IN TOUCH