"We believe great people deserve to work for great companies. That's
why

we do what we do."

SocialTalent is the world's leading e-learning platform, dedicated to improving the hiring process. We provide everyone in the hiring process with the skills they need to find, hire and develop great talent.

What began as two recruiters giving advice on innovative new ways to source candidates quickly evolved and grew into the most comprehensive library of training content for hiring teams in the world.

Today, we're proud that our hiring skills platform is setting standards for hiring worldwide. And we're excited to find out how we can help you.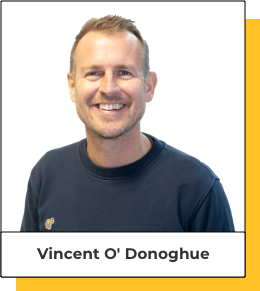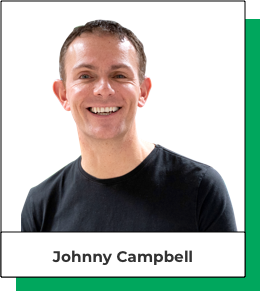 Our values
Our motivation for everything we do stems from these three core beliefs
We are educators
It's the core of who we are, and why we do what we do.
We are challengers
We want to change the status quo.
We are brave
We don't hesitate to stand up for what we believe in.
Working with
SocialTalent
We're passionate about what we do at SocialTalent. We might all occupy different roles on the team, but we're united by one core belief – that great people deserve to work for great organisations. If you're passionate about enabling people, whether through developing cutting-edge technology, working with world-leading experts to create incredible content, creating compelling marketing campaigns or by providing first-class customer service – we'd love to hear from you
OUR OPEN POSITIONS