Enabling organizations to


Find Hire Onboard Engage

great talent
The training platform for hiring teams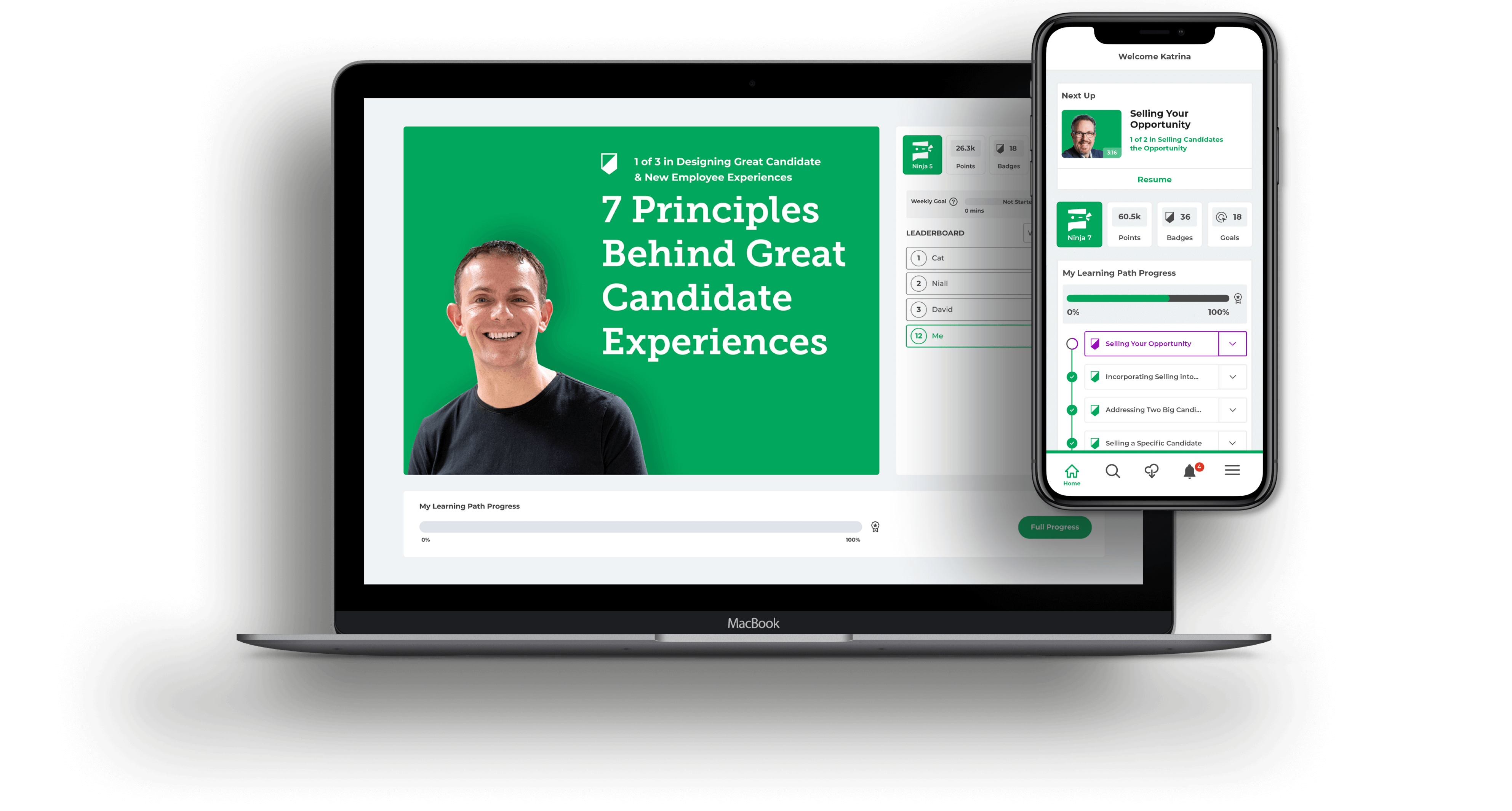 Tangible results at the click of a finger
SocialTalent not only helps to improve individual performances, but also those of teams. And with our in-depth and customizable reporting system, you'll be able to easily track and review the metrics that matter to you.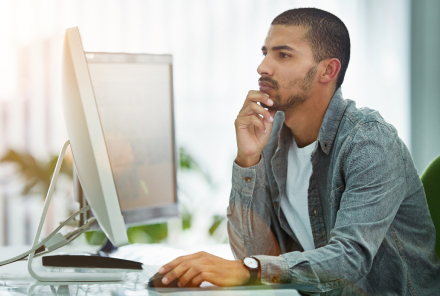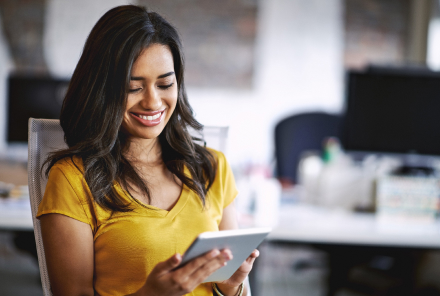 Improve employee satisfaction
Investing in L&D drives employee satisfaction, improves performance, creates new skills and reduces attrition, all while significantly contributing to the speed, quality and success of your business goals.
Tailored learning at scale
In the past, learning at scale sacrificed relevancy. With SocialTalent, you can offer every member of your team a learning experience that is tailored to their needs. Relevancy is key to engagement, which in turn, drives results.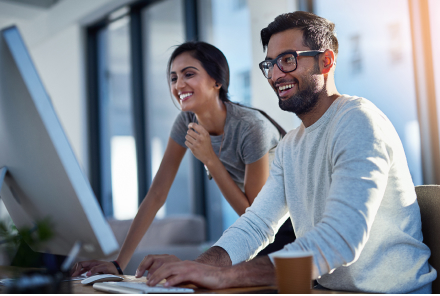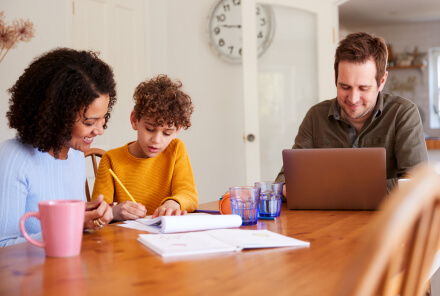 Flexible learning to fit all modern lifestyles
With a greater need than ever before for flexibility, SocialTalent allows learners to learn in a way which fits their lifestyle. On the go, or at their desk, our bitesize videos turn learning into an easy habit.
"It's about empowerment, it's not just upskilling. It's about giving your team the tools to continuously learn. That's why we have chosen to work with SocialTalent."
Lisa Ford
Global TA Vice President
"The SocialTalent platform was integral to my application of the Requisition Value Model. It allowed me to confidently focus my team, knowing they would receive a universal foundation of hiring expertise."
Kevin Blair
VP Global Talent Acquisition "SocialTalent was a brilliant investment of my time. It educated me in how to conduct an interview in a way that will benefit my company and, more importantly, the candidate."
Jonathan Buchanan
Operations Director
View customer stories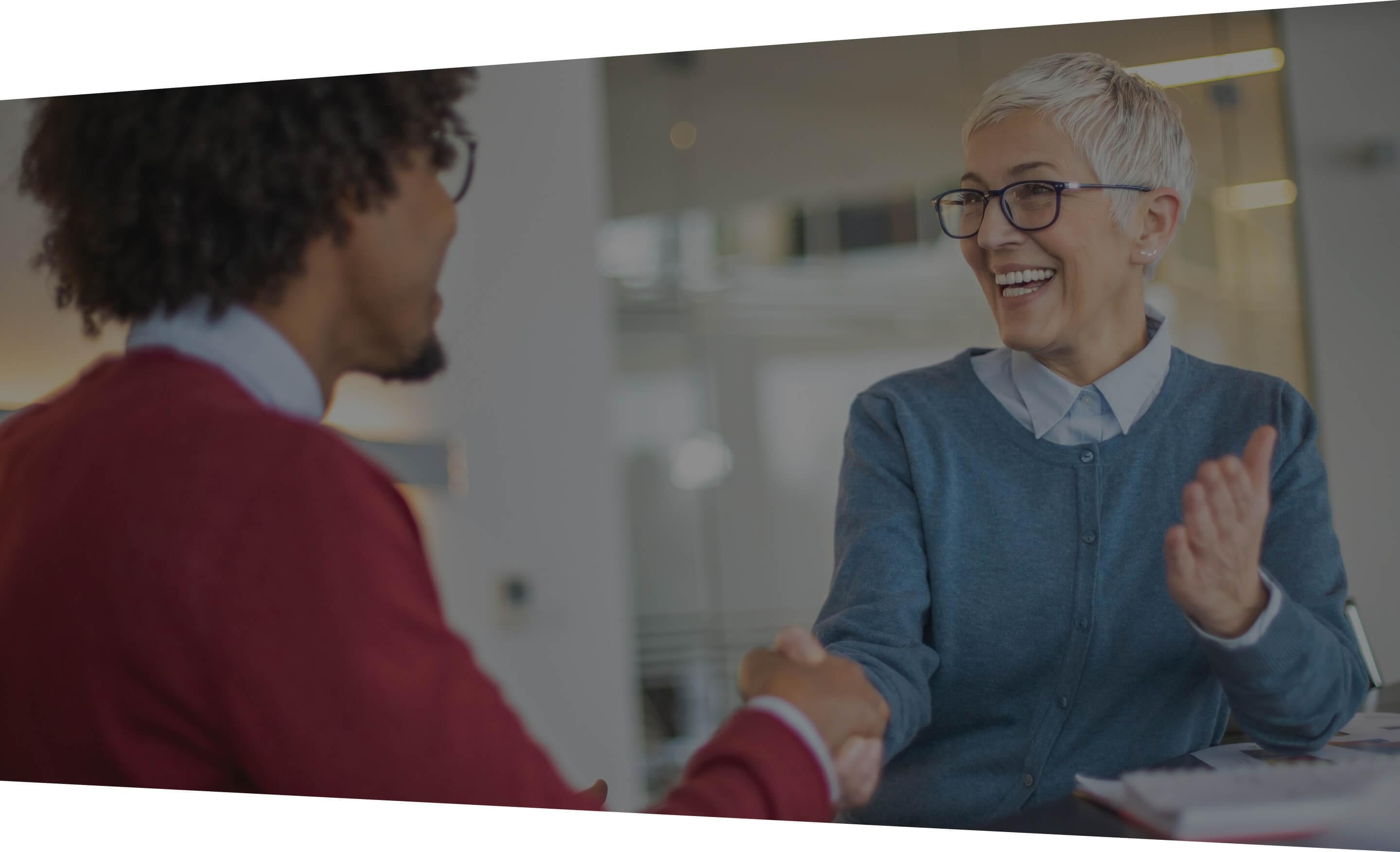 Want to successfully find, hire, onboard and engage with top talent?
SocialTalent has solutions to fit every need – find out more today.
Get in touch
Our training content solutions
For a more comprehensive solution, our Enterprise package covers the full hiring process.
Enterprise
With unlimited access to our talent acquisition training, interviewer training, DEI content and a further syllabus of leadership-focused content, our enterprise offering has been developed to provide larger organizations with the full range of learning opportunities. With an accompanying suite of product features, SocialTalent Enterprise makes learning at scale effortless and successful.
Learn more
Learn from leading industry experts
We believe it's better to learn from the source. The SocialTalent faculty is made up of over 80 industry pioneers, thought-leaders, best-selling authors and world-renowned experts of their field.
Meet our experts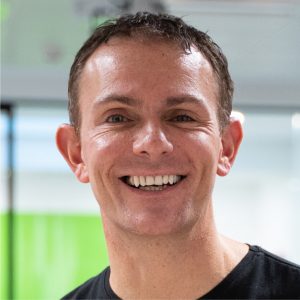 Johnny Campbell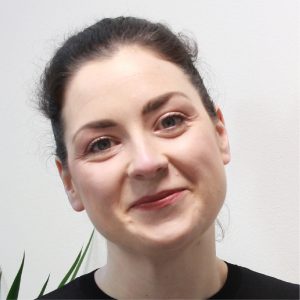 Holly Fawcett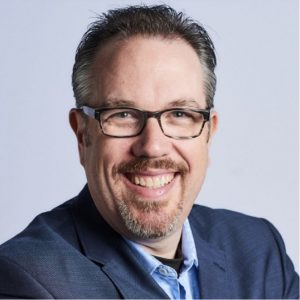 John Vlastelica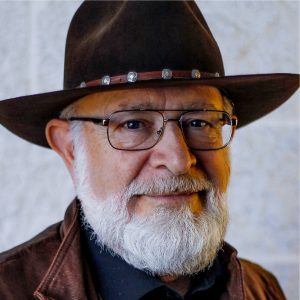 Gerry Crispin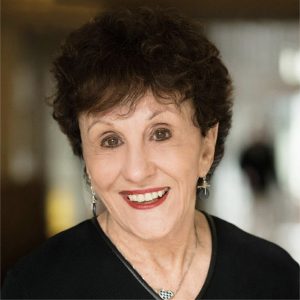 Bev Kaye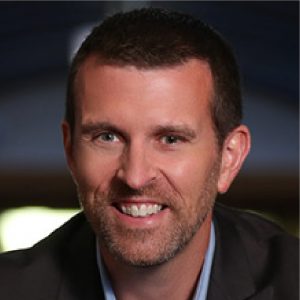 Jason Lauritsen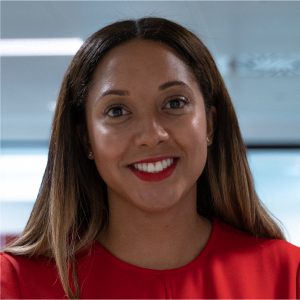 Joanna Abeyie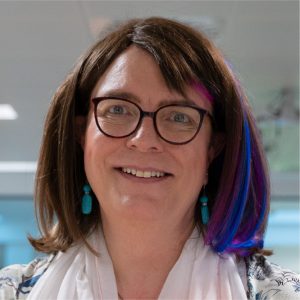 Joanne Lockwood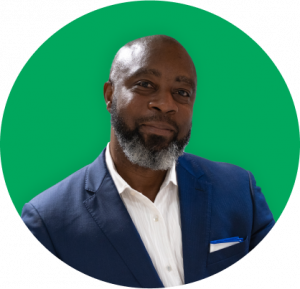 Torin Ellis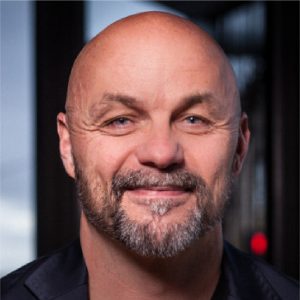 Joe Gerstandt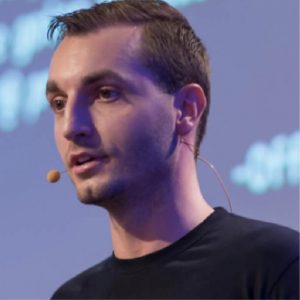 Jose Kadlec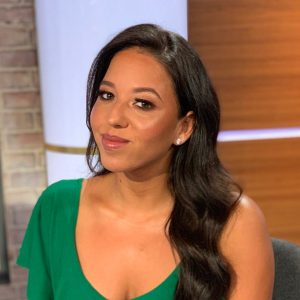 Salma El-Wardany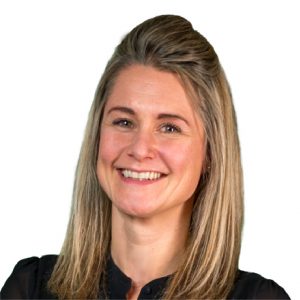 Anna Brandt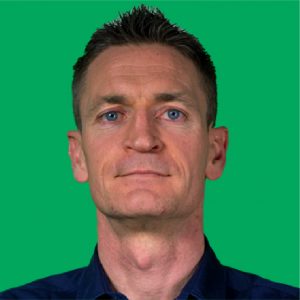 Peter Cosgrave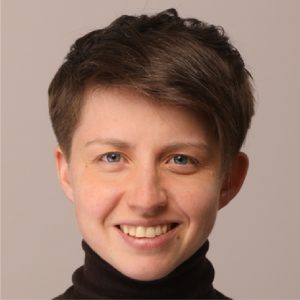 Vessy Tasheva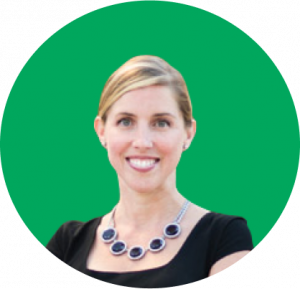 Stacy Zapar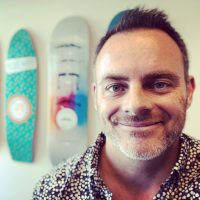 Lars Schmidt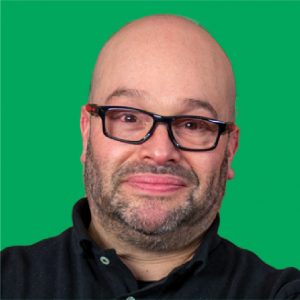 Ed Nathanson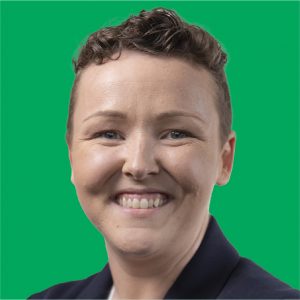 Katrina Kibben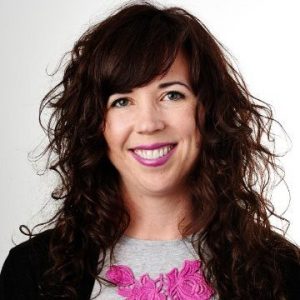 Allison Daley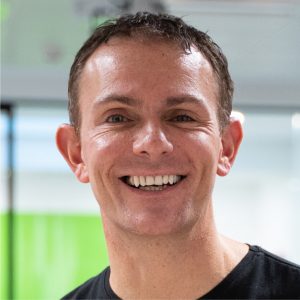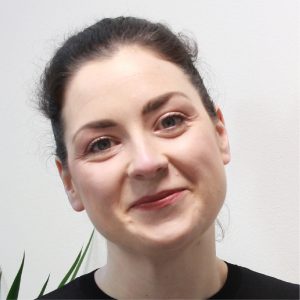 Johnny Campbell
Holly Fawcett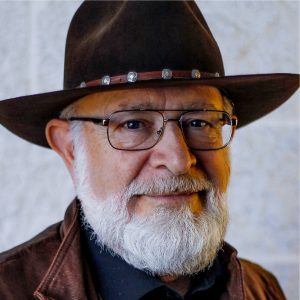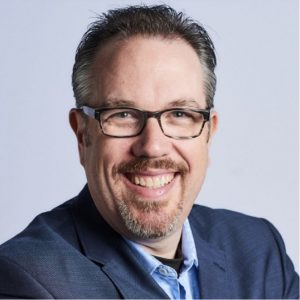 Gerry Crispin
John Vlastelica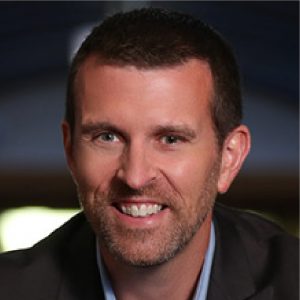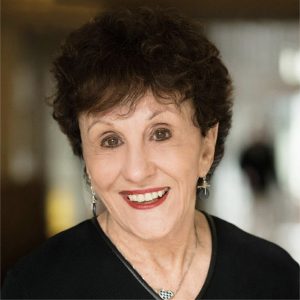 Jason Lauritsen
Bev Kaye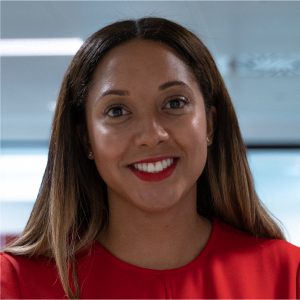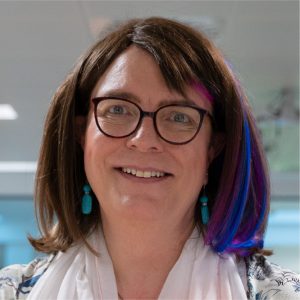 Joanna Abeyie
Joanne Lockwood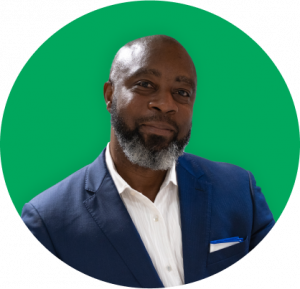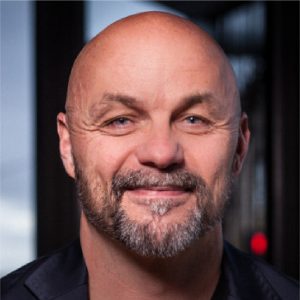 Torin Ellis
Joe Gerstandt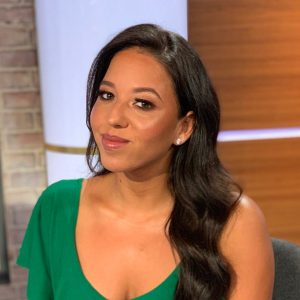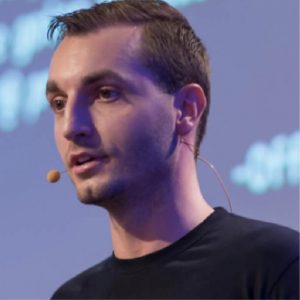 Salma El-Wardany
Jose Kadlec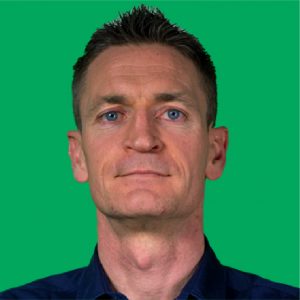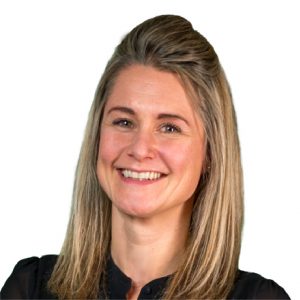 Peter Cosgrave
Anna Brandt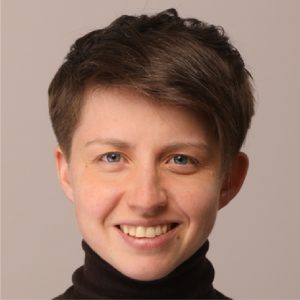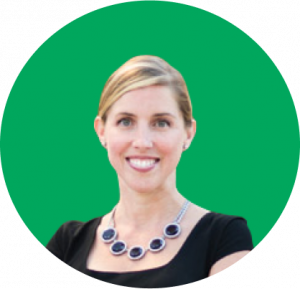 Vessy Tasheva
Stacy Zapar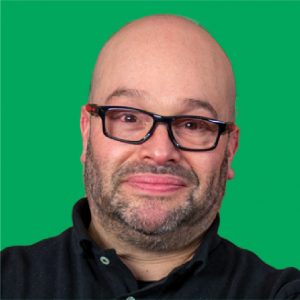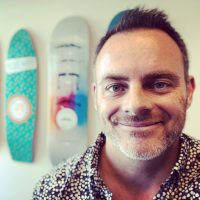 Ed Nathanson
Lars Schmidt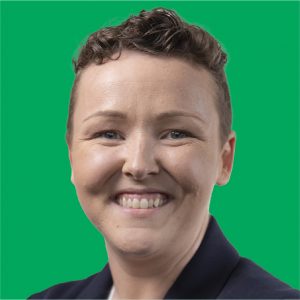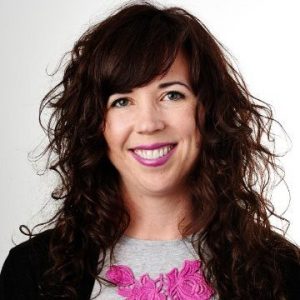 Katrina Kibben
Allison Daley
Software engineered for your team's success
SocialTalent has been thoughtfully developed with your success in mind. A market-leading platform, every product feature has been engineered to help improve engagement, ensure relevancy, deliver an enjoyable learning experience and ultimately drive the success of your teams.
Gamification and
community
Find out more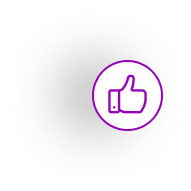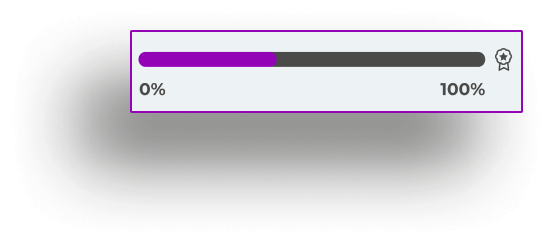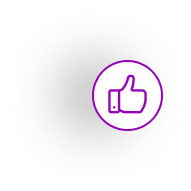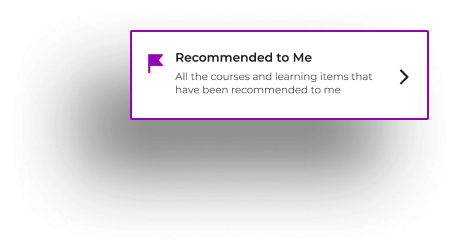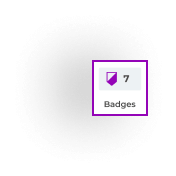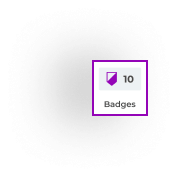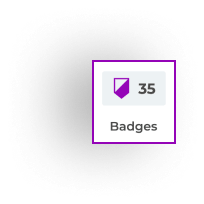 Global scalability
How we work is changing – but the need to support, develop and grow your people isn't. SocialTalent provides learning to fit the modern lifestyle, allowing your team to learn where, when and how they want. The SocialTalent platform means you can easily replicate the effectiveness of classroom teaching virtually across global teams. And throw in our translation options, you can confidently provide an equal learning experience for all.
Get in touch