10 Things I Learned as a Mother That Make me a Better Recruiter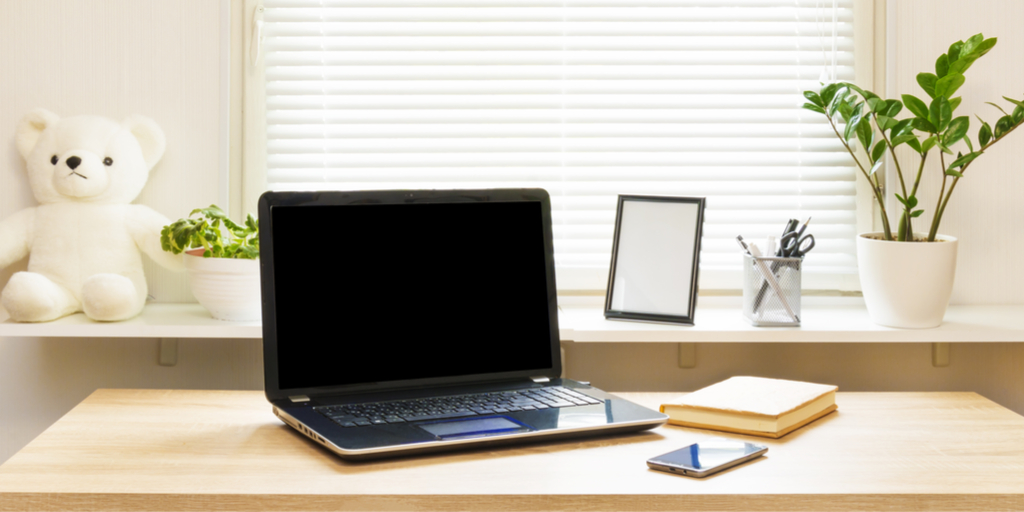 International Women's Day falls a day after my twin's birthday, so the speeches about diversity and inclusion, are deeply connected to my experiences as a mother.
This day always brings one memory, not particularly pleasant – that shaped my view as a recruiter and a manager.
Eleven and a half years back, when my children were about six months old, I decided I wanted to go back to work. Before my maternity leave, I was employed as a recruiter in an RPO company I worked with a specific customer for a year. When I announced my intention to return to work, a position identical to the one I had, become vacant – the same job, same customer, same process. I was the perfect candidate for the role.
The department had a new manager and I was asked to come for an interview with her. On the day I arrived early, super excited to say hello to the team and entered the meeting with a smile. We talked exactly ten minutes about my experience before the manager made it very clear that she did not want a mother of twins in her team. I do not remember her exact words, but it was something like "They'll be sick, you'll be tired, it's not going to work for me".
And at that moment the interview ended, my experience or the fact that I made child care arrangements and was willing to work hard did not matter, I was a young mother of two – and that was probably enough.
I remember the feeling of insult, the doubt I had that maybe now because I was a mother I was not good enough. Fortunately, in my career, I have met amazing women who were role models for me. They showed me how you could be a great mother and have a great career. Who taught me that work is important, but a sick child comes first. They opened doors and opportunities for me – and I will always try to pay back by opening the door to others.
So especially for International Women's Day and the 12th birthday of those who made me a mother, here are ten things I learned as a mother that makes me (no doubt) a better recruiter:
1. Know what really matters
Demanding managers, ghosting candidates, excel reports – nothing is more stressful than a sick child. The most important thing is you and your family health- always keep that in mind!
2. Be efficient
When you have to go out to collect children from school, there is no time to surf the web, you have to tick your to-do list. You will find creative places to speak with candidates and take reference calls at night from your bedroom if needed.
3. Prioritise
When we left the newborn unit, with two small babies, I asked the nurse how I would know who to approach first if both were crying. She said that the rule is not who cries louder but who is really in distress and needs you more. The same thing goes in work, when there are a hundred of emails and topics to handle. You have to prioritize the most urgent projects and tasks.
4. Juggle around
if I managed to feed two babies at the same time, prepare dinner and handle the washing machine. I can also switch between different hiring managers, meetings and candidates conversations.
5. Set expectations
"But Mommy you promised us!"
Be clear of what you can or can't provide. Coordinate expectations before starting the process and say what is possible and realistic and in what time frames.
6. Negotiate
Anyone who has tried to convince a little girl to wear the skirt she does not like because all her other skirts are in the washing- knows what a taught negotiation is.
7. Choose your wars
Yes, it's okay not to shower every day, and eat pizza for dinner! Not everything is worth the fight and not every annoying email is worth an instant response.
8. Learn to say No
Try your best and look for solutions but in the end, know to turn off the TV even though they do not really want to go to sleep. It also works with stakeholders (just without the TV…)
9. Be creative
Sell them a trip to the supermarket as a treasure hunt, invent a special story for going to bed – in short, be creative. Recruitment is also about storytelling and marketing.
10. Be positive
Even when they drive you crazy, remember that you love them a lot and go on from there. Even in the most hectic days when everything is going wrong, try to look at the full half and think about what you love about your role.
---
Hi, I'm Noa Ferber! I have lived and breathed recruitment for the last 17 years. My career started in consulting and moved to in-house recruitment. I worked in different industry domains- telecommunications, healthcare, and IT. For the past five years, I live with my family in a small village near London and work as the EMEA talent acquisition manager for a global IT company. I'm also a proud blogger (Recruiter notes), sharing my thoughts and experience with in-house recruitment, sourcing, recruitment management, tools & technology. 
Want to keep up to date?
Join our 75,000+ subscribers who do!