Keep up with the latest hiring trends!
/
/

20 Small Employee Benefits That Make a BIG Difference
20 Small Employee Benefits That Make a BIG Difference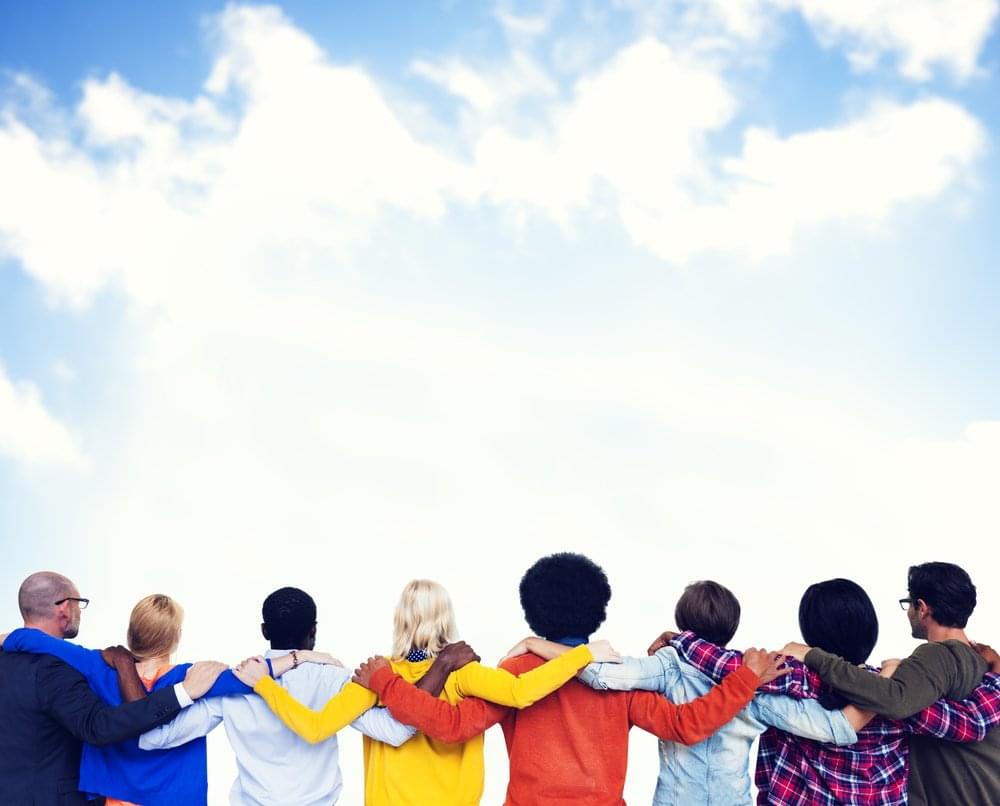 When you're applying for a job do your eyes wander from the job description towards the benefits package being offered? I hope that I'm not alone? I am a firm believer that a company which rewards its staff accordingly, is a happier place to work. I'm not saying that every employer can offer a car allowance, store discount or iPad as not every business can afford these luxury benefits for their staff. In this blog, we explain how you can generate a happy working environment with a minimal budget and offer great employee benefits.
1. Flexi-Time
Whether you need to drop the children off at school or have an appointment, flexi-time is one of the best ways to boost morale in the work place. It also means that you can always extend your business hours as more people will be in earlier and finish later and it won't cost you a penny.
2. Dress down days
If you don't already have a relaxed dress code, it might be worth making Friday as a dress down day.
3. Early finish on a Friday
Maybe think about shortened office hours on a Friday, could you 30 minutes/an hour earlier? This would be a perfect way to end the working week, with all staff going out for a social drink together.
4. Discounts at local businesses
It's always good to make business connections in your local area. It could be a gym, sandwich shop, café, garage or mobile valet. The businesses may be reluctant to get involved at first, but in the long term, an increase in revenue and footfall through the door will be a massive boost for them.
5. Entertainment in the break room
Trying to recreate a home life experience by investing in a TV license and TV as it gives the work force a relaxing break from their work load. Other things which you could consider are a Games Console, Pool Table, and Dart Board.
6. Business days out
A day at the races, a golf day, a spa day. These could be offered at a discounted rate to staff (or targeted on staff performance).
7. Rewards
Why not reward your staff who have excelled each month? Maybe set up a wheel of fortune with a variety of treats on offer. These could range from a bottle of wine, box of chocolates to a paid day off work.
8. Free drinks and snacks
Tea and coffee, cereals, bread, fruit juice, cold drinks and fresh fruit. These should be available every day, if you were to provide breakfast options it could entice employees to get in that little bit earlier.
9. Bonuses
Do you give bonuses at a certain point of the year to celebrate success? Many businesses are now looking at a percentage of each employee's salary to give as a bonus. Targets are set at the start of the financial year and if met, everyone reaps the rewards.
10. Relaxation area
Do you provide an area away from the break room that people can relax in? Work is important but so are frequent breaks.
11. Paid time off for parental care
If you have a child who is sick, should it come out of your holiday allowance or even worse, you could end up being unpaid. Could the parent work from home or use one of their sick days to cover this? Parental leave is a sure way to build a massive sense of appreciation within your company.
12. Family Events
Why not have seasonal events where you invite all employees and their families. It could be an Easter Egg Hunt, BBQ in a local park, Halloween fancy dress party or a Christmas fayre.
13. Sabbatical
Offering a bulk paid holiday can have its benefits when rewarding staff for long service. Offering your employees a sabbatical could be the difference between them choosing to take some time off work and losing them forever
14. Increased holidays
Increase the holiday entitlement of your employees by a day for every year that they work in the business. Yet another simple idea for encouraging the retention of good long standing employees.
15. Paid lunches on the last day of the month
On the final Friday of each month, you could always treat the work force to lunch. It could be sandwiches from the local bakery or pizzas from the local take-away. Either way, you would be on to a winner.
16. Showers
For those who want to run or cycle to work. Not only is it greener for the environment but it is improving employee fitness at the same time and gets them pumped for the day ahead.
17. Team building days
Take the team out for the day during office hours and you'll reap the rewards.
18. Health insurance
Offer employees a choice of different Health Insurance Plans.
19. Fun events
Go Karting, paintballing, rock climbing or bowling are just some of the ideas which you could offer on a monthly basis outside of work hours.
20. Work from home
If it is possible for your employees to work from home, then this can be a massive benefit. Certain situations arise on a weekly basis that can potentially lead to having to take annual leave, but if the option is there to work from home, then everyone wins.
These are just twenty of the cost effective ways to benefit you and your employees. Some may cost more than others, but the results will be the same. A better work life balance with staff getting rewarded at the same time, will increase productivity within the work place. Alternatively, you could always ask your work colleagues what they would want as benefits, you never know, this could be a boost for morale also.
George Holmes works for Blue Octopus – Honest, Online Recruitment based in Yorkshire. He writes blogs and topics about the recruitment industry and creates content to assist job seekers, with the challenges that they face throughout their career.
Find out how the likes of IBM, IKEA and Siemens
drive hiring excellence with SocialTalent
---