Keep up with the latest hiring trends!
/
/

ANNOUNCEMENT: The SocialTalent Community is now LIVE!
ANNOUNCEMENT: The SocialTalent Community is now LIVE!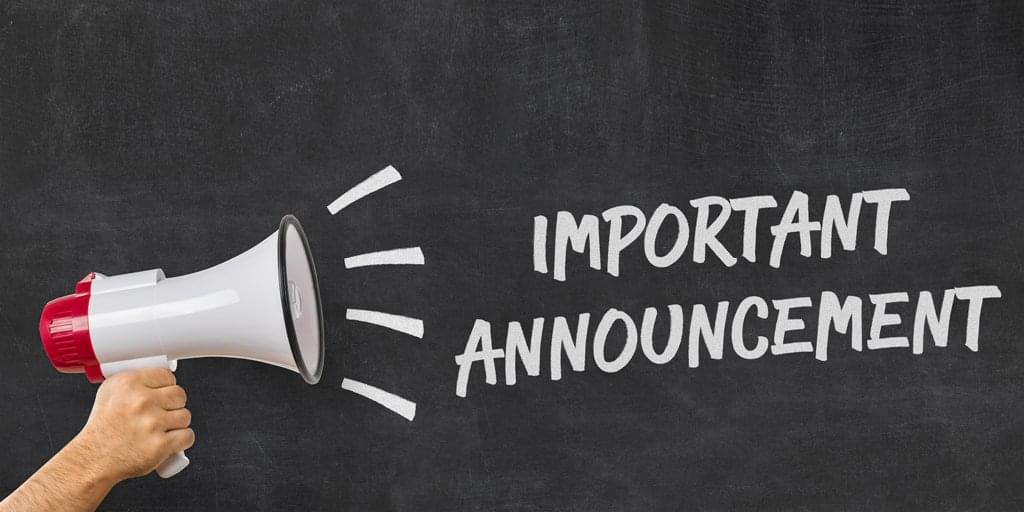 At Social Talent, we have an awesome online audience, serious shout out to you guys! You ask us questions, you learn with us, you share our stuff, you give us feedback and for that, we are super grateful.
We love meeting our ninjas at events and we love engaging with you on Twitter, LinkedIn and Facebook. You make us feel warm and fuzzy inside.
As we sat around in Social Talent HQ, talking about how great you are we had a thought. Let's share this greatness, let's give the greatness a home where it can live and grow and help others the way it has helped us.
We want to create a playground where people who are obsessed with learning, productivity and great conversation can come and share their thoughts.
So with that, we want to introduce you to something special: The Social Talent Community

How Does The Social Talent Community Work?
It's simple really, if you have a question about hard-to-fill positions or have read something interesting we want you to share it. We want your opinions, views and stories. What has worked for you, what hasn't, all the highs and lows of recruitment life we want you to share it all. Join in and get involved with conversations you never know what valuable insights you might have hidden away inside your brain!
Community Guidelines
This community page is for YOU
We're not here to sell, we're here to nurture. We want to see you start discussions and share your favourite content to help this special group to grow its knowledge. Of course, we'll be there joining in the conversation but we promise you will never see an advert or a selling plug from us.
Scout's honour.
This is YOUR network
These are people just like you. They live and breathe the same interests as you. In The Social Talent Community, you can learn from them and share with them. Be respectful, don't spam this group or use it push your product. It's about people- they're the most interesting part anyway!
Once you have joined you can add others who will benefit from this group.
Play NICE
We have created a following of lovely ninjas. Let's keep it that way. Any inappropriate content will be removed and meanies will be removed from the group.
Find out how the likes of IBM, IKEA and Siemens
drive hiring excellence with SocialTalent
---