How to: Develop Successful Talent Pipelines (Infographic)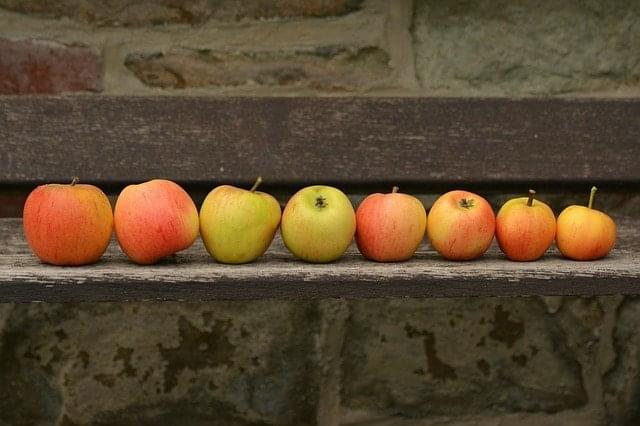 Being proactive pays off, and talent pipelines are no exception. Having a ready pool of qualified candidates can return huge dividends in the end, saving both time and money and eliminating hasty hiring mistakes. The trouble with talent pipelines is most hiring managers and recruiters define them differently, resulting in confusion, frustration and missed opportunities. The road to a successful talent pipeline requires clear and well-defined goals.

Want to keep up to date?
Join our 75,000+ subscribers who do!