Keep up with the latest hiring trends!
/
/

Every Salesperson at The End of The Month
Every Salesperson at The End of The Month
The last day of the month. The day sales people live and die for. We know in our office the tapping of keyboards gets a little quicker, the phone calls get a little louder and the coffee machine gets a little more abuse. What does your office look like at the end of the month?
We guarantee you it looks a little like this…
1. Every little counts.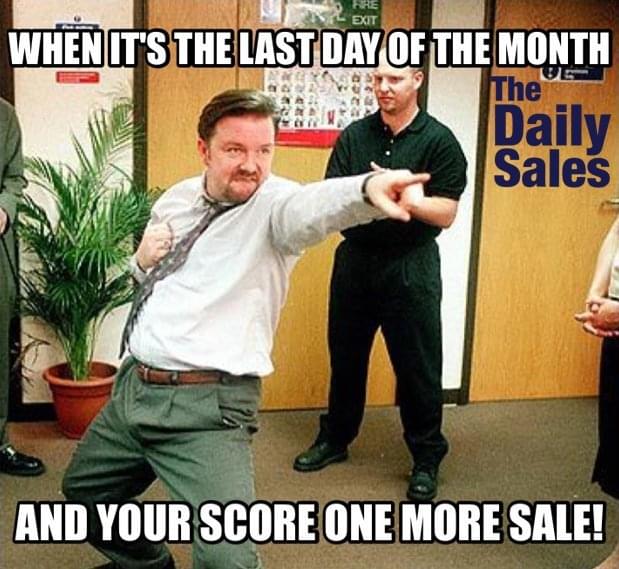 2. The sales newbie who doesn't quite get it…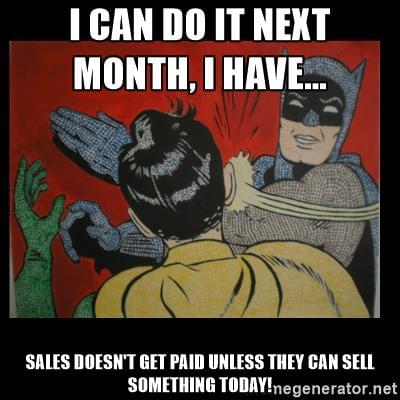 3. Are you ok? You look a little tired…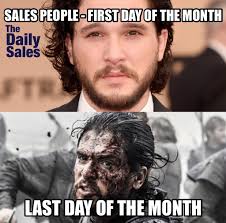 4. Rise up like the golden God you are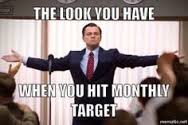 5. Rest assured that everyone feels the same way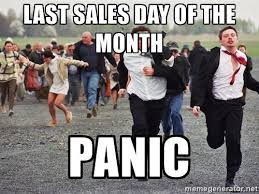 6. But finally, when it hits 00:00 today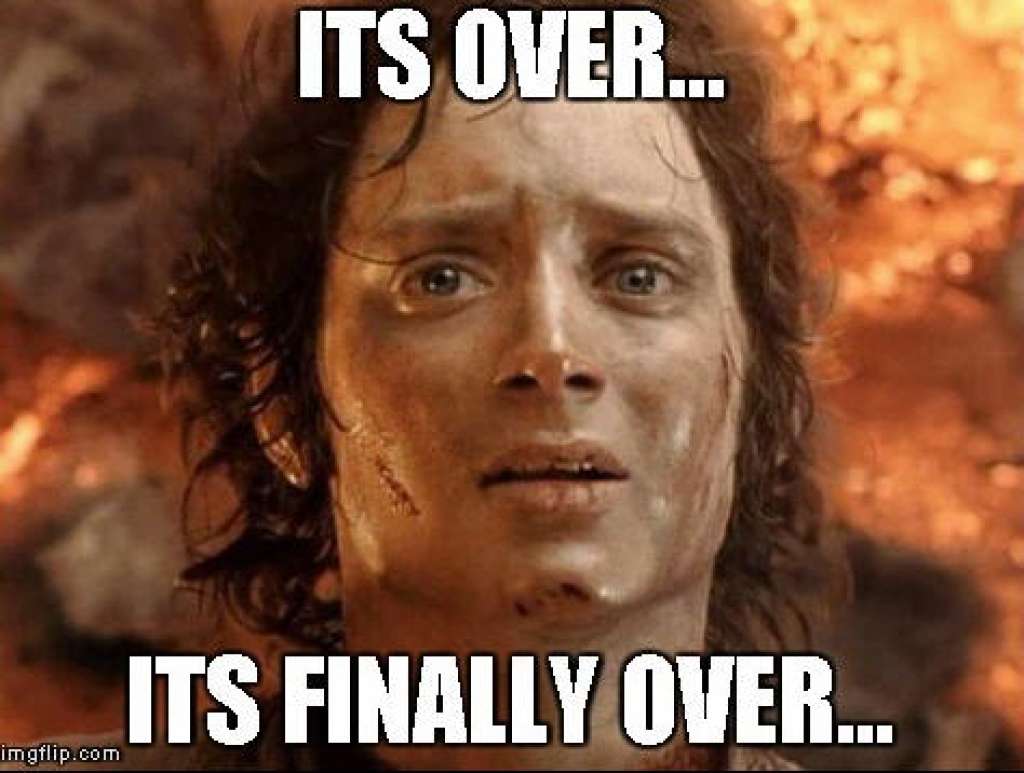 Until the next day….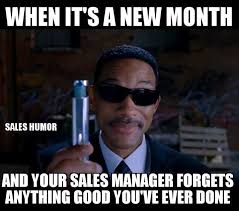 Banish the sales blues with the Social Talent Social Selling learning platform. Find out more about how we can help you build a digital presence that speaks for itself. We help get people interested in what you have to say and encourage them to find out more about you and what you have to offer!
Find out how the likes of IBM, IKEA and Siemens
drive hiring excellence with SocialTalent
---