Keep up with the latest hiring trends!
/
/

FREE Access to Pinterest Episode for Every Reader
FREE Access to Pinterest Episode for Every Reader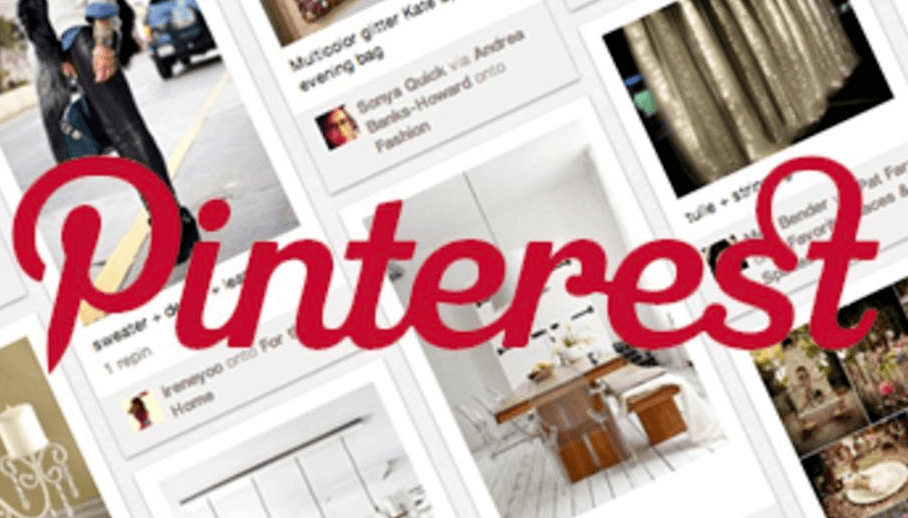 Last month we treated you to an entire episode of our Black Belt Online Training Platform, teaching you how to Source IT Candidates on Stack Overflow (you can access it here until February 28th 2014)
For a limited time only, we're giving you free access to our Sourcing on Pinterest episode, where you can find candidates in design, retail, teaching and education, marketing and so much more.
Pop your details in the form below and watch our Pinterest episode now:
Pinterest is an ever increasingly popular social pinboard, that allows it's users to 'pin' photos and multimedia to a virtual board that can then be named and tagged. Essentially, Pinterest is a handy way of curating content that is important to a user, whether it be content relating to a specific project like a DIY project or just a general inspiration source. Other people are then able to view your pins, follow your profile or your various inboards, re-pin items you have already pinned in one of your boards or share a pin of yours they find interesting with someone they feel would like it.
It's simple and it's primary function as a curation tool, is absolutely clear. So what can a recruiter or sourcer expect to get out of Pinterest? Well, this is where it all gets interesting!
Pinterest's strange and unusual demographics hold the key for any recruiter looking to unlock purple squirrels and fill certain niche job specs, including teaching roles, fashion roles, graphic designers, photographers, and a whole host of creative roles.
All you need to do is enter your details and we'll teach you all about how Pinterest works, the type of candidates you can expect to find on it, how to X-Ray Search Pinterest and how to go about contacting candidates once you've found them.
If you have teaching, creative, design, or other niche roles to fill right now or you're looking to substantially improve the way you use Pinterest to source candidates, you can't afford to miss this opportunity.
Oh, and did we mention it's FREE?!
Find out how the likes of IBM, IKEA and Siemens
drive hiring excellence with SocialTalent
---