The Best Recruitment Memes of All Time: Part 4
Ten memes, ten recruitment related comic gems. We always aim to please folks! Happy Friday Recruiters! P.S. Don't miss out on parts one, two and three.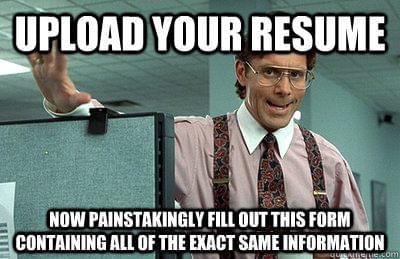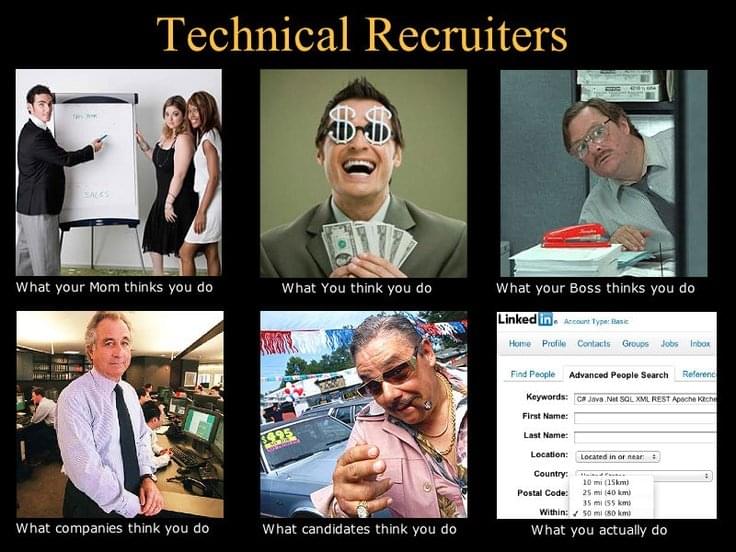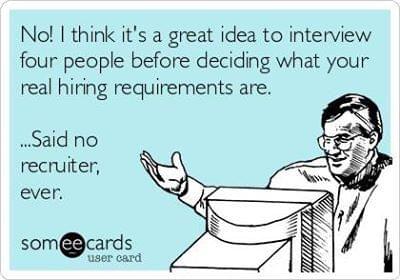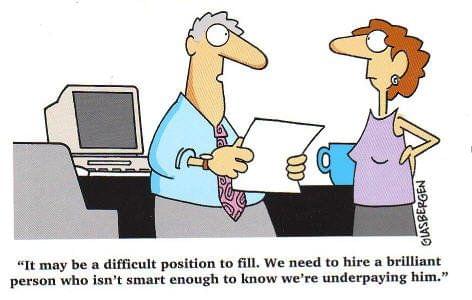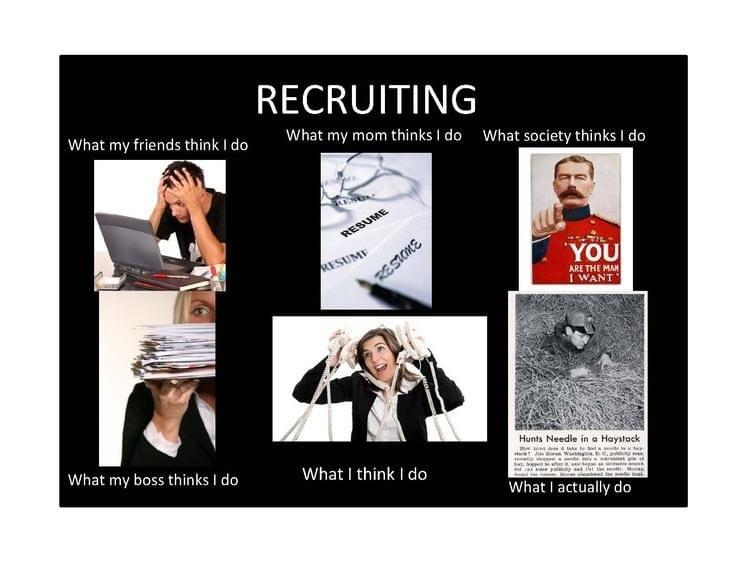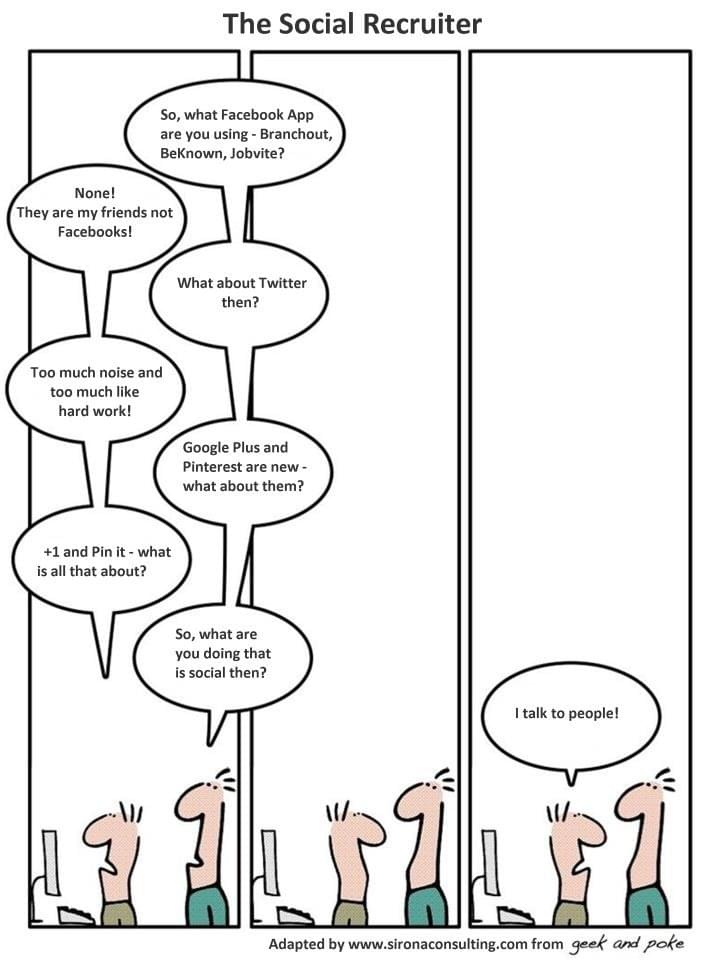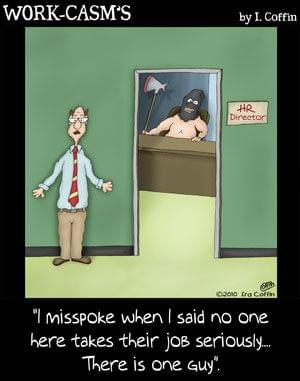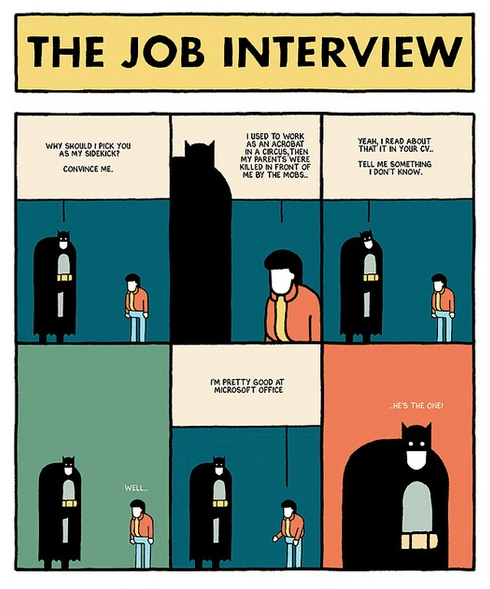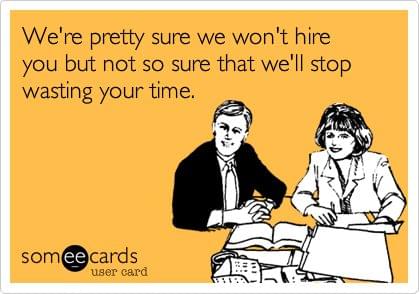 Come back next week when we'll have more Sourcing News, our opinion on Apple's latest job advertising efforts (gulp!) and an infographic detailing the history and statistics of job boards to date.
Want to keep up to date?
Join our 75,000+ subscribers who do!