Keep up with the latest hiring trends!
/
/

TL;DR | Top CEOs and New LinkedIn Features
TL;DR | Top CEOs and New LinkedIn Features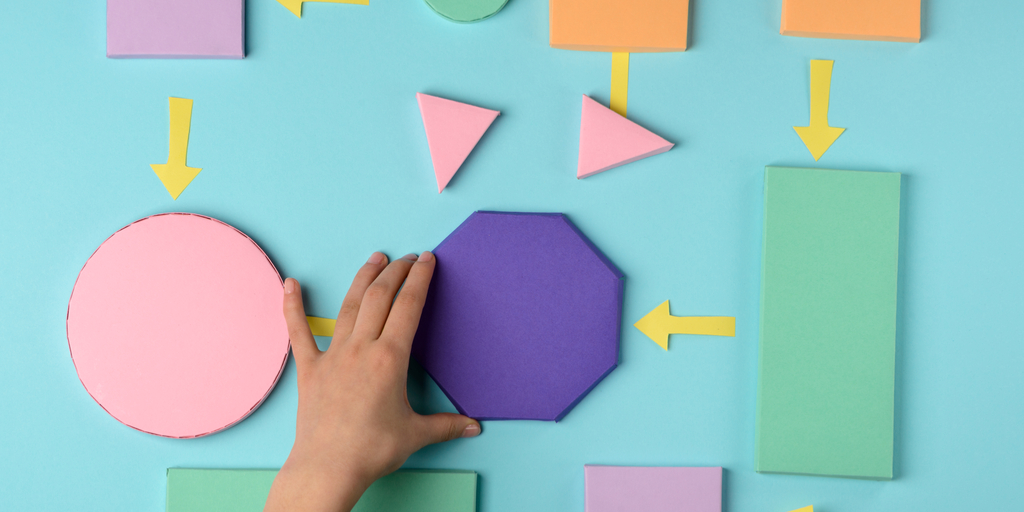 Too busy to keep up to date on the latest recruiting news and trends? Are you spending your morning smiling and nodding at the water cooler wondering where your colleagues find the time? SocialTalent's Too Long; Didn't Read (TL;DR) is here to get you up to speed with everything you might have missed this week, including news from Glassdoor, LinkedIn and Beamery…
Glassdoor announce 2018's Top CEOs
Who are the top CEOs in the world, and what is the best way to measure that? The very existence of Donald Trump tells us that the Fortune 500 isn't anything to go by, so why not turn the power over to the employees? Glassdoor has released its definitive list of CEOs where employees are the ones who have a say in the rankings.
Eric S. Yuan of Zoom Video Communications sits comfortably at the top spot in the US with an employee approval rating of 99% – not too shabby! The list is split into large(+1000 employees) and small/medium (<1000) companies and has segregated lists for the U.S, Great Britain, Germany and Canada. You can check out the top five in both lists in our blog post here!
Beamery Secure Funding for CRM
Talent and CRM software company Beamery has closed a $28M Series B funding round. The company intends to use the funds to hire in its offices in London (HQ), Austin and San Francisco – with plans to expand into other markets in future and invest into the product, as well as research and development.
A spokesperson said: "We're focusing on some of the world's biggest global businesses that need support in multiple timezones and geographies so really it's a global approach" 
LinkedIn Announce Recommended Matches
LinkedIn has announced Recommended Matches – A new feature designed to proactively bring quality candidates to small business owners. When a small business posts a job on LinkedIn, they will get access to a series of potential candidate profiles. Using 1-click messaging, they are then able to send a personalized InMail to the candidate LinkedIn's AI and machine learning algorithms will learn more about the job poster, which will ultimately improve candidate experience and retention.
Find out how the likes of IBM, IKEA and Siemens
drive hiring excellence with SocialTalent
---