Keep up with the latest hiring trends!
/
/

TL;DR | StepStone, LinkedIn, and Freedom of Speech
TL;DR | StepStone, LinkedIn, and Freedom of Speech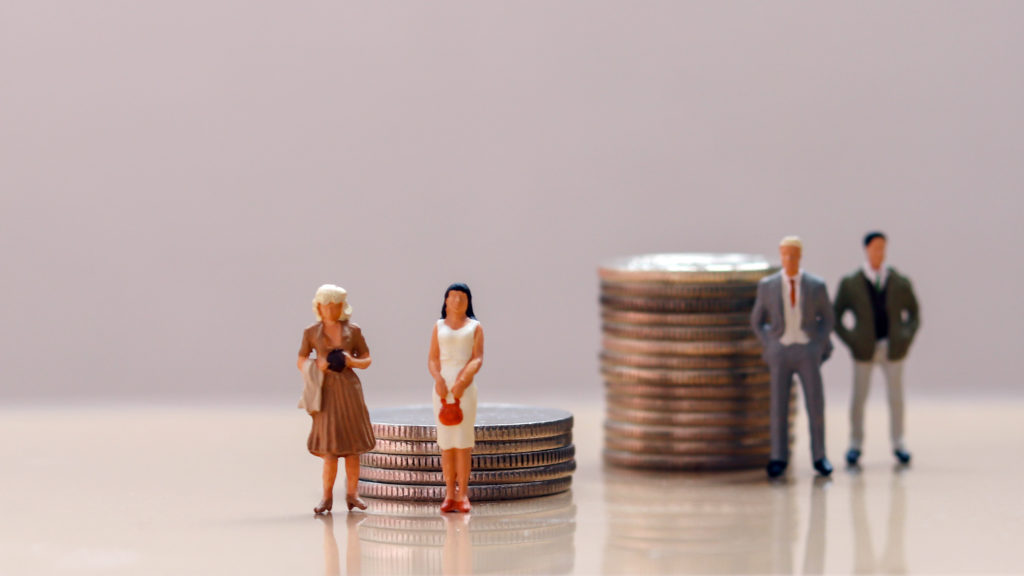 Too busy to keep up to date on the latest recruiting news and trends? Are you spending your morning smiling and nodding at the water cooler wondering where your colleagues find the time? SocialTalent's Too Long; Didn't Read (TL;DR) is here to get you up to speed with everything you might have missed this week, including StepStone, . Smile and nod with purpose.
TotalJobs and Jobsite partner up
StepStone has announced the partnership of its two leading job boards in the UK, totaljobs and Jobsite. The newly combined database hosts over 15.5 million candidate CVs, amounting to half of the working population of the UK!
The partnership is sure to make life easier for customers too. Recruiters will no longer have to review the same candidate different platforms, and candidates won't need to upload their details twice. It's a win/win!
Judge claims salary history ban is unconstitutional
A U.S. judge has claimed that a new law preventing employers from asking candidates to disclose their previous salary is in violation of first amendment rights. The law is generally hailed as a positive change aimed at addressing the gender pay gap and aims to ensure that women and minority groups who are traditionally paid less are on an equal footing with men.
District Judge Mitchell S. Goldberg agreed that the city could stop employers from using salary history to set staff pay if it means they'll earn less than others with similar work history. However, he firmly believes that banning the question from interviews is unconstitutional.
LinkedIn Referrals to cease in May 2018
Following in the footsteps of Indeed, LinkedIn is set to cease candidate referrals as part of its service in May 2018. LinkedIn Referrals was used to refer candidates for open jobs through a company's applicant tracking system. Referring on LinkedIn involved matching jobs with qualified candidates in first-degree connections.
The decision is unsurprising given how poorly such systems have worked across platforms in the past. LinkedIn joins Jobster, Refer.com, KarmaOne, Indeed and others in a long list of failed referral systems.
Want to stay up to date with all the latest news and trends? Join the SocialTalent Facebook Community, and keep the discussion going!
Find out how the likes of IBM, IKEA and Siemens
drive hiring excellence with SocialTalent
---