Keep up with the latest hiring trends!
Social Recruiting Round-Up: October 2015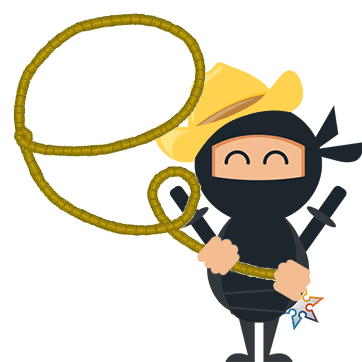 Welcome to the October edition of our Social Recruiting Round-Up – a selection of the best, most shared blogs, infographics, webinars and recruitment news stories from the Social Talent blog in the last month.
This month we've got the ultimate guide to building a strong LinkedIn network, 6 tools to really help boost your productivity on the site, and a special feature on all 4 big changes we can expect from LinkedIn in the next few months. We've also got a 5-step guide on how to drastically improve your candidate experience, a guest post on creating jaw-dropping job ads, the most hated words among recruiters (as voted by you), a totally bookmark-able infographic on how to recruit on Twitter, the Top 10 job interview questions (with answers), a debate about why there aren't more women in tech, the biggest recruitment news headlines, and a webinar on the 3 critical ingredients you need to succeed in your diversity hiring efforts. Phew! That's a lot of good stuff!
So, enjoy it, share it and have a very Happy Friday recruiters, we'll see you next week!
Top Recruitment Blogs from October 2015:
---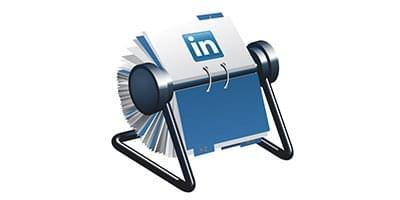 The strength of a recruiter's candidate pool is only as strong as their network. Therefore, in order to build a great candidate pool, you need to build a strong LinkedIn network.
---

Ready to have your mind blown by extreme creativity? Then you've come to the right place!
---

The negative effects of a bad candidate experience on your company go beyond your recruiting efforts. It can even affect your sales figures! So learn the surprisingly simple solution to giving your candidates what they want, and why it's so important.
---

Johnny Campbell was at TalentConnect 2015 to gather all the gossip about every and every new LinkedIn product change for 2016, and it was glorious.
---

ARRRRRRRRGHHHHH!
---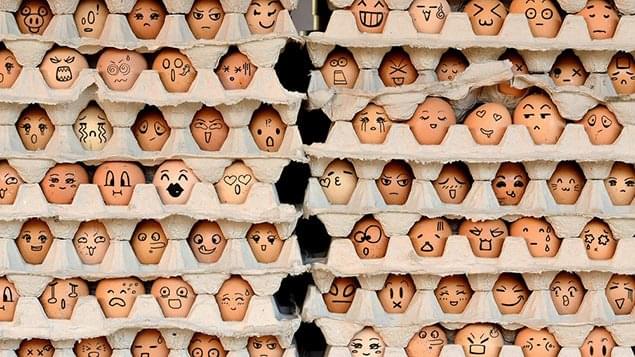 The issue of diversity hiring is one of the biggest being faced by our industry in 2015. So here's 5 simple things you can start doing RIGHT NOW in order to improve diversity hiring within your organisation.
---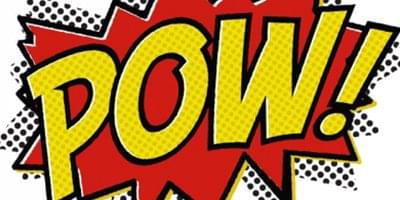 Written by a recruiter for recruiters, this guide will show you how to create stunning job ads that resonate with and engage the right candidates every time.
---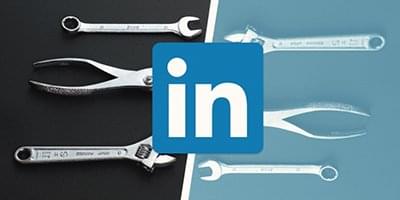 LinkedIn tools to help you improve your sourcing, your employer brand, your personal brand, your networking and your candidate engagement rates… oh, and did we mention they're all FREE?!
Top Recruitment Infographics from October 2015:
---

Looking to convince the perfect candidate to change jobs? Then this LinkedIn infographic is an absolute must-read!
---

In a bid to get to help recruiters everywhere get to grips with the issue, this comprehensive infographic details the stats, issues and solutions surrounding women in tech.
---

The saying goes: "Fail to prepare, prepare to fail", and one of the important aspects of doing well in a job interview is proper preparation.
---

Looking to convince the perfect candidate to change jobs? Then this LinkedIn infographic is an absolute must-read!
---
Top Recruitment News Headlines from October 2015:
---
Our Recruitment Webinar from October 2015:
Hiring for Diversity: 3 Critcial Ingredients You Need to Succeed
Why is diversity so important in today's workplace? Well, it's been proven that the more diverse a workforce is, the more enhanced and creative it is. And the more enhanced and creative a workplace is, the greater it will perform.
In this 30 minute webinar, Johnny Campbell will be taking a look at the 3 critical ingredients associated with implementing and actioning a successful diversity recruiting strategy including:
the importance of addressing the external and the internal market
unconscious bias training and it's importance in raising the awareness of bias amongst recruiters and hiring managers
practical diversity sourcing tips across a range of social platforms
Basically, everything you need to get started on the road to more diverse candidate searching!
Find out how the likes of IBM, IKEA and Siemens
drive hiring excellence with SocialTalent
---