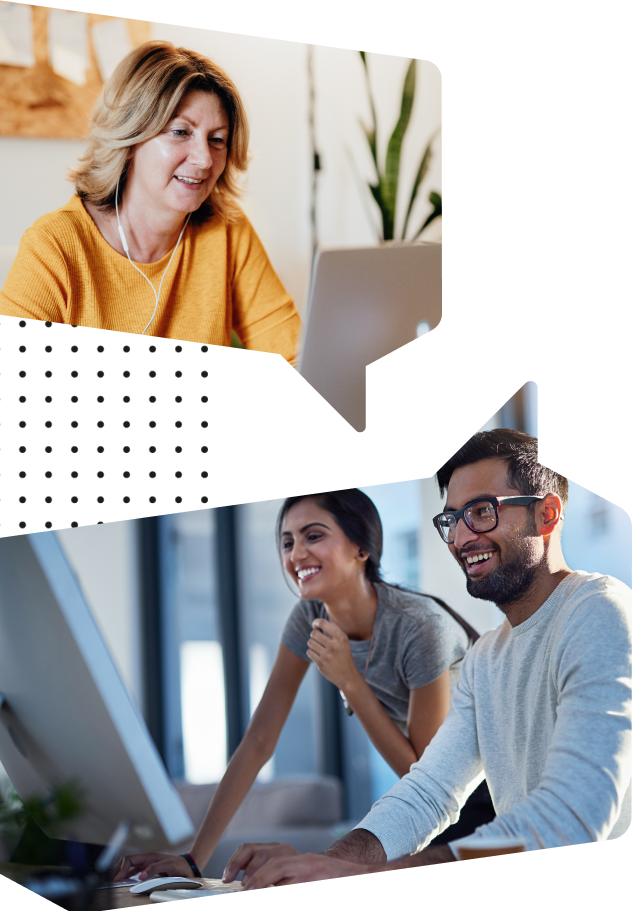 The New World of Leadership
The world of work has changed irrevocably. In this edition of SocialTalent Live, we hear from the experts and global organizations who are trailblazing new and innovative ways to successfully lead teams through times of change, and towards success.
February 18 | 4pm - 6pm GMT | 11am - 1pm EST | 8am - 10am PST
Watch now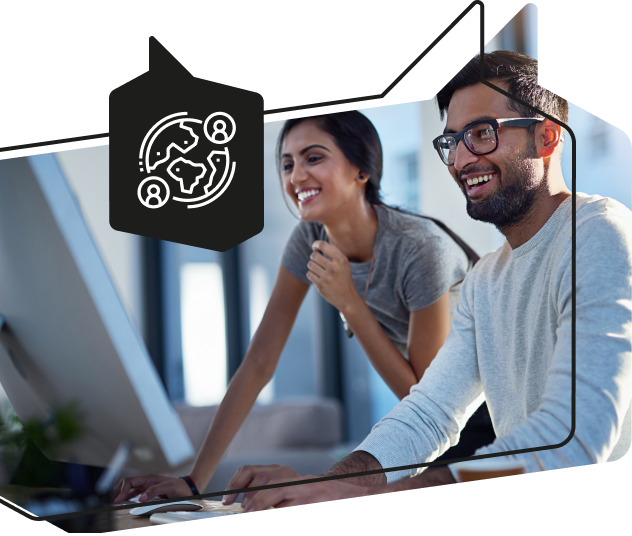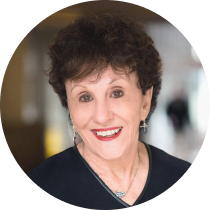 Dr Beverly
Kaye
Best-selling author, speaker, thought leader
Dr. Beverly Kaye is a best-selling author whose career-spanning work and research in the fields of management, career development, engagement and retention is globally recognized.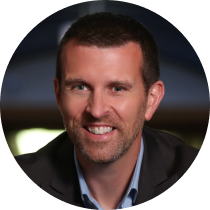 Jason Lauritsen
Leadership trainer, speaker, author and adviser
Both a former corporate executive and entrepreneur, Jason is now a respected thought leader, author, and industry stalwart, known for his dedication to creating organizations that are good for both people and profits.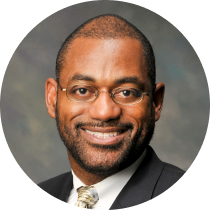 Michael
Wilkinson
Founder, author, facilitator, speaker
One of the widely-recognized leaders in the facilitation industry, Michael Wilkinson is the Managing Director of Leadership Strategies, the largest provider of facilitator-related training in the U.S.
Hear from an executive panel of global organizations as they share honest insights. How they are navigating the new world of leadership? What has worked, and crucially, what hasn't? It's your chance to ask questions and get tactical advice live from industry leaders.
Watch now
Amber Grewal
Chief Talent Officer, Global HR Executive, Senior Advisor for global organizations
BCG
Melkeya McDuffie
Chief Human Resources Officer
Wallace Foundation
Geraldine Finn
Senior Director, People Strategy, Operations & Innovation
Twitter
Co-founder and CEO of SocialTalent, Johnny works with many of the world's largest enterprise companies to achieve hiring excellence.

A recognized thought-leader, he also hosts the popular weekly show "The Shortlist" and is a highly-sought after speaker at conferences and events worldwide.
Watch now
SocialTalent Live is a free digital event dedicated to bringing the learning experience to life.


Watch now
Subscribe to our newsletter for updates
Register