SocialTalent
Agency
---
Upskill your consultants and increase performance with our industry-leading, on-demand training.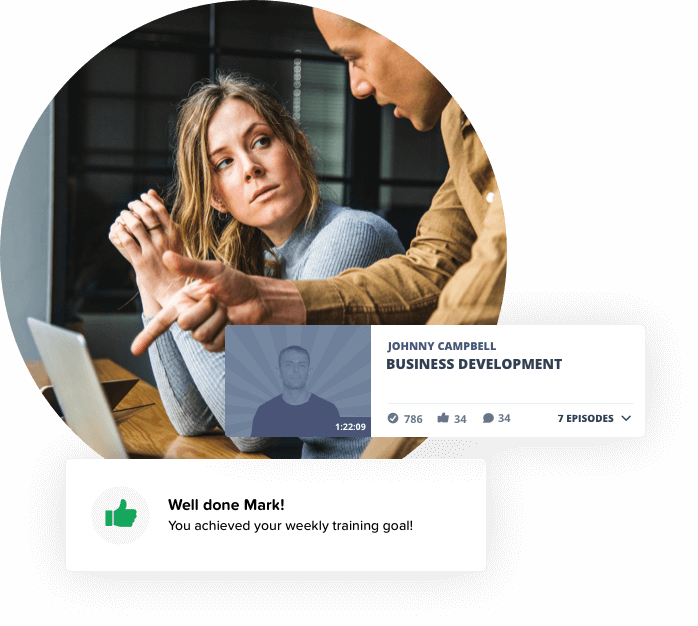 Is your agency
reaching its potential?
---
Our hiring skills platform will transform your team's
capabilities and drive tangible results for your business.
More efficiency. More placements. More revenue.
Download the full Evolve Brochure
The SocialTalent impact
---
Increase agency
Net Fee Income
Learn business development
skills which help
to win more clients
Train recruiters to become experts in niche areas such as Finance, Pharma, and Tech
Onboard new
recruiters up to 3
months faster
Staffing
for future success!
---

Hiring professionals who used the SocialTalent platform increased their interview ratio by 84% compared to those who did not receive training

Our old model worked to a certain extent, but SocialTalent exceeded all expectations. We've greatly reduced our turnover in staff since we started using the platform. Our team now feels like we are investing in their future.

It's easy to count on your Return on Investment with SocialTalent because it's going to create more hires.
SocialTalent are changing...




SocialTalent has an impressive library crammed with more than
40 experts from the recruitment industry. They have
experience of bringing huge success to the agencies they work
with and have distilled all of their expertise into easy to watch
videos so you can learn as you work.

Holly Fawcett
Strategic Sourcing
Johny Campbell
Business Development
Bill Boorman
Building Temp Agencies
Greg Savage
The Future of Agency Recruitment
Angie Verros
Engaging with Talent
Peter Cosgrove
Perfomance Management
Specialised Content
delivered by Staffing Experts
---
Our content library has everything you need from
onboarding new recruiters quickly to leadership content
for senior team members.
Configure your learning path with the best
content for your team
Advanced Sourcing
Engaging Talent
The Future of Agency Recruitment
Client Control: Leading clients through the
process
The Craft of Candidate Management


...and many more!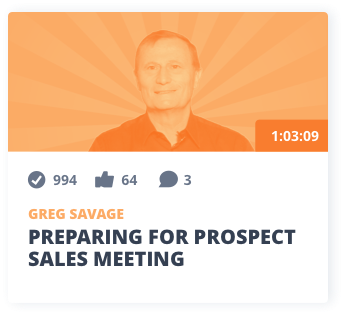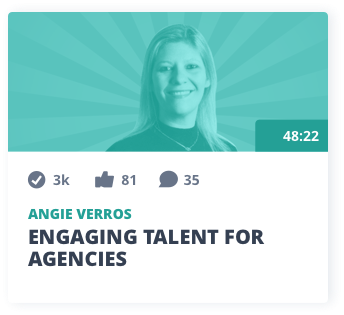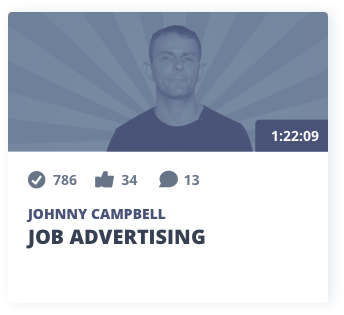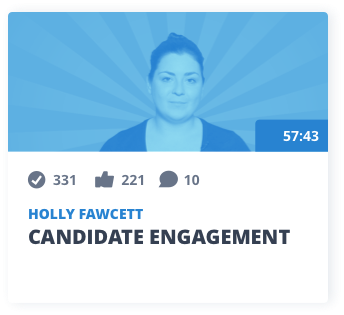 The SocialTalent
Learning Experience
---
The SocialTalent Platform offers a complete learning solution for agency
teams all over the world. Our expert content is delivered in the best way
possible so your team stays engaged in their learning and their work.
Bite-sized videos: Make
learning easy. No stress, just
valuable advice
Leaderboard: Set your
team's target and track their
progress
Kudos: Encourage your
colleagues and drive
productive behaviours
Dynamic Personalised
Assessments:
Continuous assessments
reinforce the lessons to help
retain information
Access to 60+ hours of
Staffing Agency
Content
User Progression Reports:
Track your team's progress
as they learn their way to
sucess
SocialTalent
Guarantees Success
---
Implementing a learning technology shouldn't be difficult.
SocialTalent Customer Success Team makes it easy as:
01
Platform Support
From day one, our team is on-hand to help you navigate the platform and provide the support you need to make your SocialTalent experience easy and enjoyable.
02
Driving Value
We help you build a strategy to maximise value from our platform - transforming your consultants into superheroes, and driving more revenue and growth for your business.
03
Measuring Success
We continuously measure our impact against your topline objectives. Ongoing reporting and analytics allow you to monitor live progress, and we run quarterly reviews to take stock and make sure the strategy is delivering.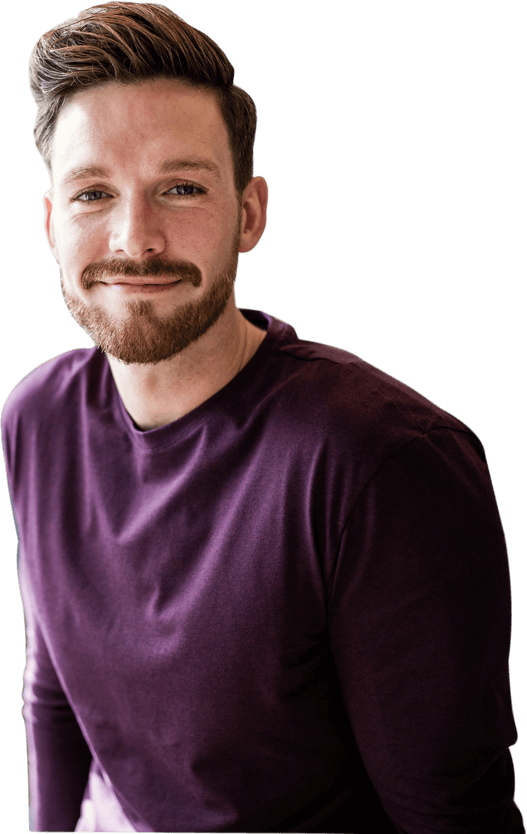 Find out why over 400 staffing
firms choose SocialTalent Evolve
---
Find out how you can increase your revenue and profitability