Keep up with the latest hiring trends!
/
/

SocialTalent new content release
SocialTalent new content release
Diversity, equity and inclusion tops almost every company's list when it comes to business imperatives. It is a fundamental necessity – both from a moral and organizational standpoint. And while there is a recognition that something must be done to accelerate the cause in the workplace, often the struggle comes with targeted action. 
We're (obviously!) very big proponents of education here at SocialTalent. So when it comes to getting DE&I initiatives right, it's vital to be properly informed. With this in mind, our latest content release focuses on this foundational step. Delivered by the incomparable Salma El-Wardany, each of these three new missions are designed to equip learners with the insights and tools they need to understand and drive inclusivity and diversity in their organizations. Let's take a look…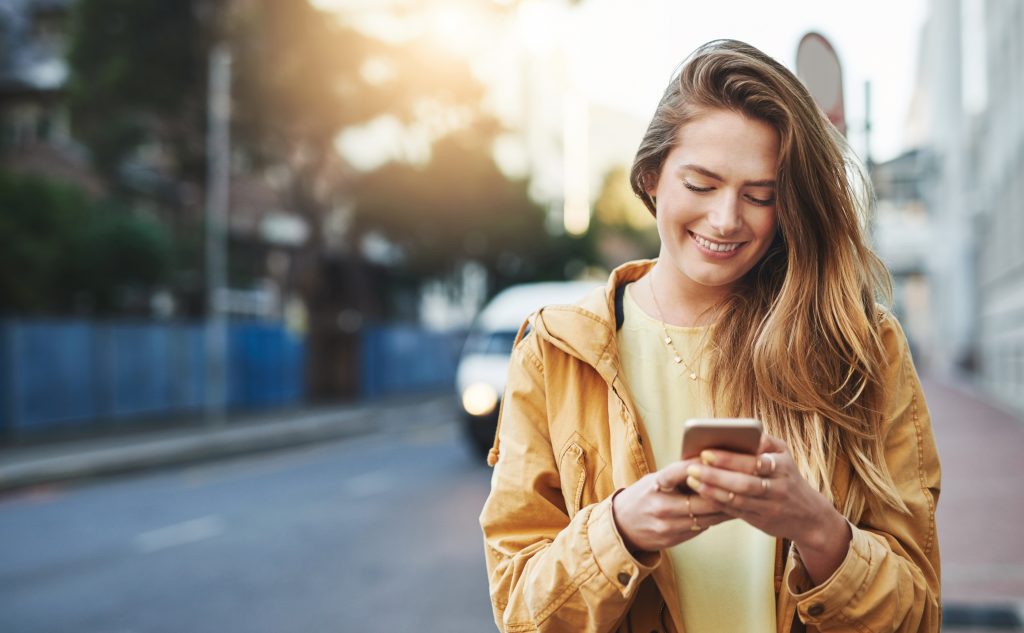 Diversity, equity and inclusion 101
Conversations about diversity, equity and inclusion are intensifying as time goes on. It's top of​ the agenda, on everyone's radar and organizations are adapting their policies and hiring habits​ to reflect a changing world. However, not everyone understands the terminology, the​ definitions and the language. And many people are afraid to ask for help. This mission by Salma El-Wardany is a beginner's guide to DE&I. We break down the key terms, talk about the main concepts and work through the tangible actions you can take wherever you are on your​ journey.​
A guide to inclusive language
Hiring diverse talent is one thing, but retaining that talent is another task in itself. Often, organizations struggle to hire diverse people because their culture isn't inclusive, and language is one of the biggest factors. To ensure everyone feels valued, respected, and included, our language must change. In this mission by Salma El-Wardany, we discuss some of the guiding principles to inclusive language and teach you how to create a more inclusive workforce.​
Supporting women in the workplace
Over the last few years, the conversation about gender equality and women in the workplace has accelerated massively. But many times, these conversations don't translate into actions that tangibly improve women's realities. In this mission by Salma El-Wardany, learn about the current landscape of gender parity, and practical strategies to support your colleagues and promote equality in your workplace.​
Salma was also a recent guest on The Shortlist! Check it out:
These courses are now LIVE on the
SocialTalent platform
! And don't forget! Keep up with all the latest news by subscribing to our
newsletter
and following us on
LinkedIn
.
Find out how the likes of IBM, IKEA and Siemens
drive hiring excellence with SocialTalent
---