Keep up with the latest hiring trends!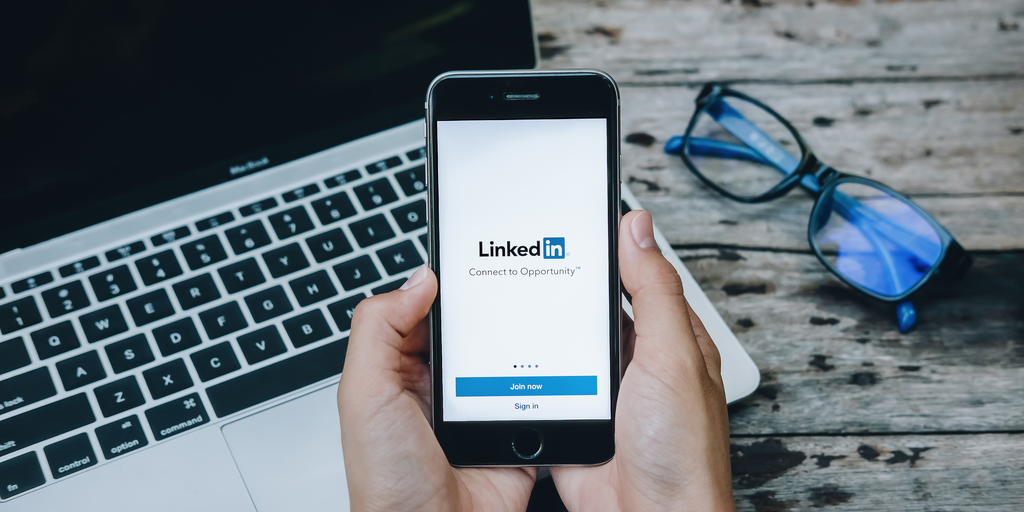 Talent Connect is one of the industry's most illustrious events. It's LinkedIn's flagship events and always brings fascinating speakers, innovative companies, and ambitious product updates together for a showstopping spectacle.
This week, LinkedIn announced the company's vision for moving beyond just helping people get hired, towards helping managers engage with employees and develop their skill sets.
The social network for professionals announced five key updates to their talent business that will bring this vision into reality. John Jersin, LinkedIn's VP of Product Management documented all of these takeaways in the LinkedIn Talent Solutions blog but we have the key highlights you need right here:
1. LinkedIn Talent Insights Integrates with LinkedIn Recruiter
LinkedIn announced the integration of LinkedIn Talent Insights within the new LinkedIn Recruiter & Jobs experience, providing quick access to key insights about untapped talent pools and more, right from the Recruiter flow, leading to higher InMail response rates.
2. Introducing the revamped LinkedIn Recruiter Mobile App
With the rise of mobile, teenagers aren't the only ones glued to their phones. In fact, over 70% of InMail responses from recruiters take place after 7 pm, LinkedIn have rebuilt the search and messaging features of New LinkedIn Recruiter & Jobs on mobile with a revamped LinkedIn Recruiter Mobile App. 
3. Introducing Glint Perform, an agile, growth-oriented approach to performance management
Glint Perform, the newest People Success solution taps into what truly motivates employees, with core capabilities that include: facilitating more frequent, higher quality conversations between teams and their managers, growth-oriented feedback that is built into daily workflow, goal-setting that aligns individual and business priorities, agile 360s that deliver easy-to-interpret insights based on feedback, and insights that reveal the impact of performance practices. It also integrates with Glint's market-leading engagement solution to bring engagement and performance insights together in a single place.

4. LinkedIn's applicant tracking system is available
LinkedIn's Talent Hub, the end-to-end hiring offering that combines LinkedIn's rich data set, the existing sourcing tools, and new candidate management technology, is now generally available.  
5. Skill Assessments streamline the candidate search
The new Skill Assessments feature will enable our members to assess and validate their skills so they can more successfully stand out amongst candidates with more traditional experience. In turn, they empower recruiters and hiring managers to reliably vet candidates for the skills they're looking for, increase productivity, and cast a wider net.
These five updates will really propel LinkedIn to the top of the game when it comes to enabling organisations to find the best talent available.
Find out how the likes of IBM, IKEA and Siemens
drive hiring excellence with SocialTalent
---