Keep up with the latest hiring trends!
/
/

How to write job descriptions for remote work
How to write job descriptions for remote work
It's fair to say that 2020 has turned the recruitment world on its head. So many of the best practices and conventional methods of hiring irreparably shifted overnight, and it feels like we have been scrambling to realign. Remote work is now en vogue, initially from pure necessity but many companies have seen the benefits and it looks set to remain. So we must adapt, and job descriptions are one area that need to reflect this change.  
An effective job description is engaging and inclusive. It prompts the right person to apply and lessens your time-to-fill. So what are the unique factors that will set a remote job description apart from the crowd?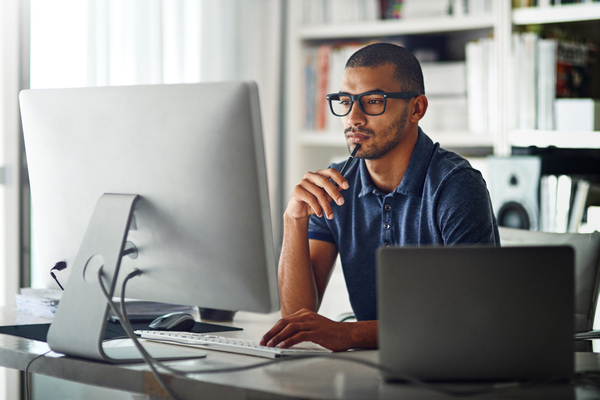 Titles
The title is the first thing potential candidates will see, so it makes sense to start here. Keep it clear and informative. Gone are the days of vague, mysterious titles with 'wizards' and 'rockstars,' stick to what you're actually looking for. In the haze of COVID, people will be searching for the standard industry terms they know. Do not deviate from this. It is also imperative to stress 'remote work' in the title. There is no point clogging up your inbox with candidates who think this is a commuter job. So, use common vocabulary, add relevant keywords and define its status as remote. Simple! Your aim is always to lure that ideal match.
Define "remote"
Uncertainty has plagued this year, so it's best to keep it out of your job descriptions. Defining exactly what remote means to your company is a fundamental component. Have you gone virtual full-time? Is this just a temporary measure designed to wait out the pandemic? Are there plans in the future to consider a hybrid office scenario? Are there meetings that may need to be attended in person? It is crucial that this is pinned down, even if you're not entirely sure what the future may hold. Accurate information will let the candidate know where they stand and give you the best chance of landing them.
Location, location location 
It is a common misconception that remote work means that someone can live anywhere. As much as 95% of remote jobs have location requirements for tax purposes or local employment laws. Clarity about where an employee needs to be based is crucial. Time zones may also play a part here. Certain industries and markets work around different schedules, so this needs to be factored into any job description. It helps to ensure you don't get a wave of applicants who are simply not suitable because of their geographic location. It may also be useful to specify where the actual work can take place too. If the position handles sensitive information, for example, public WIFI in a coffee shop would perhaps not be advisable. So if a home office is essential, state this to avoid disappointment down the line.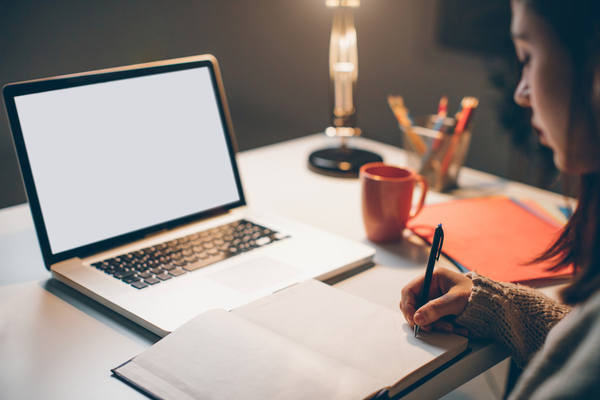 Emphasise your culture and offering 
According to Beamery, roughly 30% of a candidate's time browsing job descriptions is spent reading about the company itself. And when the position is remote, it's vital that you sell your company culture right from the get-go. Link to testimonials from other team members, define what the business goals are, even give a list of benefits. But remember to tailor it towards remote workers. They won't care about ping-pong tables, but they will care about flexible hours or home office stipends. Make sure they know they're joining a fulfilling company and won't just be left isolated after their onboarding.
BuiltIn state that job descriptions are the cornerstone of the recruitment process. This couldn't be more true for remote work. Avoid the cookie-cutter style approach and adapt to the new conditions. Crystallise your language and leave no room for misunderstanding. Your aim is always to snare top talent, and this certainly hasn't changed.
Want to hear more about what SocialTalent has in-store? Subscribe to our newsletter right
here
. If you're interested in adopting remote solutions, why not check-out how our
platform
might be able to assist?
Find out how the likes of IBM, IKEA and Siemens
drive hiring excellence with SocialTalent
---