Keep up with the latest hiring trends!
/
/

Three success stories to help you hire through hypergrowth
Three success stories to help you hire through hypergrowth
Hypergrowth. It's exciting, right?! More investment means more opportunity – and you can get on with building the business you've always wanted to build.
But if you're reading this, you'll probably know the honeymoon period – like all honeymoon periods – has its end. Hiring through hypergrowth is a huge job and puts intense pressure on those who are responsible for making it happen. It can easily look like an impossible task.
But don't worry – we're here to let you know it's not!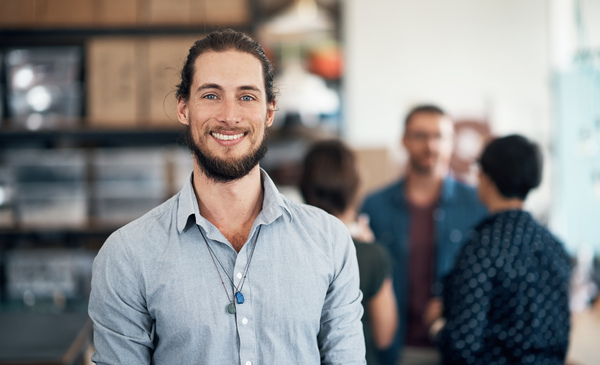 With a clear strategy (and a full cup of coffee) you can make a success of hiring through any period of growth – no matter how big the mountain might seem.
To get started, sometimes it's helpful to learn from others around you. So we looked at three companies who've made a success of hiring through hypergrowth – and pulled out three important lessons we can all take away.
How Slack lightened the load with tech and automation
In 2015, Slack recognised the immense pressure their TA team was under as they navigated a period of acute growth that would see them grow from 80 to 380 employees over just 14 months. Countless demands were flooding in every day. It was clear they'd soon be overwhelmed.
The business turned to technology to standardise and automate processes and take the pressure off. Simple but time-consuming tasks like updating job postings were automated, giving the team back more time to focus on more important parts of the process.
Slack also centralised all their hiring activity in one place on – you guessed it – Slack. Acting as a hub for their hiring process, a new Slack channel was created for each new job – one central place to control everything from CV reviewing to interview scheduling. Interviewers, hiring teams and recruiters all kept in sync, effortlessly.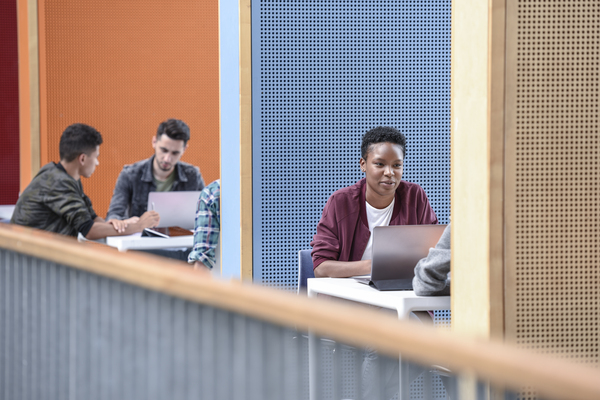 How Zalando transformed results with a data-driven approach
During 2016 and 2017, Zalando knew they needed to find ways of making measurable improvements throughout their hiring process to fuel growth that would end up taking their headcount from 4,000 to 15,000. That meant lifting everything from pipeline quality and candidate experience to time-to-hire and acceptance offer rates.
They turned to data and analytics to find the solution – helping them to make better hiring decisions at every stage. It allowed them to identify red flags in the process, and then act swiftly to improve them. For example, they discovered it took a talent coordinator 22 minutes to schedule one set of onsite interviews per candidate, and up to 60 minutes to reschedule an interview. The solution? An AI-based interview scheduling tool to let candidates pick slots that worked for them. 
The cumulative effect of these data-driven improvements led to some significant results for Zalando. They reduced days-to-offer from 52 days to 32; increased candidate NPS from -7 to +33; and increased offer acceptance by 30%. 
How Shopify widened the search to discover new and different talent
Shopify faced a talent shortage in 2015 as the business went from strength-to-strength and continued its rapid growth. Great tech talent was hard to find – and even harder to hire. Especially in Ottawa.
If finding great tech talent was the challenge, they decided that the smart response was to start looking outside the traditional tech talent pool. After all, if Shopify had limited its search to university-educated engineers they would never have come across people like their founder, Tobi Lütke.
So the business went out and hired new and different talent – united by an entrepreneurial spirit and passion for solving Shopify's biggest challenges. It proved a simple and powerful way to bring in some of the best people to take the company forward – and helped them to triple staff numbers from 1,000 to 3,000 employees.
So there you have it. Three important lessons from three brands who've made a success of hiring through hypergrowth – and come out the other side to tell the tale.
If you want more advice on navigating a period of rapid growth for your company, check out our new ebook: Five tips to master Growth Hiring
. 
Find out how the likes of IBM, IKEA and Siemens
drive hiring excellence with SocialTalent
---