Keep up with the latest hiring trends!
So You're Leaving Recruitment...What Now?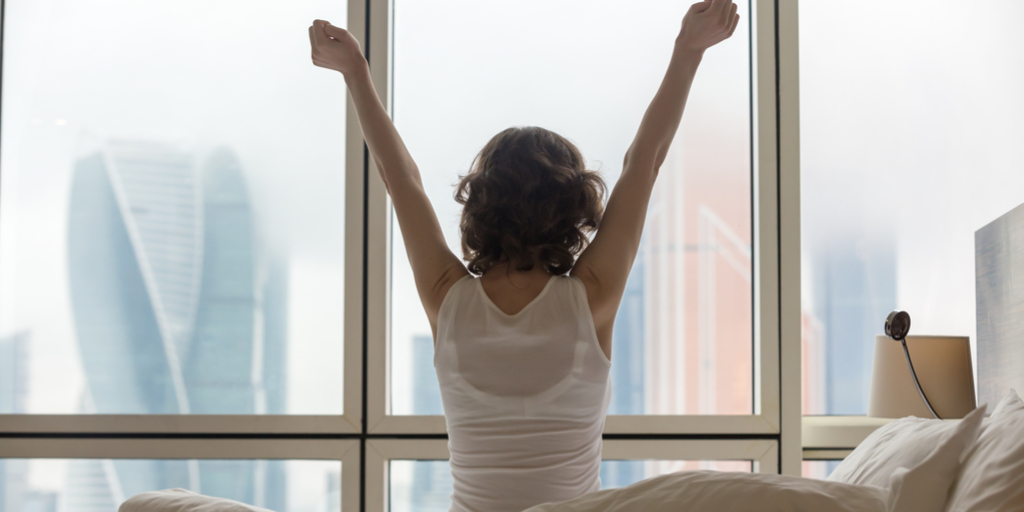 You've thought about it. You've made the pros and cons list. And with your expertise, you've made your CV shine. You're thinking about leaving recruitment, and looking towards a future with an entirely different career. Scary, right?
It doesn't have to be. While hiring is a very specific industry with its own challenges and excitements, a lot of the skills used and acquired by recruiters on the job transfer very well to other roles and industries.
While an outgoing attitude and ability to work a room may seem par for the course in your current role, not everybody possesses the same skills. Having an approachable manner and a positive attitude goes a long way towards interviewing effectively for your dream role.
So, what roles should recruiters consider when looking for a career change?
Sales / Account Management
An obvious choice, but if a recruiter is reluctant to lose the thrill of the chase involved in identifying, sourcing and closing — sales may well be the perfect move. Confident phone manner, client outreach, attending industry conferences and events, and understanding what drives people to make big decisions are all easily transferable skills from recruitment to sales.
Marketing and public relations
Modern recruitment takes place in an almost entirely digital space. This gives recruiters plenty of experience when it comes to social media, tech and outreach tools. Digital natives like millennials stand a very good change in landing roles in digital marketing and public relations roles. The ability to communicate the value of a company is a skill that recruiters may take for granted, but marketing teams thrive due to people who have this very ability.
Human Relations
The move from recruiter to HR might be a perfect fit. HR managers and recruiters are often subject to similar industry challenges, and so the move from one role to another won't be a complete culture shock. HR managers need to have a good way with people, a head for contracts, and understand the importance of interviewing well — all skill immediately transferable from recruitment.
Your Dream Job…
Recruiters are go-getters. They dream big, and aren't afraid of working hard to achieve their goals. Want to open a beach bar in the Caribbean? Teach snowboarding to kids on the Alps? Sell art prints online? Recruiters spend a lot of time surrounded by entrepreneurs and thought leaders who made their dreams come true… so, why not you?
---
Recruiters who decide to stay in recruitment, we're here to help. SocialTalent's online learning platform is ready to get you results from day one. Find out how we can help you transform your career at the link below!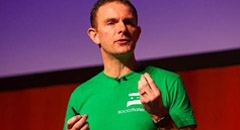 SocialTalent Recruiter Academy
A full library of videos that can help your team transform their hiring process
Find out how the likes of IBM, IKEA and Siemens
drive hiring excellence with SocialTalent
---