Keep up with the latest hiring trends!
/
/

A Complete Guide to Informational Interviewing
A Complete Guide to Informational Interviewing
Informational interviews are more of a conversation than an official evaluation. Taking the form of a semi-formal conversation between a candidate and someone employed by a particular company, it is, as the name suggests, primarily an informational tool. It allows a job seeker to learn more about a particular field, company, or career, and ultimately allows them to decide whether or not the position is a good fit for them. 
An informational interview is not necessarily a direct recruitment tool. Candidates are not always looking for a job, and even those who are may be courting several prospective employers. Still, with the right interviewing training, a well-executed informational interview can be advantageous for recruiters and applicants alike. 
The Benefits of Informational Interviews
For job seekers, there are numerous benefits to an informational interview. The prospective candidate can learn all about a role or industry, including details that may not be readily available through a career fair or web search. It's also an opportunity for the candidate to expand their professional network, forging connections that could potentially unlock new career paths in the future.
From an employer's perspective, an informational interview greatly improves the candidate experience. A willingness to host an informational interview shows a drive to help people along on their professional development journey. This draws in more applicants while also helping to eliminate anyone who's not a good fit for your company. 
Informational interviews can also help you develop your talent acquisition pipeline. Candidates who've previously contacted your organization for an informational interview could easily be sourced to fill future roles. Even those that choose not to work with your company may still refer friends or colleagues to you.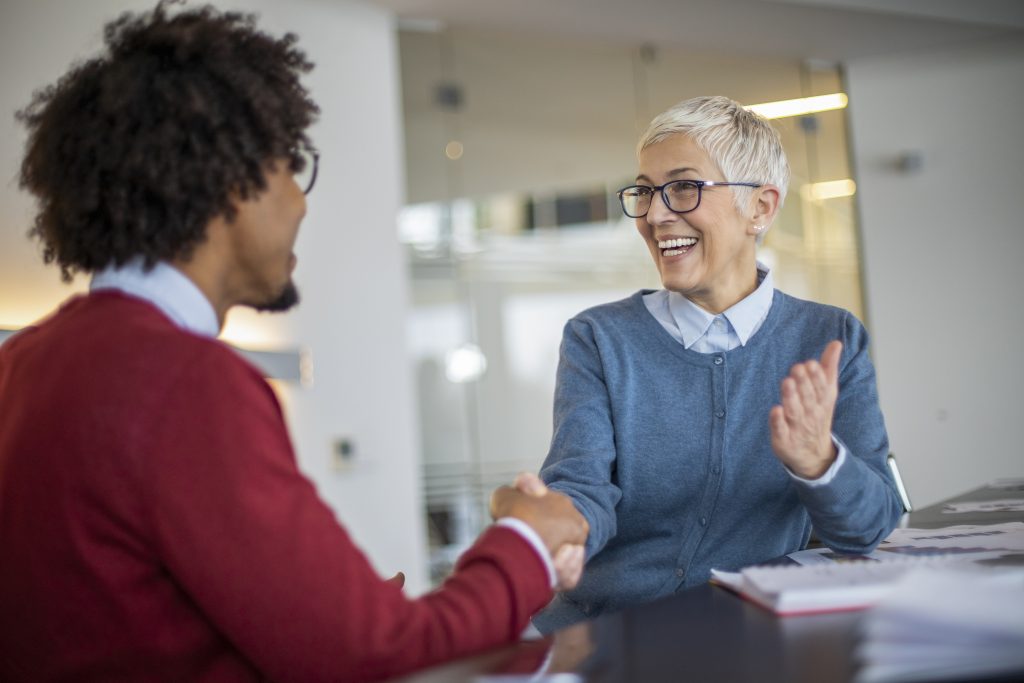 What Does An Informational Interview Involve? 
An informational interview puts the onus on the applicant, as that's who typically asks the questions. Candidates usually schedule these interviews of their own accord after researching a company in which they're interested. Recruiters can also incorporate this interview format into their talent acquisition process.
The candidate in an informational interview process is often (though not always) an active student or recent graduate. They can be relatively new to the job market, and may only have a passing familiarity with your field. With that said, there are plenty of veteran candidates who consider informational interviews valuable as well.
Stages of Informational Interviewing
Although more informal than standard interviews, informational interviews nevertheless tend to follow the same basic process. 
Research
The candidate realizes they have an interest in a particular career or industry and begins researching prospective employers in the sector. This may also involve researching the industry itself if it's a field with which the candidate is not already familiar. Research sources may include: 
Alumni networks.

Personal and professional contacts.

Industry events. 

Career fairs.

Job listings. 

Press releases. 
Identify Interviewees
The candidate taps into their own network and contacts to identify companies that may be amenable to hosting an informational interview. Once the candidate has identified you as a prospective interview target, their next step is to reach out. How they do this depends largely on whether or not they have an existing connection with you.
If they know you directly, it's simply a matter of reaching out over a communication channel of their choice. 

If they know you through a shared personal or professional contact, they might leverage that connection to set up an interview. 

If they only know you in passing or haven't met you, they may choose to either send a cold email through a professional network or reach out to you as a contact on LinkedIn.

If informational interviews are part of your recruitment process, the candidate will reach out to your company either through a job listing or another direct line of contact.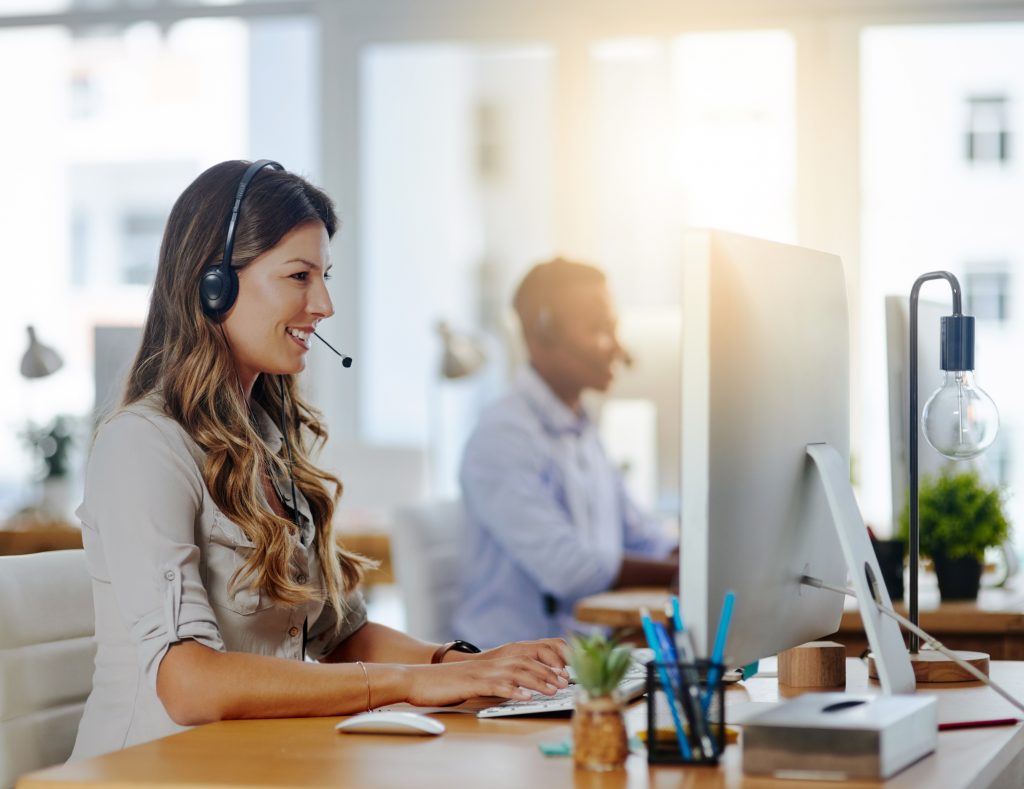 Preparing for an Informational Interview
Your role in the informational interview process begins and ends with an understanding of your company. You must be able to explain and describe your organization, your company culture, and the intricacies of the role being discussed. Above all, remember that your goal here is not to hire the candidate; simply answer their questions to the best of your ability. 
Per Indeed, these questions may include: 
How has your career progressed while working here?

What do you enjoy most about your work?

What do you least enjoy about your work? 

What kinds of decisions do you make? 

What sorts of problems do you typically solve? 

How would you describe your company's culture? 

What are the most important skills or abilities to stay competitive in your field? 

How have you seen your industry change or develop over the last few years?

What does your day-to-day look like? 

If you could give one piece of advice to someone considering a career in your industry, what would it be? 
After the Interview
Once the informational interview has concluded, the candidate will typically send a thank-you email. We'd advise sending a follow-up email of your own thanking them for their interest and for taking the time to sit down and ask you about your organization. If the interview was part of your company's recruitment process, you'll also inform them whether or not they'll proceed to the next phase. 
If the interview was not part of regular recruitment, let the candidate know if there are any job openings at your company that fit their skillset, or promise that you'll contact them when there is an open position. With the candidate's consent,  you might also consider periodically checking in with them to gauge their professional development and ongoing interest in your company. 
Conclusion
Informational interviews aren't necessarily a talent acquisition tool or a recruitment method, but they're nevertheless invaluable for candidates and employers alike. Even if your company doesn't incorporate them into its hiring process, it's more than worthwhile to remain open to them. You may discover a candidate you never knew you needed or find the perfect applicant for a role you've been looking to fill. 
Ensure everyone in your organization can interview well and transform your talent acquisition with SocialTalent's dedicated
Interviewing Training
solution.
Find out how the likes of IBM, IKEA and Siemens
drive hiring excellence with SocialTalent
---