Keep up with the latest hiring trends!
/
/

5 easy ways to accelerate remote learning
5 easy ways to accelerate remote learning
With more people than ever working remotely, upskilling and e-learning have boomed in popularity. What a great opportunity to enhance, improve and learn new skills, right?
OK, it's nice in theory, but how successful is solo learning in reality? Outside of the office, casual learning "on-the-job" interactions vanish. In-house training isn't on the cards anymore. Distractions seem to fill our homes and finding the discipline to self learn while managing everything else just seems…. difficult. 
Yes, learning platforms, academic papers and other online resources are great solutions to help you continue to upskill. But for learning to really happen, it involves your engagement, your motivation and your application of what you learn to real life. Here are five simple ways to amplify your efforts and really pack a punch with your online learning when working from home.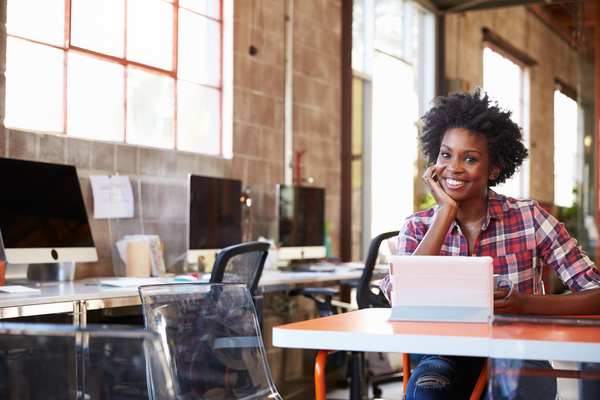 1. Condense your learning into 15-20 minute chunks
Bite-size learning is a big buzzword these days. But, it has merit. Research says that humans can only digest around 4 pieces of information at once. Our working memory is limited, so that 3 hour session of watching an online lecture or video? After a short period of time it becomes a bit superfluous. 
Is our attention span weaker nowadays because of the amount of social media content we consume? Maybe. But in this case it's also down to our working memory and what it can assimilate into our long term memory. Optimise your learning by only sitting and focusing for 15 – 20 minutes. Log into your LMS and spend short chunks of time on a course you're taking. Don't worry about completing the course in one sitting – it's not about task completion. Leave space for your mind to digest. Do this every day and it will add up to at least 40 hours of professional development a year! Good habits need to be realistic, so if you miss a day here and there? It's not the end of the world.
2. Form a habit and take ownership
Learning a new skill is a marathon, not a sprint. And as they say, practice makes perfect. Cliché? Yes. But true. Be patient and allow yourself time to develop.
To really make this effective, you need to take responsibility for your learning and form a habit of it. You know how you wash your teeth every night? Or go for a run 3 times a week, or bring the dog for a walk every evening? They are all habits. You need to do the same with learning.
This is particularly true when learning from home – you don't have that in-house training, or your manager physically there reminding you. Take ownership of your own learning habits and try to prioritise it every day. Fit it into your daily routine, in the same way you factor in your lunch or mid-morning coffee. If you like to get tasks done, why not aim for first thing in the morning, so you can check it off your to-do list? Fill your 15-20 minute slot into your calendar so you get reminders about it.
And to help you stay focused during this 10-20 minute period? Take a look at The Pomodoro Technique and other time management  we mentioned in this blog. It can really help those who suffer from procrastination!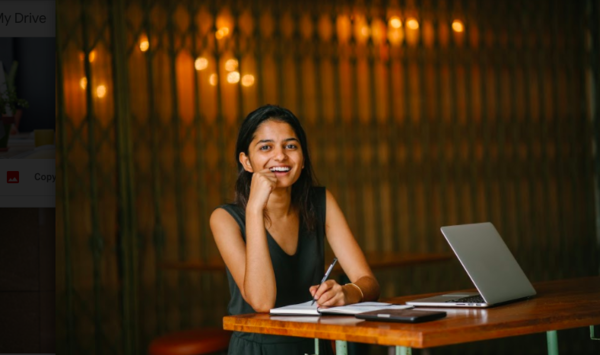 3. Continue social learning
Learning from your peers or 'social learning' is one of the most effective ways to build new skills and perspectives.  But what does the research say about "Social Learning"? Lev Vygotsky, a psychologist from the 20th century, discovered that child development depends hugely on learning from parents, older siblings and friends. This is called Social Constructivism, or social learning and is relevant in adult learning too – you might not think it sometimes, but we can learn a lot from our peers!
This is why discussion forums are so important. Discussion forums on the internet often show people helping each other learn or understand new things. This is social learning at its best. If you have access to a discussion forum in your LMS, always ask questions and discuss learning points you come across. Don't feel comfortable posting? Read other's posts and you'll still learn! It's called vicarious learning.
Don't be afraid to use technology to share your learnings. Slack, Google Hangouts, Twitter and Zoom can all be used to connect and discuss learnings with your peers.
4. Motivation and "just in time" learning
How can we put this… if you're not motivated to learn, you're not going to! It's as simple as that. What you're learning must have value to you in your life. For example, when you need to learn something for your task at hand, you search the web. Oftentimes it's impossible to find exactly what you need in the rubble of poor quality content out there. Our suggestion? Use a content curation application. Anders Pink is a great tool, letting you set preferences for what content you want and getting the best content "just in time". 
Using apps like this will help you find what you need and to "learn in the flow of work", at a moment when motivation is at its highest. Something that's particularly relevant to what you are doing in that moment will mean it will stick more effectively.
When watching a Social Talent video, or doing any learning, stop for  a second to think about how it is relevant to your situation. Stop and think to add a real life connection and value to your learning.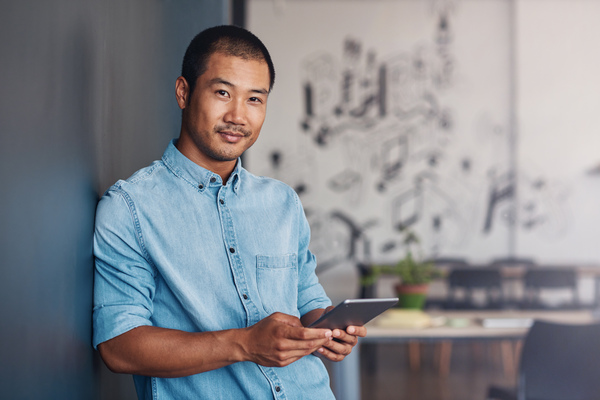 5. Be open to new learning experiences
"Learning in the flow of work" and "just in time learning" are just some examples of the different ways a person can learn, besides traditional, structured learning. Sometimes "learning on the go" is the easiest and most effective way, while other times a structured and curated course will work best. No one way of learning is better than another. Our final tip is to simply be aware of this. See the value in all kinds of learning experiences and appreciate that there is room for them all in your learning and professional development.
Learning new skills and staying relevant in your line of work contributes to your happiness, confidence and productivity at work. All of these benefits from as little as one hour of learning per week!  Everyone can become a better learner no matter what you think your ability is. Why not try these suggestions to see how you can keep learning alive and develop yourself while working from home?
Find out how the likes of IBM, IKEA and Siemens
drive hiring excellence with SocialTalent
---