Live every Wednesday!
Join Johnny Campbell as he chats with thought-leaders, industry experts, award-winning authors, C-suite executives, and pioneers from the world of talent management. Unscripted, conversational, but always full of practical advice, watch live for your chance to get answers from the experts. Also available as a podcast.
Next episode: Wednesday 13th January | 4pm GMT
On the next episode:
Love 'Em or Lose 'Em: The engagement focused leader
Dr. Beverley Kaye, Author, "Love 'em or Lose 'em"
Leadership has become such an important topic, especially in this new world of work. With the increase in remote work and levels of uncertainty ebbing and flowing almost daily, employees are looking to their managers for guidance and support. But what constitutes a good leader? What actions can you take in order to keep your team engaged? We are joined today by Dr. Beverly Kaye. Author, speaker and thought leader, Bev's best-selling book "Love 'Em or Lose 'Em" has just been released in its sixth edition. She'll be talking us through three clusters she has identified that engagement focused managers need to take onboard – development and growth, relationships and culture. Bev's sage advice is steeped in actionable, good practices that every leader should follow.
Next episode: Wednesday 3rd March | 4pm GMT
Catch up on previous episodes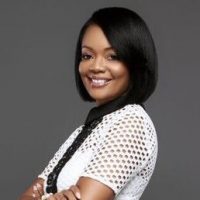 "Fear, discomfort and uncertainty are our compasses so don't run from those things, run towards them. Nothing great is ever born from the comfort zone. Get comfortable with being uncomfortable."

Melkeya McDuffie
CHRO, The Wallace Foundation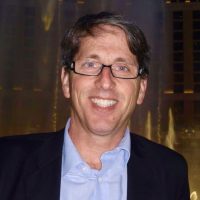 "You are in charge of your own career. You need to do whatever it takes to reach your own goals and objectives."

Jan Ackerman
Vice President, Global Talent Acquisition, Oracle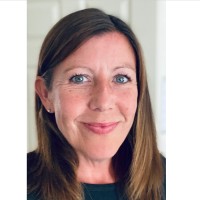 "We are in a really priviliged position in talent roles to help people realise their careers. We should always remember we are dealing with human beings with feeling and emotions. It sounds simple but can often be forgotten."

Becks Clarke
Head of Talent - EMEA, Adobe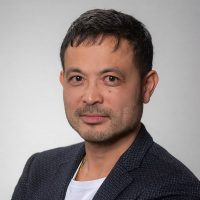 "Don't seek advice, often times when we look for advice we already know our opinion and are looking for validation. You are the best person to make your own decision so go with your own voice."

Hung Lee
Founder, Recruitment Brainfood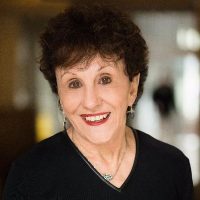 "Job applicants should know what they love and what they don't love and recruiters had better find out. The world of recruitment is changing and what managers forget is that they need to re-recruit the people that are already there."

Bev Kaye
Author, 'Love 'em or Lose 'em'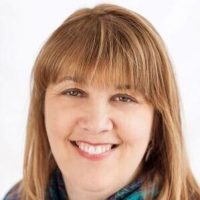 "You have to be adaptable. You can have a negative attitude to change and that will impact everything badly or you can look at change as an opportunity. "

Jill Larsen
Chief People Officer, PTC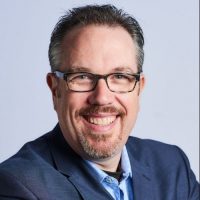 "To get better engagement with hiring managers and help them get better at their craft, we need to establish what good looks like and then establish feedback mechanisms. One way I have seen this done well is by having recruiters surveyed on hiring manager performance instead of the other way around."

John Vlastelica
Founder, Recruiting Toolbox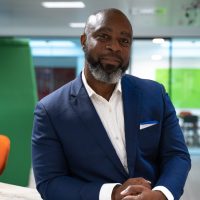 "P - I = R. Potential minus Interference equals Results. Have a D&I goal and make that goal your potential. Then think of all the things that are going to challenge and potentially derail that goal, that is your interference. Attack all of that interference and get it out of the way so you can get results."

Torin Ellis
Author, 'RIP the Resume'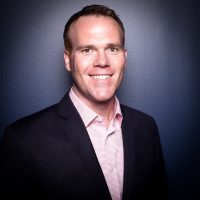 "If you're just starting out, find a leader not a job. Somebody you can learn from and somebody that will believe in you. In relation to talent, treat people right. We are in a people business and that needs to be at the forefront of your mind when dealing with people because reputation lasts forever." 

John Wilson
CEO, Wilson HCG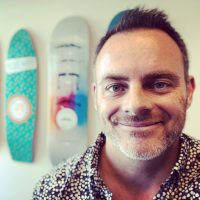 "Build a good name. Do whatever you can to invest in others and support the community and your workspace. If you have that as your north star in your career, you will excel and you'll build great relationships and networks.

Lars Schmidt
Founder, Amplify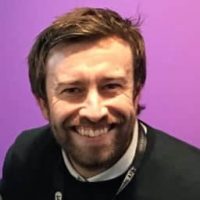 "Being a recruiter is a relationship business. The ability to build relationships, get people talking, build a network inside your business, and really understand your business is what will make a recruiter successful."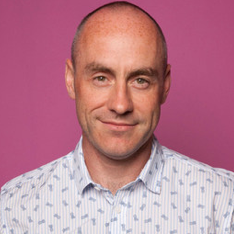 "Be up front about the adversities and realities of your organisation. Protect the culture of your company by hiring people that are a match. Don't just sell the sizzle of the role."

Bryan Adams
CEO, PH Creative