Keep up with the latest hiring trends!
/
/

SocialTalent new content release
SocialTalent new content release
We can't underestimate the importance of the DE&I cause. Every organization without fail can be doing more to end discrimination, remove barriers and create an inclusive space for their teams. But it requires knowledge and perspective. With so many different cohorts and experiences, it's important to build understanding about each so you can make a targeted difference.
With this in mind, SocialTalent's latest content release has been designed to help on this front. Our resident DE&I expert, Torin Ellis, has created a comprehensive mission with the help of others to give some first-hand insight into the struggles that a diverse range of individuals have had to deal with. Check it out…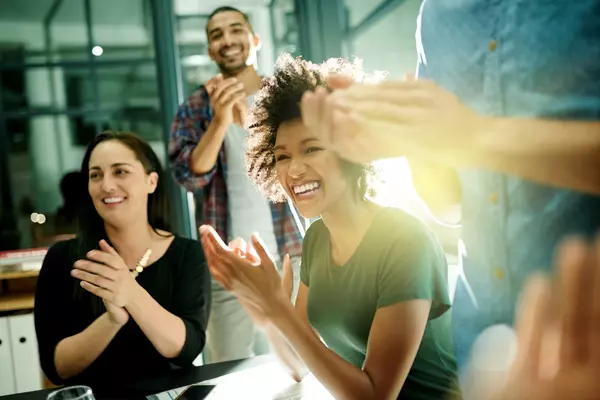 Diverse perspectives on hiring, with Torin Ellis and others
Torin Ellis facilitates this mission where you will learn directly from a range of diverse talent about the barriers they have faced in getting employed and promoted in the workplace. Discover how you, as a recruiter, can stamp out bias, discrimination and prejudice with every candidate interview. Each individual course zones in on a particular diversity cohort, giving you a clear perspective on the unique challenges. Essential viewing for anyone looking to truly understand and help drive the DE&I cause.
Want to know a little more? Take a sneak peek of the content here:
Torin will also be a guest on our weekly leadership show, The Shortlist, on October 20th. Mark it in your calendars – it's not to be missed!
These courses are now LIVE on the SocialTalent platform! And don't forget! Keep up with all the latest news by subscribing to our newsletter and following us on LinkedIn.
Find out how the likes of IBM, IKEA and Siemens
drive hiring excellence with SocialTalent
---