Keep up with the latest hiring trends!
/
/

3 Actionable Tips for Writing a LinkedIn Job Description
3 Actionable Tips for Writing a LinkedIn Job Description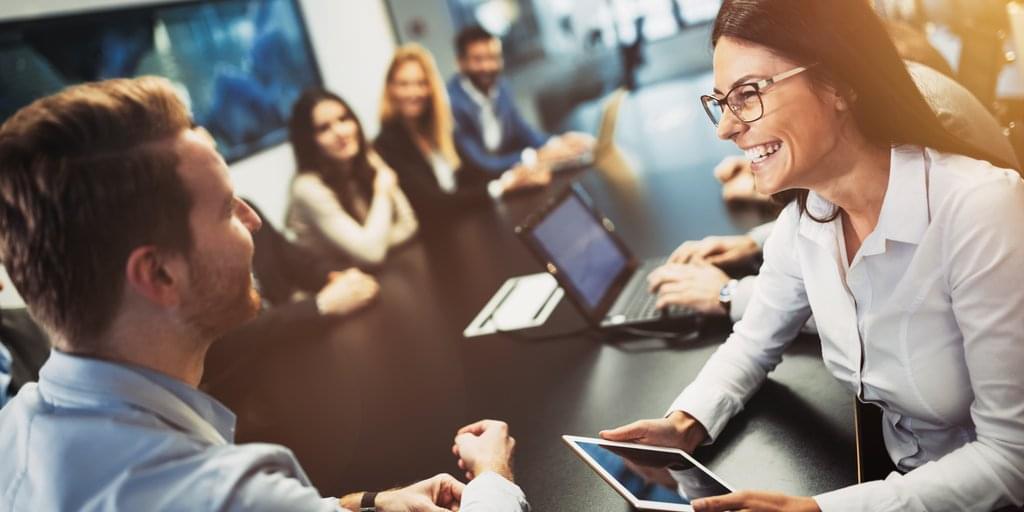 The quality of candidates applying for a role in your company usually depends on the quality of your job description. If it doesn't appeal to the candidate, then you won't get who you're looking for. Remember, your job description is the face of your business. It's the first thing a candidate will see when applying for a role. Therefore, you must impress! The words you use should ooze enthusiasm. You don't want to come off dreary or repetitive. You want to reflect how amazing your work is and how the candidate will grow in their role.
So who writes the job spec? It can be a number of people from the hiring manager, marketing team, right down to an outside consultant. The most important thing is that the language in the job description appeals to the candidate that you're looking for. Here, we list 3 effective ways on how to get your job noticed by all the right people on LinkedIn.
1. Make it stand out
First things first, you want your job description to stand out to all the right people. This means using language in your job description that is sure to catch the eye of your preferred candidate. You want to capture their attention from the very first few lines of the job description to ensure that they will continue reading the advert. Many companies get this wrong and end up falling at the first hurdle.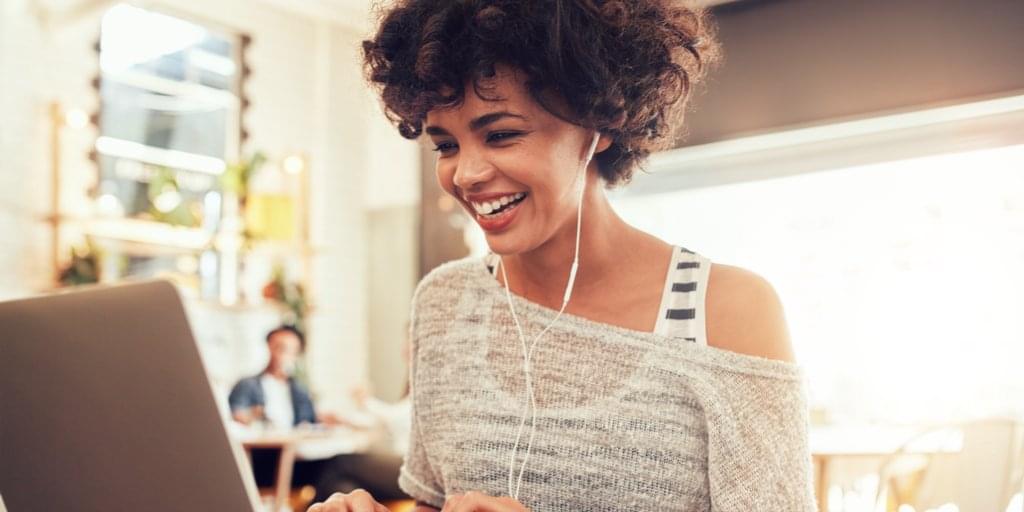 The goal is to to make your company a company people aspire to work for. Add some more life to it by adding photos of a team day out or the staff that are currently working at your company. This is a good way of showcasing your culture and it can liven up a job description. Finally, try to keep your job description as short and concise as possible. If the description is too long, people will end up skimming through the specifications or losing complete interest.
2. Don't be someone you're not
When describing your company, make sure you use the right language that perfectly portrays it. Show how great your company is through the enthusiasm of your words. Again, if it sounds dull, then no one's going to be interested. Steer clear of jargon and be true to your company voice. As the old saying goes – 'Don't pretend you're something that you're not'. If you do, you may only end up disappointing yourself as well as the candidate that comes in to interview.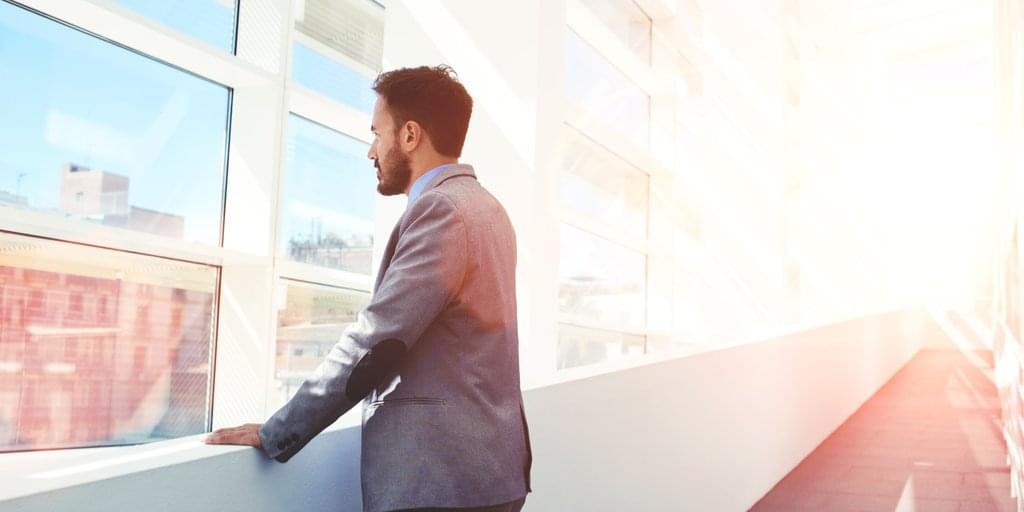 Again, ask yourself – "What type of company are you?" Are you the playful, energetic type? Or are you more corporate? Using the right language will save the candidate any disappointment and will ultimately attract the right talent to your business. Although hiring someone with the necessary skills is important, it's also essential that they fit the culture of your company. Everyone's different, and your company is no exception. Ensure your LinkedIn job description doesn't sound like it's coming out of the mouth of a robot and that there's a human feel to it.
3. Why are you the best of the rest?
If you're not going to be enthusiastic about your company then who is? Never be afraid to big up your company's success as well as all the positive things that makes your company great. Display your company's aspirations, and what they hope to achieve now and in the future. Outlining your goals not only makes your job description come to life, but it also instils belief within a candidate that they can grow within your company.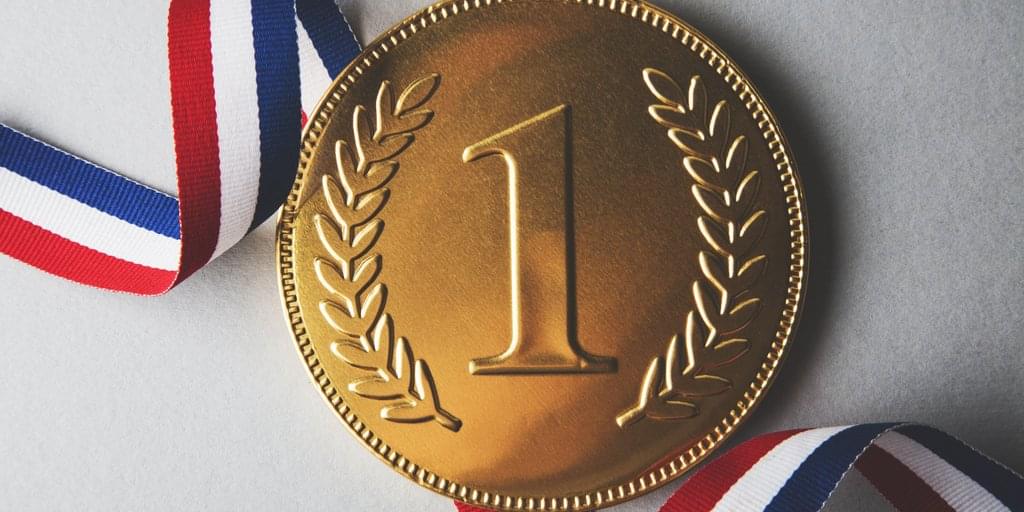 Does your company partake in wellness activities? Are there any perks assigned to the role? If so, don't be afraid to highlight them in your job description. These are just some of the reasons that make your company great to work for! Potential candidates will always want a brief overview of the culture your company has to offer.
SocialTalent offers dedicated recruiting and interviewing training, giving you all the tips and tricks you need to write the perfect job descriptions. Chat to us today to learn more.
Find out how the likes of IBM, IKEA and Siemens
drive hiring excellence with SocialTalent
---