Keep up with the latest hiring trends!
/
/

3 Pain Points All Sales Managers Need To Address
3 Pain Points All Sales Managers Need To Address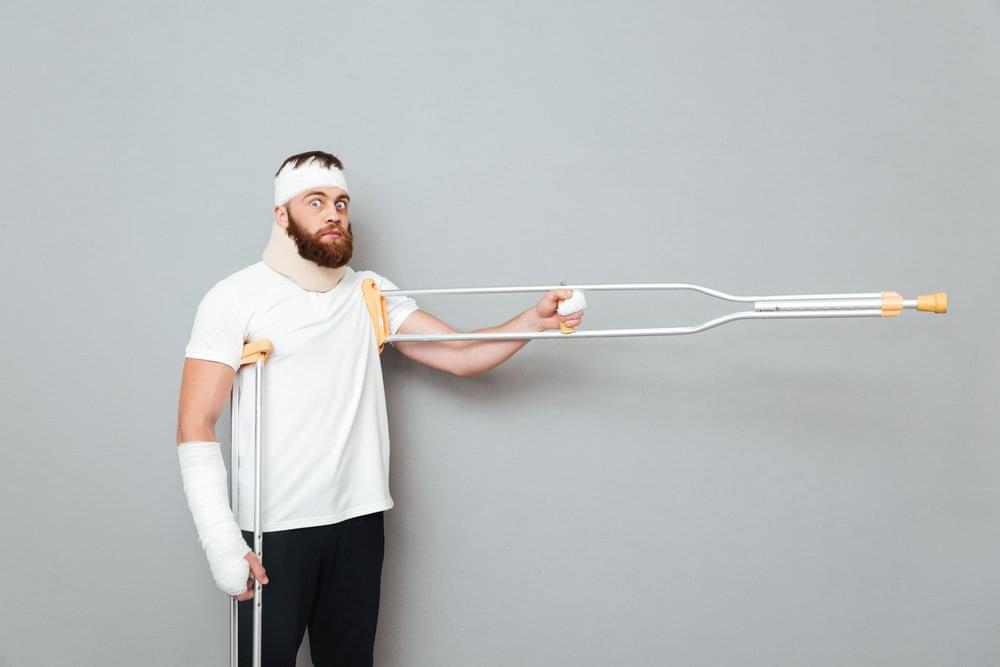 A life in sales is constantly driven towards and measured by targets. These targets trickle down from yearly to quarterly all the way down to daily lists that have to be ticked off to ensure success.
People who work in sales are constantly being held accountable to their managers and their customers so it's important to prioritise your and deliverables to keep both parties happy. As with all problem, the first step comes with admitting you have one- then you can start solving the problem and taking the first steps towards success.
So what are the most common pain points felt by salespeople all over the world in every industry?
1. Busy Bee Work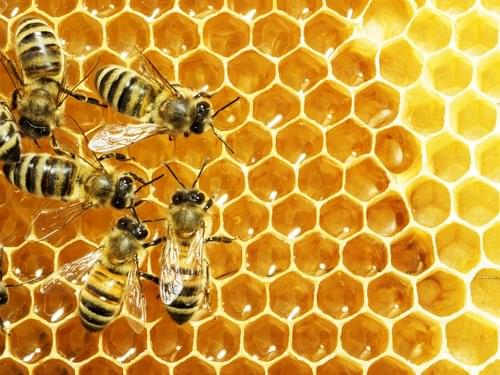 There's nothing more annoying than getting bogged down in 'nothing' work. Work that keeps you from selling and interacting with customers is one of the most common grievances amongst sales teams. Admin tasks like arduous paperwork, updating CRM systems, creating reports and presentations and preparing for customer calls are all necessary to keep work moving forward but detract time from legitimate selling.
This infographic shows that sales people only spend 1/3 of their time actually selling their product. Imagine all the selling potential that is being suffocated by admin work that could be automated?
Automation won't solve everything,  there are hundreds of sales productivity softwares that are all vying for your attention but unless you have a scalable process in place technology will only provide a short time solution.
Make a list of the most time-consuming administrative tasks and strat searching for solutions to help, perhaps hiring an administrative assistant or setting aside a budget for sales tracking software could be the answer. Sales leaders should work with their teams to find the most appropriate answer.
2. Sales And Marketing Miscommunication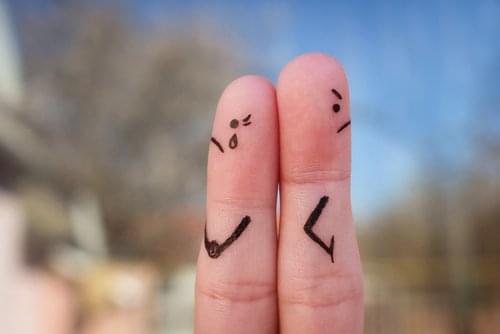 It's critical that salespeople understand which marketing material attracted leads and sparked an interest in perspective customers. Sales and marketing must work closely together to collaborate on all collateral so that there is a unified message coming from all aspects of the company.
All collateral must use the same tone and most importantly, everyone must have access to the latest marketing material.
It can be a great hindrance to your team's sales process if they have to scour endless folders looking for the correct version of a customer testimonial that has been requested. This frustration can lead to someone sending a document that is either off-brand or out of date which does not look very professional and does little to impress the customer.
3. Lack of Sales Training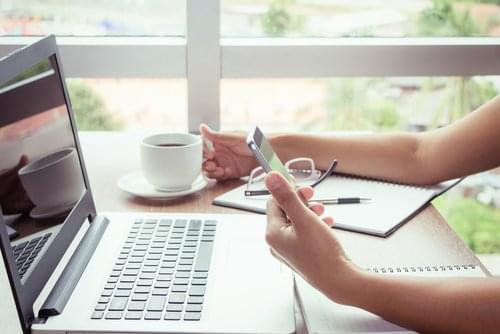 A complaint that comes up repeatedly from sales people when asked what roadblocks the encounter during their sales careers is a lack of sales training.This lack of training can be found in different areas of the sales process. For example. sales training does not mean the same thing as product training.
Do your sales team fully understand the product or service they are selling? In order to really connect wth a customer, they need to really understand the functionality of the product and how it can help the customer's pain points. By addressing each of the customer's concerns with an example of how your product or service can help alleviate this pressure will help your sales teams sell more confidently.
It's important as a manager you assess the struggles of your team and provide a support structure for them to help solve these issues. Perhaps somebody has a consistently healthy pipeline but is struggling to close deals.This could require sales training or even sharing sales best practice techniques amongst the team as a short term solution.
Investing in sales training for your team can help them make the changes required to their selling process to elevate their sales game and start seeing real results that you can track.
Find out how the likes of IBM, IKEA and Siemens
drive hiring excellence with SocialTalent
---