Keep up with the latest hiring trends!
/
/

5 Minutes With…Johnny Campbell
5 Minutes With...Johnny Campbell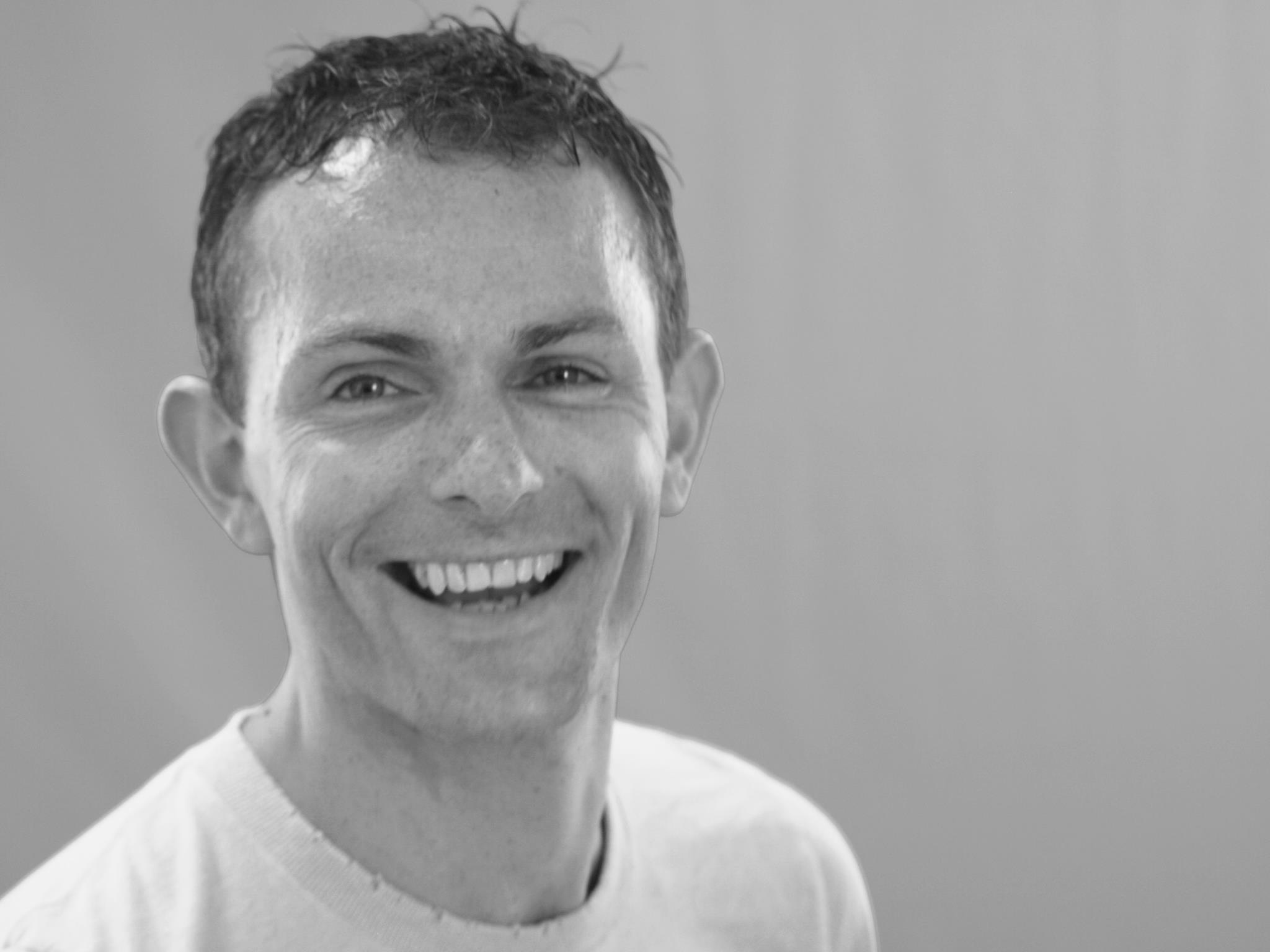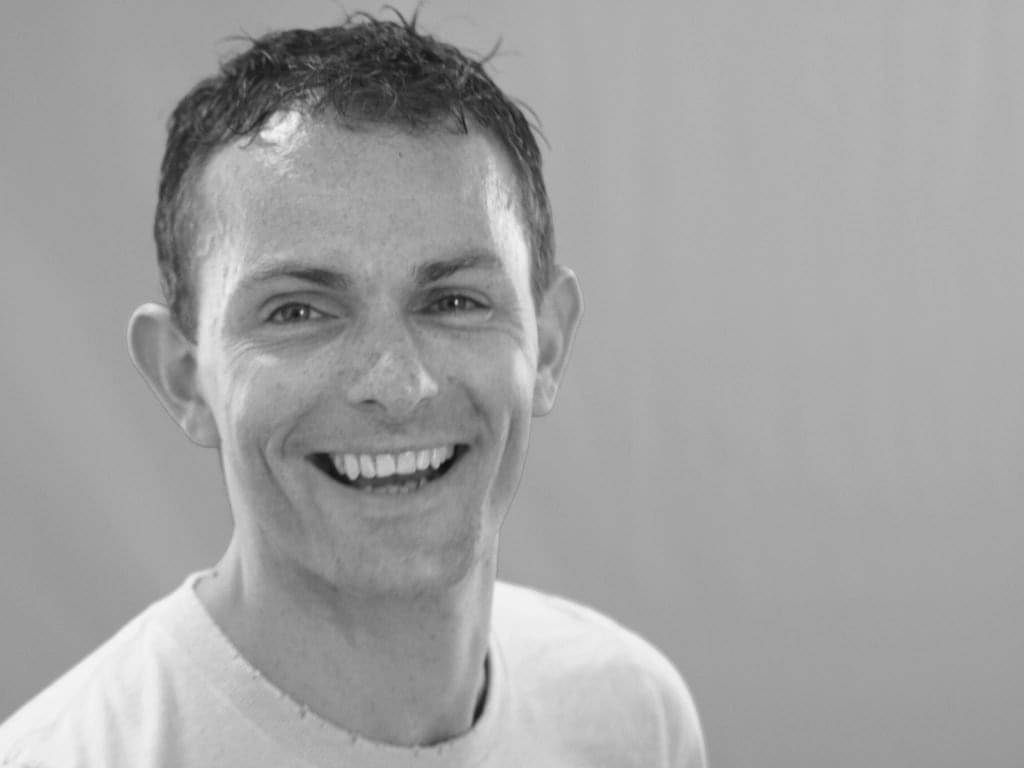 We reckon it's about time that we get to know influencers in the recruitment industry a little better, don't you?! In a brand new monthly series on the blog, we're sitting down with some of the biggest thought-leaders to find out how they got started in the industry, what makes them tick and (most importantly) the secrets that they've never told anyone before. Naturally, we thought we would kick off the series by grabbing our chief ninja, Johnny Campbell to pick his brain for 5 minutes…
What do you think the biggest difference is in recruitment right now compared to recruitment 1 year ago?
"The conversation has moved on from finding the right candidate to marketing to the right candidates."
What is the one piece of advice that you would give to new recruiters?
"Spend more time defining what the hiring manager is looking for and you'll be twice as successful."
What's the best piece of advice that you've ever been given?
"Tie your shoelaces. Saves me from falling over every single day."
What's the one app that you can't live without?
"Google Calendar. If it's not in my calendar, it ain't gonna happen!"
How do you define success?
"Set a goal and exceed it. No goal is too small nor too big to be successful."
What was your first job in recruitment?
"I recruited part-qualified accountants into the industry."
What is your biggest recruiter pet peeve?
"Wideboy recruiters who talk AT the talent."
What's the next big thing in recruitment, in your opinion?
"Artificial Intelligence to automate all of our admin."
What's the last book you read?
"Smarter, Faster, Better by Charles Duhigg."
What do you do to switch off?
"Listen to very loud, very fast Dance music on my iPhone."
Someone that you recommend everyone should follow on Twitter, besides yourself?
"@andyheadworth is outspoken, noisy and always up to date with what is happening in the market. Follow him, argue with him and learn from him."
Are you ever in contact with some of the candidate that you placed in years ago? Tell us one of your recruitment success stories?
"Yes, most definitely. I'm friends on Facebook with most of the people I headhunted to move to the Cayman Islands when I worked there 10 years ago. Only last weekend my wife was showing me a house for sale in Cayman that is being sold by a woman I moved from the UK to Cayman back in 2007 who married a guy she met in Cayman and now has a daughter and a house named after her! If I hadn't contacted her back in 2006, none of that would have happened. It makes me smile every time I think of someone like her."
What's your guilty pleasure?
"Chocolate and wine. I only feel guilty about the chocolate, though."
Tell us a secret about yourself?
"When I was in first year in University I sang Gloria Gaynor's "I Will Survive" in drag in front of 500 people…at 10 in the morning. Speaking on stage in front of recruiters is a walk in the park compared to that!"
What's next? What do you have in store for the future?
"Up until now, our focus has been on helping recruiters to become more productive. Next up, we'll be bringing that same value to the world of inside sales and from there, the world!"
Want to connect with Johnny? Here's where you can find him on LinkedIn and Twitter. And don't forget to check back in next month for our next installment of '5 Minutes With…'
Not connected with us on social? Stay in touch and keep up-to-date with all the latest recruitment news, research highlights and our wide range of useful resources.
Find out how the likes of IBM, IKEA and Siemens
drive hiring excellence with SocialTalent
---