Keep up with the latest hiring trends!
/
/

6 Places Where Recruiters Can Source Top Tech Talent
6 Places Where Recruiters Can Source Top Tech Talent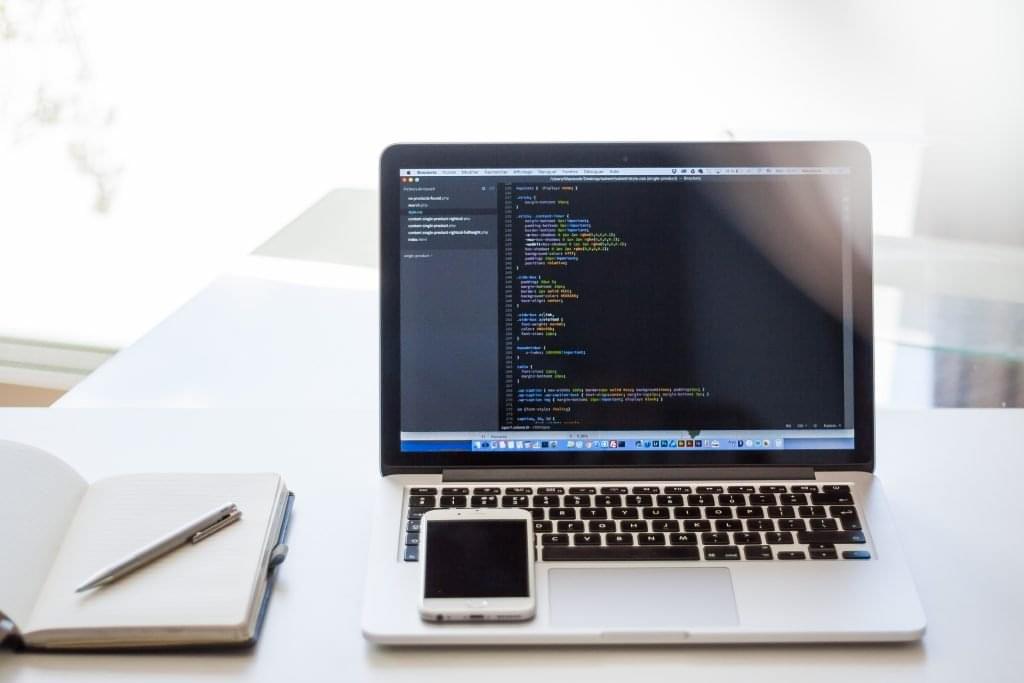 Tech talent. The holy grail of the recruiting world. The collective scurry of purple squirrels. We're all too aware of just how valuable tech candidates are. We also talk a lot about how important it is for recruiters to know how to communicate with tech talent, to 'speak their language'. But, as important as this is, it won't be of any use to you if you can't find the talent in the first place! Everything listed below will act as an important resource, especially when it comes to your internet recruitment efforts. So today, we're sharing 6 of the best websites that recruiters can use so that they can add them to their sourcing strategy. Enjoy!
1. Goodreads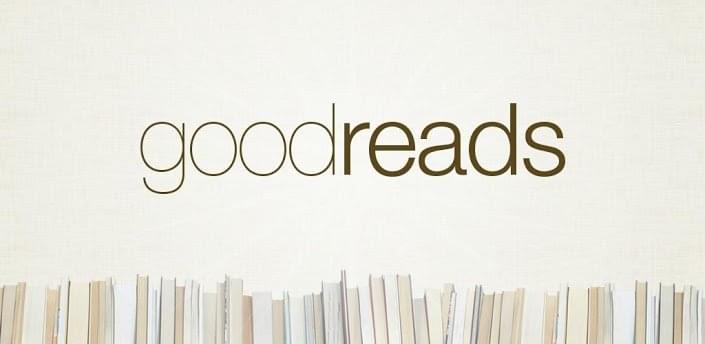 We've delved into how recruiters can source tech talent on Goodreads when Ben from Beamery shared this blog post giving a step by step guide on how to best search for users on the popular book recommendations site. Not your typical resource for finding tech talent, we're sure you'll agree, but in practice, you'll find that it's actually quite the hidden gem for recruiters.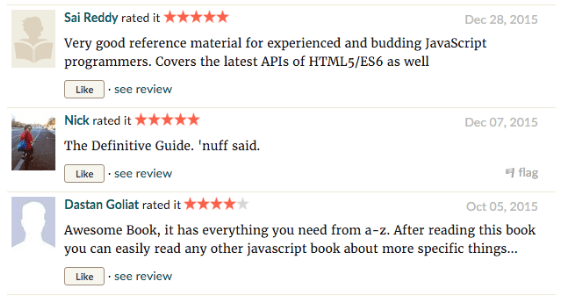 All you need to do is search for books within the category of IT (e.g coding, back-end development, design, etc). From here you can see who has rated a popular book, and from there you can read all of their reviews.
You'll quickly be able to see how experienced a user is in the field based on the information they include in their book reviews. Members will often list their social media networks, email addresses, and personal websites on their profiles, which you can then use to contact them about possible job opportunities.
2. Github

If you're not already aware, GitHub is a place that Developers use to store their code (hence the term 'git', which is essentially an online drive that you can use to store the projects you're currently working on, or work you want to reference). It's essentially a Dropbox for developers. All users' code are labelled and can be shared with other developers to use. You can search the entire GitHub network by clicking here.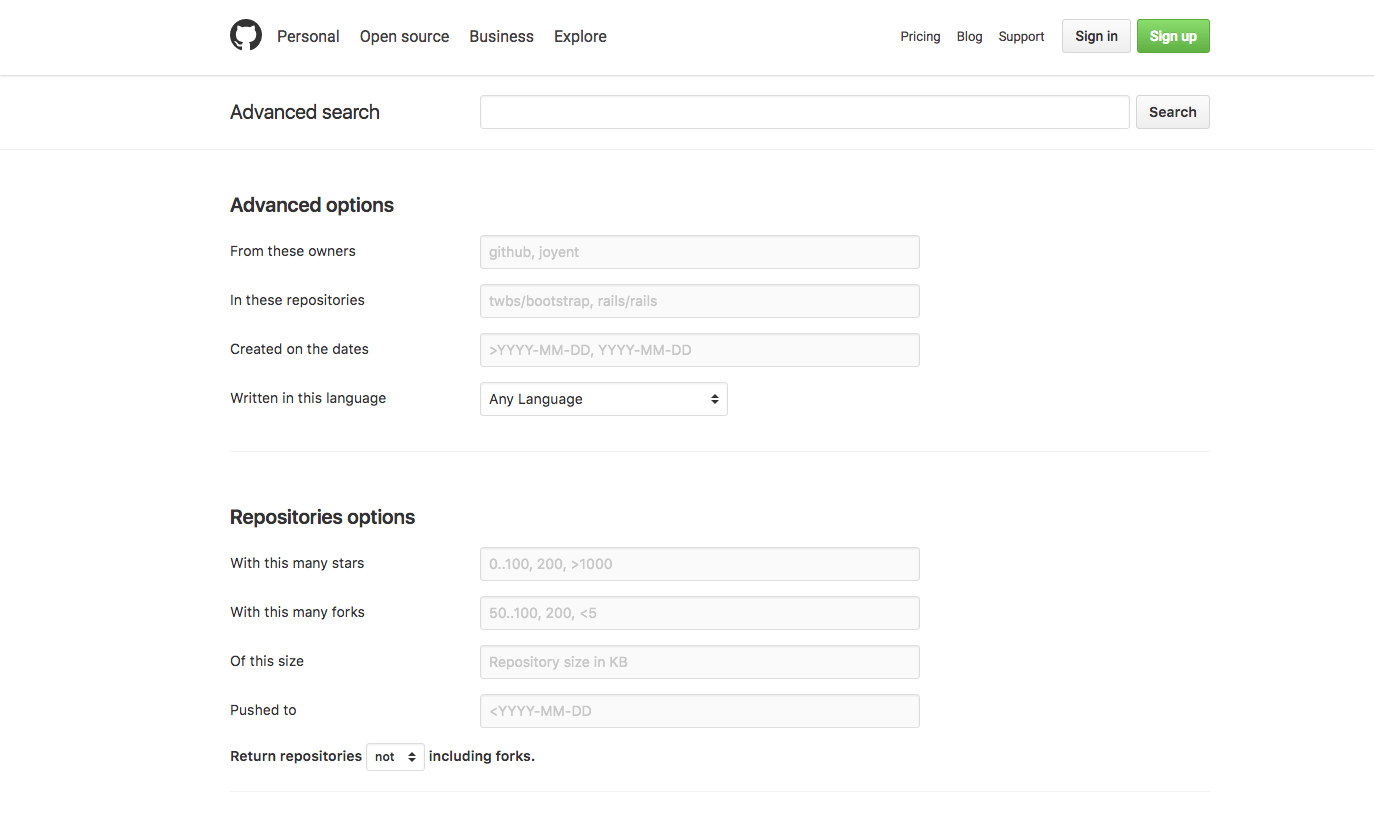 All developers that upload their code to the site need to categorise it under a programming language, so choose one from the dropdown list. Think about the role you're recruiting for and what programming language is preferable when you choose from the list. Remember, this isn't a professional network, nor are the people using the site necessarily looking to be found, so you'll have to use your smarts a bit. Once you select a language and search, you can then filter the results by 'User' and start to explore profiles. A lot of users list an email address on their profile, making it much easier to reach out. If an email address isn't listed, however, don't worry, we've got a hack for that too! All you need to do is follow these 3 steps:
1. Click bit.ly/gitemail
2. Replace johnnycampbell in the new URL with the username that you're trying to find the email address for, and click the 'Return' button
3. Search the API code for an @ symbol. This should find the user's email address for you!
3. AngelList

AngelList is a place that you may not have used for sourcing before, but it's well worth using when you are sourcing tech talent. AngelList, in theory, is a place where angel investors go to find out what companies in the world of tech are currently seeking angel investment. In reality, however, it's a place where everyone who's anyone in tech puts up a profile. In fact, you'll often find that some of the start-ups on the site are just a couple of people who have come together in a bid to be acquired or acquihired into an organisation. So it's really become a recruitment platform in itself!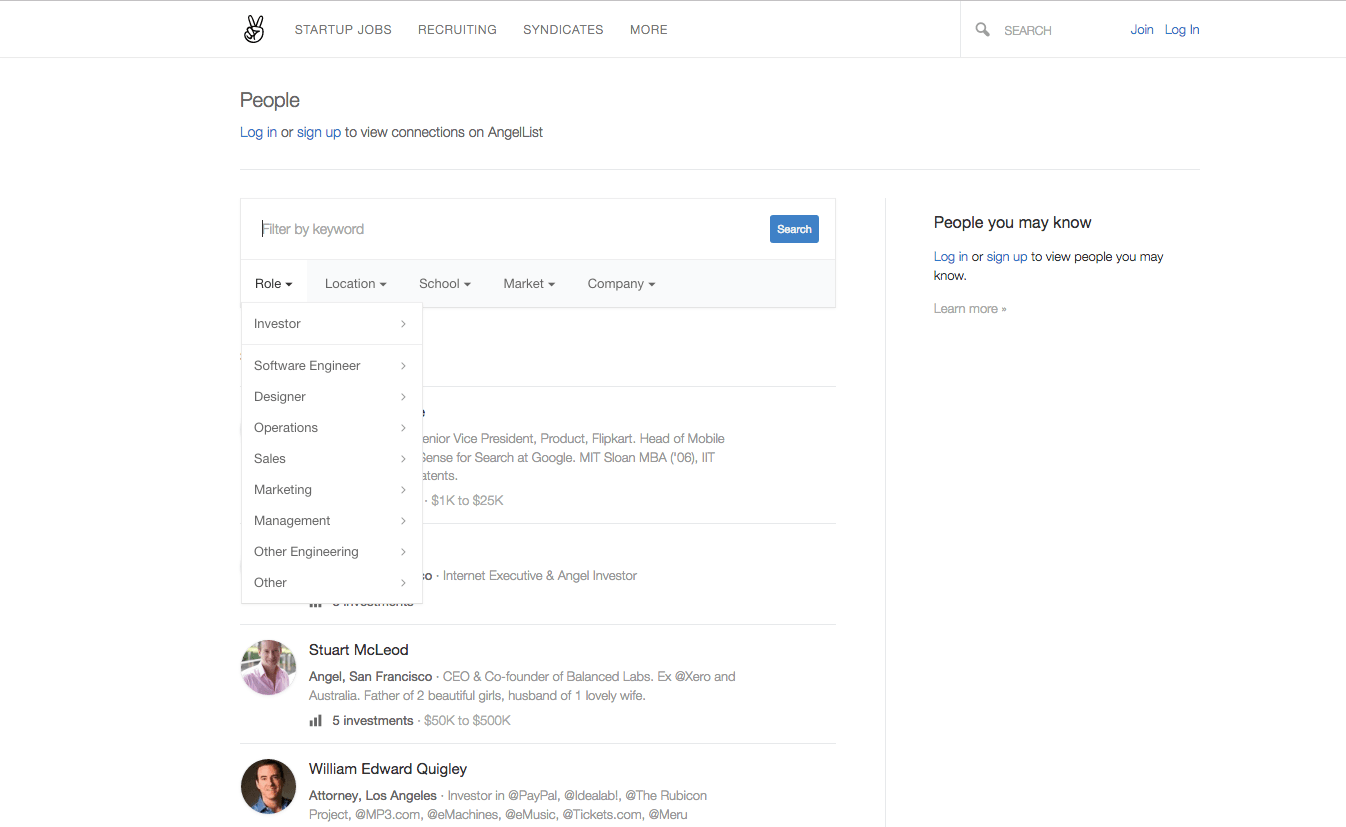 All you need to do is click on the 'People' section of the website, and from there you can filter by 'Job Title', 'Location', 'School', 'Market', and 'Company'. You can also add 'Skills' to your search. There's no need to use Boolean on the platform, it's incredibly user-friendly. You may not get a huge amount of information on people's individual profiles, but you will almost always be able to find the social networks that users are active on, as they are attached to their profiles.
4. Stack Overflow

Stack Overflow is the world's number one Q&A website for tech talent, particularly coders and developers. The idea of Stack Overflow is that if you're a member, you generally use it as a forum to get answers to your technical questions from your peers (or answer theirs!) The site is also gamified so that users vote on their favourite questions and answers, and points are awarded to users off the back of this. So having a large number attached to a username means that the person has a lot of Klout, imagine a TripAdvisor for tech talent!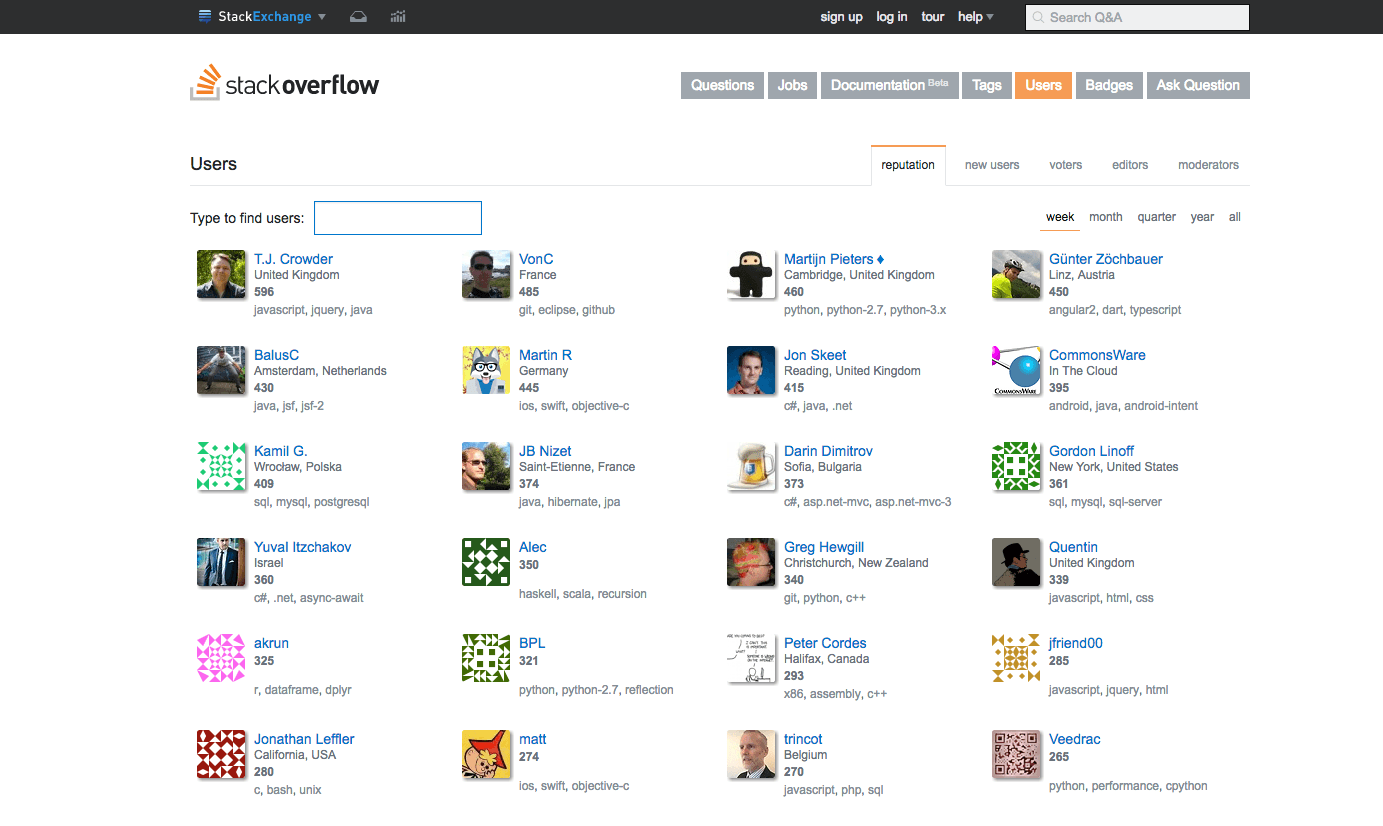 If you click on the 'Users' section of the site, you can then view individual users and from there you can see what their top tags are. For instance, it could be 'C', which is a programming language. So this means that this particular user has asked and answered a number of questions about this topic. From here you can actually build an X-ray search string that will accumulate people on the site that also have 'C' as their top tag. The results will open in Google and you can start to go through each one of the profiles to see if they are a match for the role you're recruiting for.
5. Followerwonk

You may have read surveys that say tech talent doesn't want to be contacted on Twitter. And maybe they don't. But that's not stopping you from finding them on Twitter and contacting them via another channel, now is it?! Enter Followerwonk – a 'freemium' product with a lot of free features that recruiters can use to source talent. You can search by keywords around what you think people would have written in their bios. But let's not forget that users only get 160 characters to play around with. So it's something that you'll have to use your head for in order to get the search results you want. Best practice is to keep your search broad (job title plus one or two core skills).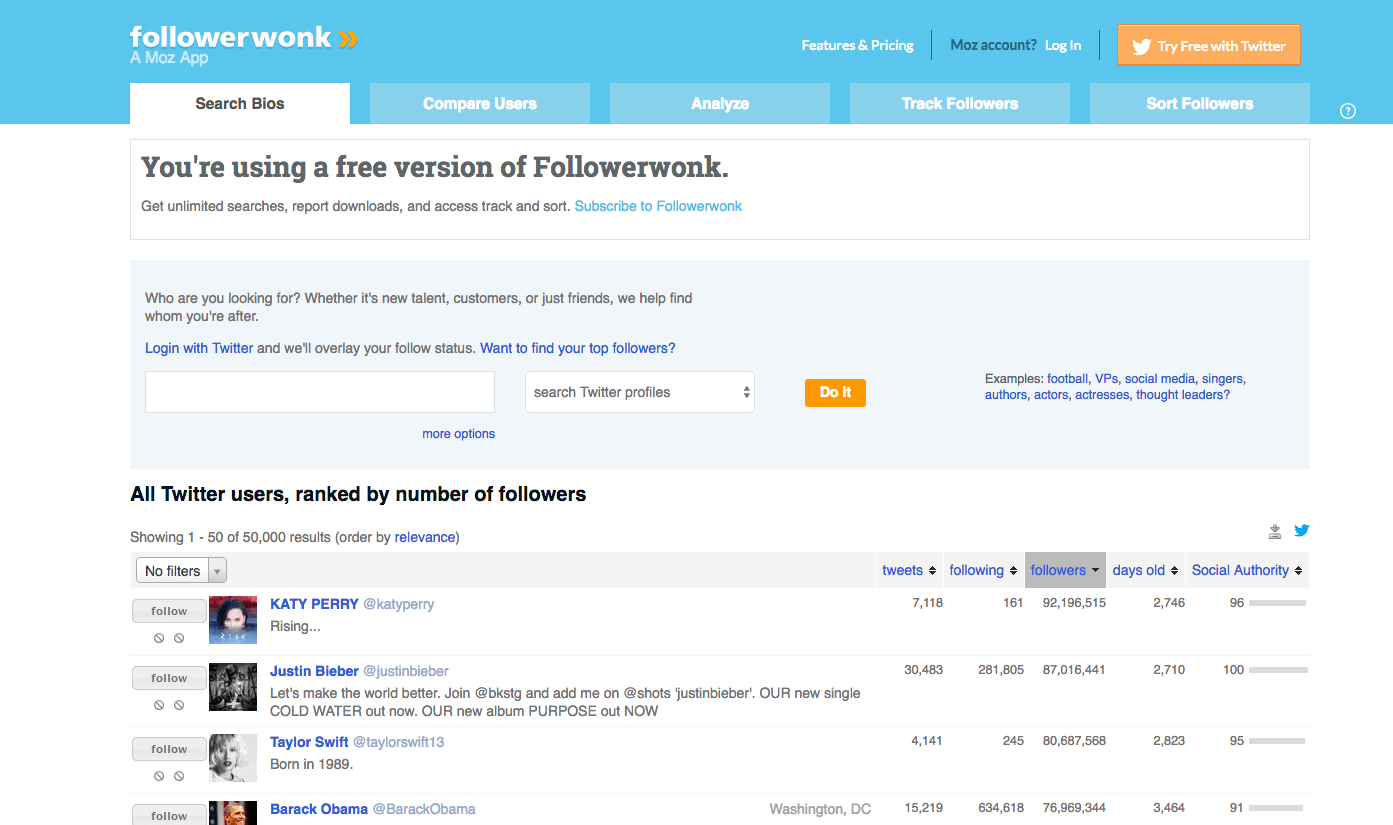 It's important to know that 'OR' doesn't work when you search on Followerwonk. Instead, it must be replaced with '|'. This means that instead of having a search that looks like this:
(developers OR coder OR programmer OR "software engineer" OR dev)
it will have to look like this:
(developer | coder | programmes | "software engineer" | dev)
You can also insert locations into your search to help narrow down the results. A list of users will be populated that fit the criteria you've set, and from there you can start to explore them one by one.
6. LinkedIn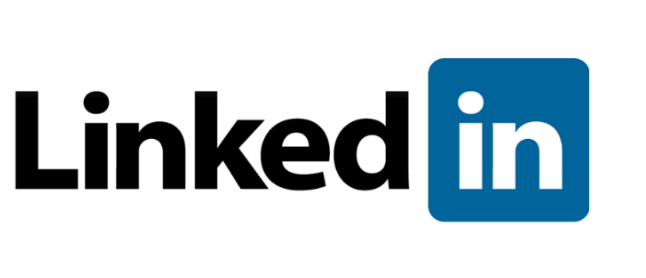 LinkedIn gets a particularly bad rap for not being a great place to contact potential tech candidates, but it's most certainly a great place to find them, once it's used properly! There's no question or doubt that there's a gigantic pool of developers, designers and so on on LinkedIn. So what's the secret? Synonyms! Because when it comes to tech talent, there are a million and one skills that fall under one category. And that's where SourceHub comes in.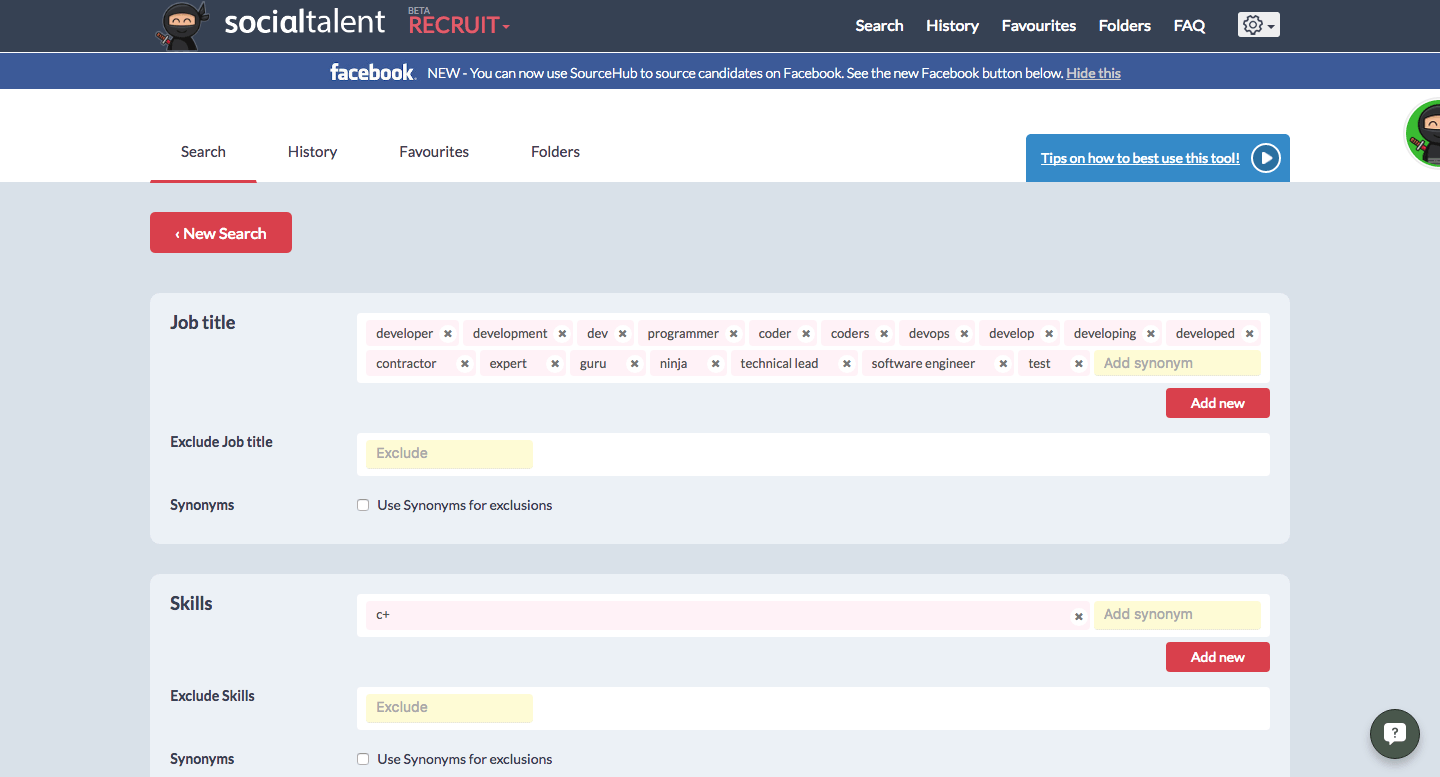 Rather than having to spend hours mapping out synonyms for your LinkedIn searches, you can use the SourceHub tool and it will do all of the hard work for you! The tool will populate common synonyms for job titles and skills and build the Boolean string so that all you need to do is search on LinkedIn and the results should open up a much wider pool of candidates within the industry for you to reach out to!
So there you have it, more ways for you to strategically source tech candidates. For a FREE demo on the SocialTalent Learning Experience Platform, contact us today! 
Find out how the likes of IBM, IKEA and Siemens
drive hiring excellence with SocialTalent
---