Keep up with the latest hiring trends!
/
/

9 Interview Questions EVERY Recruiter Should Ask Their Candidates
9 Interview Questions EVERY Recruiter Should Ask Their Candidates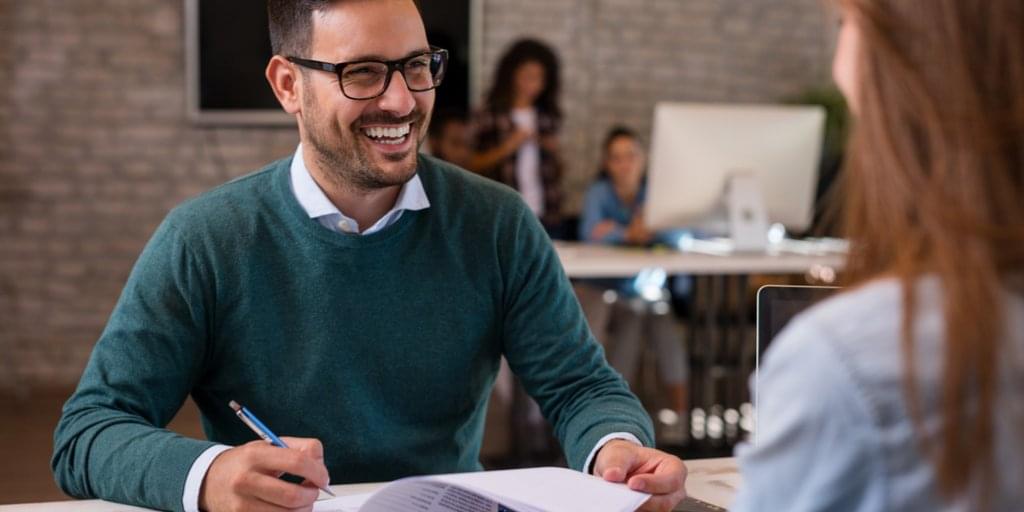 Interview Questions
Recruiters face enough challenges as it is without worrying if they asked the right questions in an interview. It is essential when determining who the best fit for a job is. Of course, ensuring that a
candidate has the required skill set is of primary concern, but it is also important to dig a little deeper and find out what kind of person they are. The goal is to snag a complete candidate, one with both the right personality and expertise.
So here are the best nine interview questions for you to ask your next star candidate.
1. "What hobbies do you have?"
Starting with an easy one here, and this question should be obvious for recruiters. Primarily it gives your candidate a chance to relax, but it can also offer you a key insight. For example, if they enjoy playing a lot of sport, it shows they are energetic individuals who are health conscious. If they like writing or drawing, ask them how they can transfer that creativity into their new role. Always have a follow-up question and try to revert it back to the role at hand.
2. "Tell me about your greatest professional achievement?"
You want a candidate that has their sights set high, right? This question allows your potential employee to share some of their proudest professional moments. You can assess each achievement and see how ambitious they are. There is a big difference between a candidate who tells you their greatest exploit was always being on-time for work and one who boosted website traffic by 65% over a six month period.
3. "What was the biggest obstacle you have overcome?"
Everyone faces certain challenges in both their personal and professional lives. What's most important in this case is how your candidate overcame each hurdle. What did they learn from this
experience? How would they deal with this obstacle if it were to happen again? It gives you an opportunity to see their problem-solving skills and how they can deal with pressures of the role.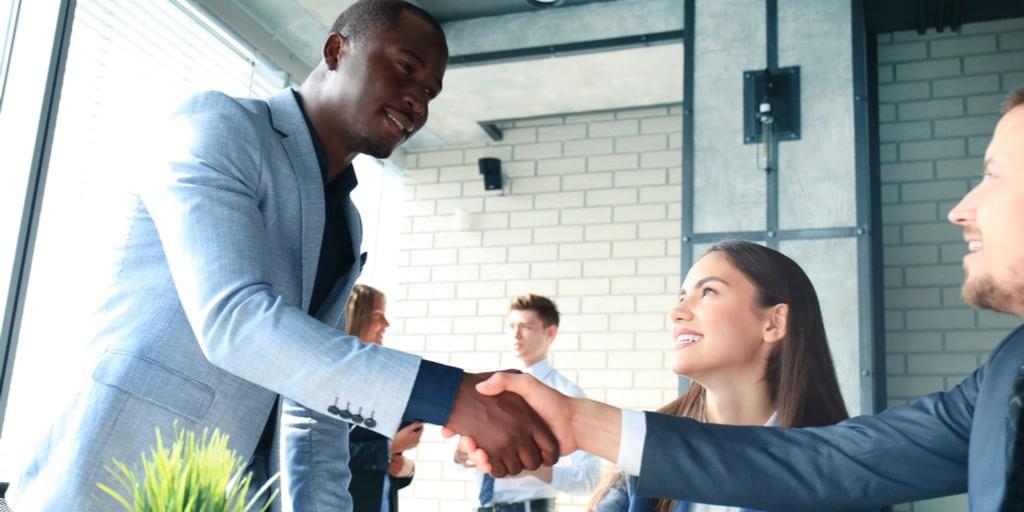 4. "Are you interested in continuing to develop your professional skills and knowledge?"
Continuous learning has seen rapid changes and growth, with companies looking to upskill and nurture their workers. Learning has become a key goal for companies, with many encouraging their
employees to partake in various courses in order to improve their base level. You want your candidate to believe in continuous learning and know that the business values their personal and professional progression.
5. "Can you tell me what the key trends are in this industry?"
Every industry has its own niche trends that are constantly changing. See if your candidate is up-to-date and informed about the latest insights. It's important to understand the industry you work in, and if your candidate is ill-informed from the get-go, then that alone should be a telling sign.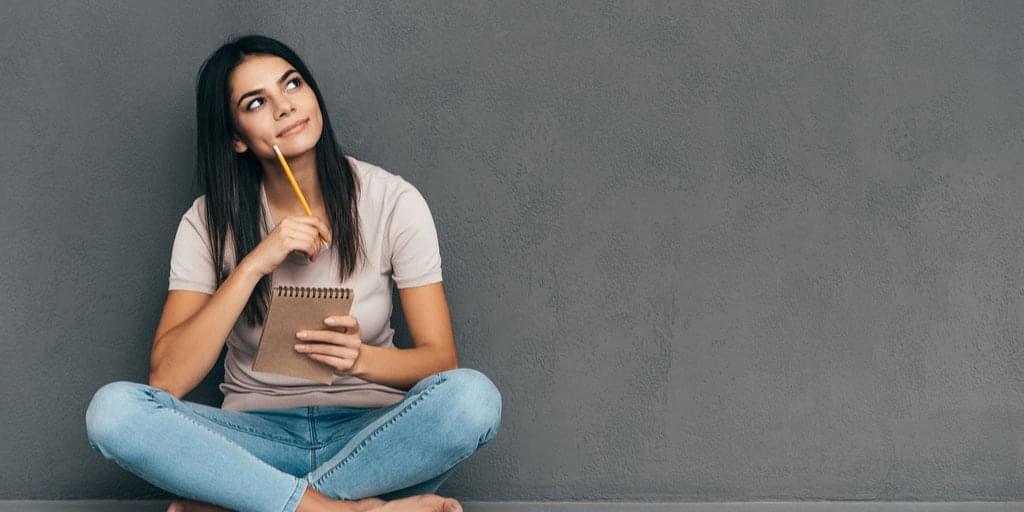 6. "What is your biggest strength?"
A much more comprehensive question compared to the now mundane "what are your weaknesses?" archetype. Candidates predict the latter and generally have a bland, pre-prepared answer. When asking about strengths, it allows the interviewee to paint their skills and traits in a
positive light and generate a greater variety of answers.
7. "Tell me about a time when you got it all wrong?"
This question allows you to see how honest your candidate is. No one is perfect, and a dishonest answer should be a major red flag for any recruiter. When the interviewee extrapolates, ask them what they've learned from the tough experience. Admitting to errors or blunders also shows that they can take ownership of situations and look for solutions rather than transfer blame.
8. "Where do you see yourself in 5 years?"
You want your star candidate to think ahead. Only ambitious employees will truly push the boundaries, and that's the kind of person you want working in your company. It also gives insight into how long the candidate might plan on staying at your business. The right candidate will list their career goals and be a motivated individual who is looking for career progression.
9. "Do you have any questions for me?"
A candidate that doesn't take the opportunity to ask questions is missing out or is struggling to think of a question off the top of their head. Even simple queries like: "how long will the probation period
be?" or "what learning opportunities will be available to me?" are most definitely a positive look. It shows that the candidate is fully invested in the position and sees it as a long-term investment.
SocialTalent can help you learn the skills you need to achieve hiring excellence as a recruiter. Find out more about us today.
Find out how the likes of IBM, IKEA and Siemens
drive hiring excellence with SocialTalent
---