Keep up with the latest hiring trends!
/
/

Introducing: SocialTalent's GDPR Ebook
Introducing: SocialTalent's GDPR Ebook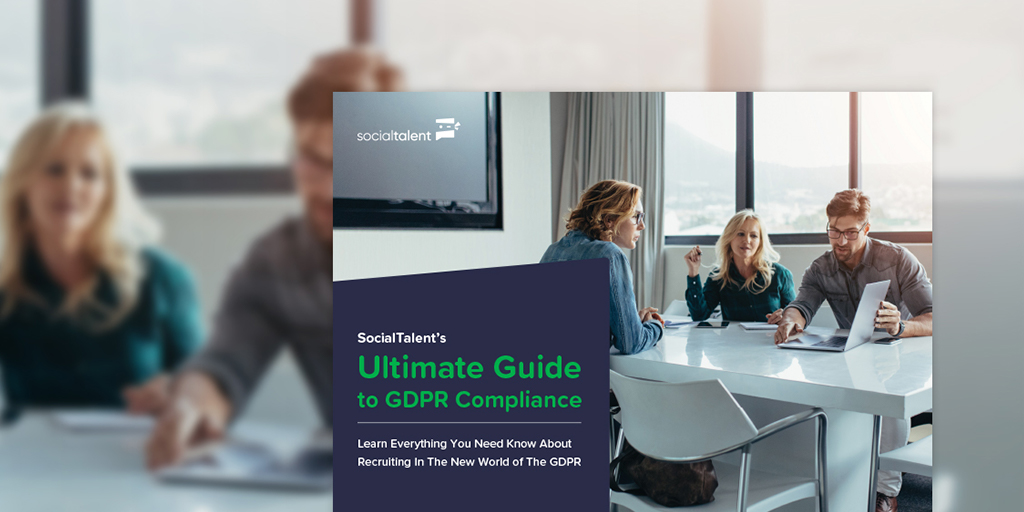 Summer is here and with it, the refreshing scent of GDPR is in the air. Companies and individuals are in full preparation mode for the implementation of the new data rules on the 25th of May, and recruiters don't exactly get away easily. 
With all of the information out there, it can be a daunting time for recruiters. The GDPR will affect every citizen in The European Union, which covers a lot of personal and corporate legislation, and it can be difficult for recruiters to unpack the relevant information for their own working lives.
That's where SocialTalent's Ultimate Guide To GDPR Compliance comes in! This ebook has been carefully crafted to ensure that all recruiters are ready for the change in legislation on May 25th. It outlines what exactly the GDPR means for recruiters and hiring managers and how to ensure 100% compliance (and avoid those pesky fines). It's your bumper guide to GDPR, and it's entirely free!
Here is just a teaser of some of the topics that we have covered, and you can click here to download the full ebook. Enjoy! 
So, what do we cover?
[gdpr_ebook]
What is the GDPR?
Okay, you know what the GDPR is by now. You've been receiving the emails from every subscription service you've ever signed up to, your boss has called you in for another meeting, your twitter feed is full to the brim with mild panic. We give you the facts, and nothing more.
Who are the key players?
As a recruiter, you won't necessarily need to understand the ins and outs of GDPR in advertising or carpentry, but you will need to understand the key players in the new rules. If you don't know your data subjects from your data controllers, or your processors from your sub-processors, never fear. We have you covered.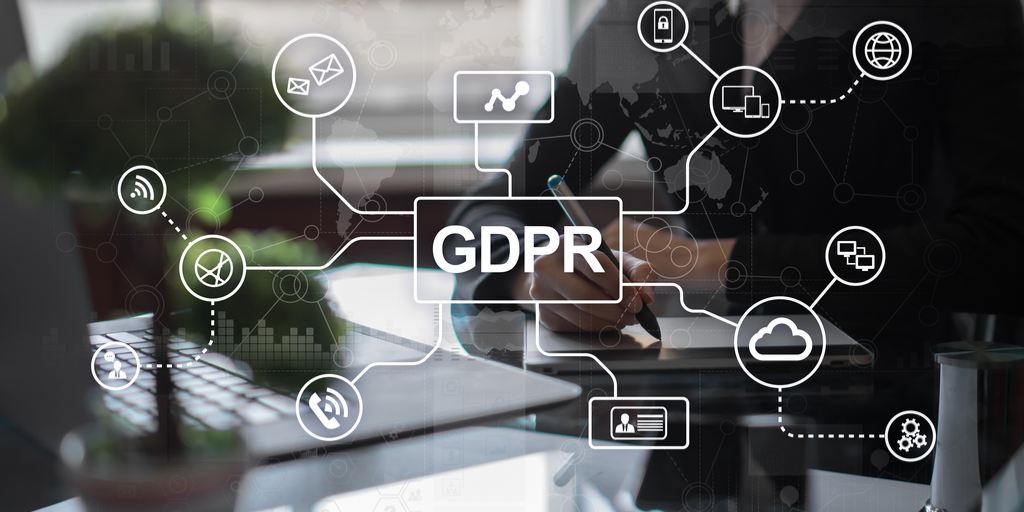 How will it affect YOU as a recruiter?
You need to start getting serious about how you handle all the candidate information you collect. We'll walk you through all your usual processes like sourcing, interviewing and engaging candidates and make sure you know exactly what's expected of you in the  age of recruiting with GDPR
All this, and much much more, will be available in our free GDPR ebook – download it below today! Want to maximise your GDPR knowledge even further? Our platform training can get you up to speed and accredited before May 25th! 
[gdpr_ebook]
Find out how the likes of IBM, IKEA and Siemens
drive hiring excellence with SocialTalent
---