Keep up with the latest hiring trends!
/
/

Which Country Has The Most Public Holidays? (Infographic)
Which Country Has The Most Public Holidays? (Infographic)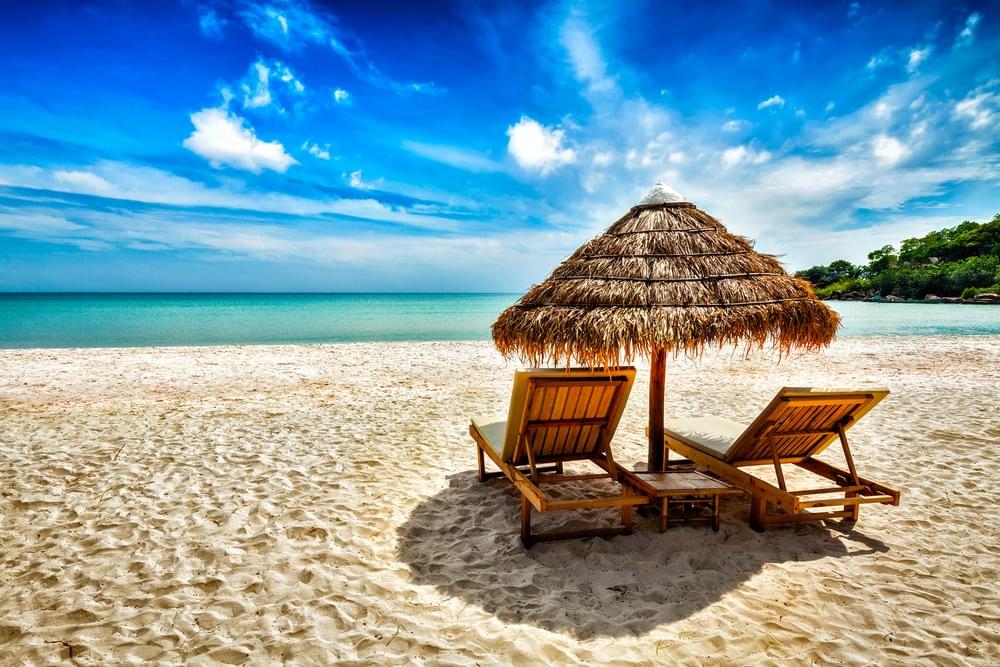 In Ireland, the home of Social Talent HQ, we are wrapping up a four-day weekend to celebrate Easter. There are 9 official public holidays celebrated in the Republic of Ireland each year:
New Year's Day (1 January)
St. Patrick's Day (17 March)
Easter Monday
First Monday in May, June, August
Last Monday in October
Christmas Day (25 December)
St. Stephen's Day (26 December)
While Good Friday (the Friday before Easter Monday) is not a public holiday some schools and businesses will close on that day or work limited business hours.
We decided to take a look at how other countries all over the world fared when it came to public holidays. This useful infographic created by Wego shows which countries have the most public holidays in a calendar year.
India comes out on top with 21 public holidays. India is one of the most diverse countries in the world which means it celebrates many festivals at all times of the year, public holidays galore! The three main holidays celebrated throughout the whole country are Independence Day (the 15th of August), Republic Day (the 26th of January), and Mahatma Gandhi's Birthday (the 2nd of October). According to the demographic region of the country, there are celebrations of many state and religious holidays like Diwali, Maha Shivratri, Guru Nanak Jayanti, Vaisakhi, Eid ul-Fitr, Muharram, and Christmas.
Mexico falls in at the bottom of the list with 7 public holidays throughout the year. A report generated by Mercer details the impact public and national holidays can have when creating HR policies that need to expand global companies.
"Awareness of public and company holiday practices is important for those dealing with the overseas movement of employees. Moving staff abroad is essential in helping businesses develop local markets. If benefits – like holiday time – that an employee held in their home country are not comparable in the new location, then it may deter the employee from taking the posting. The business will suffer.

"Public holiday numbers are fluid so the data does change year-on-year; countries often hold quadrennial or one-off holidays for specific cultural or religious events and some leave the final decisions to local governments. This data highlights the complexities involved – in just this small area of benefits – for those managing a globally mobile workforce. In order for HR leadership to govern policy and make the most efficient decisions on behalf of the company and its expatriates, accurate and timely assessment of practices is vital."
-Ellyn Karetnick- Leader of Mercer's Global Mobility Practice in the UK
So tell us, international Ninjas, where does your country fall on this list? Let us know on Twitter, Facebook, LinkedIn OR in our new Social Talent Community!
Find out how the likes of IBM, IKEA and Siemens
drive hiring excellence with SocialTalent
---