Keep up with the latest hiring trends!
/
/

Eight OFCCP Compliance Concepts Every Recruiter Needs to Know
Eight OFCCP Compliance Concepts Every Recruiter Needs to Know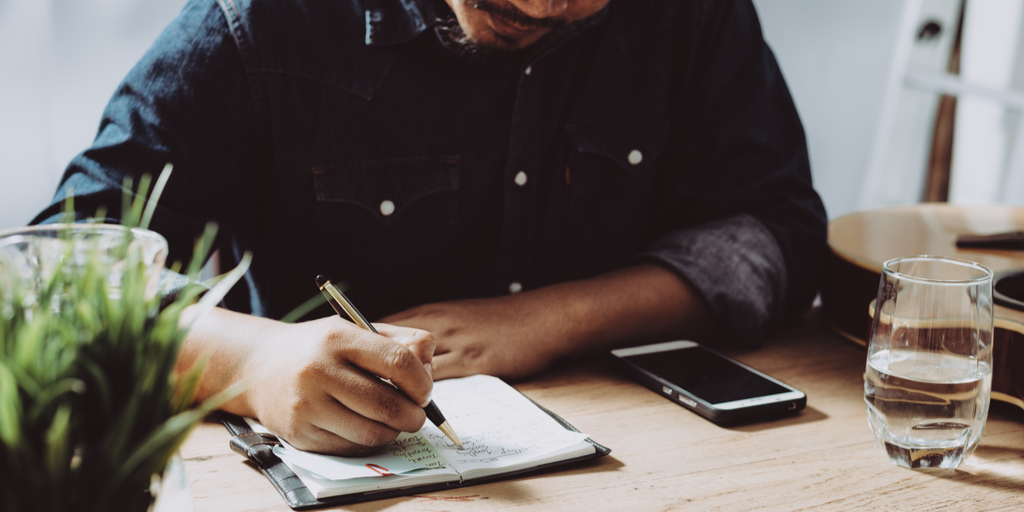 This post originally appeared on the Direct Employers Association blog. 
As any company knows, recruiters are a vital part of the business. Often, they are the first impression a job seeker or candidate has of your company when inquiring about employment, or beginning the application process. But, first impressions aren't the only big gig on their plate…they also play an integral role in OFCCP compliance if their company is a federal Government contractor.
The world of OFCCP and being a federal contractor can be complicated. Sifting through all the regulations and requirements, prioritising them and then developing action plans can seem like an insurmountable task. For recruiters, it can seem even more daunting in conjunction with their day-to-day duties.  
Through our partnership with SocialTalent, we decided to make the information more consumable.  Available now through our partner, is a succinct course that outlines the following eight concepts (compiled by DE's compliance experts, Candee Chambers, Executive Director and John C. Fox with Fox, Wang & Morgan) and requirements every recruiter needs to know regarding the OFCCP regulations and their responsibilities.  
Know the Vietnam Era Veterans Readjustment Assistance Act ("VEVRAA") Mandatory Job Listing requirements and ensure that your company jobs are listed appropriately

Understand the requirements to document reasons why a person, who is expressing interest in a job, is not an "Applicant" as the law defines it

Document the legitimate non-discriminatory reason or reasons why you did not make an offer to an "Applicant"

Uniformly create and apply disposition codes to document why a person was not offered a job

Assess outreach strategies and actions as they relate to the "Utilisation goals" for Individuals with Disabilities and the "Benchmark for hire" for Protected Veterans

How to best answer questions in OFCCP evaluation situations regarding who is an "Applicant" and why any "Applicants" were rejected

How to best recruit and hire Individuals with Disabilities and Protected Veterans according to OFCCP expectations

Apply the different parts of your organisation's Affirmative Action Plans (AAPs) to your recruitment strategy
It is true that government regulations can be overwhelming, but with easy-to-understand training and support, we hope that those tasked with compliance responsibilities as part of their recruiting duties will be confident to interpret and apply the regulations appropriately in their jobs. We encourage you to learn more about this course, and the others, offered through our new partnership with SocialTalent.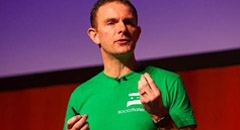 SocialTalent Recruiter Academy
A full library of videos that can help your team transform their hiring process
Find out how the likes of IBM, IKEA and Siemens
drive hiring excellence with SocialTalent
---