Keep up with the latest hiring trends!
/
/

How To: Earn More as a Recruiter
How To: Earn More as a Recruiter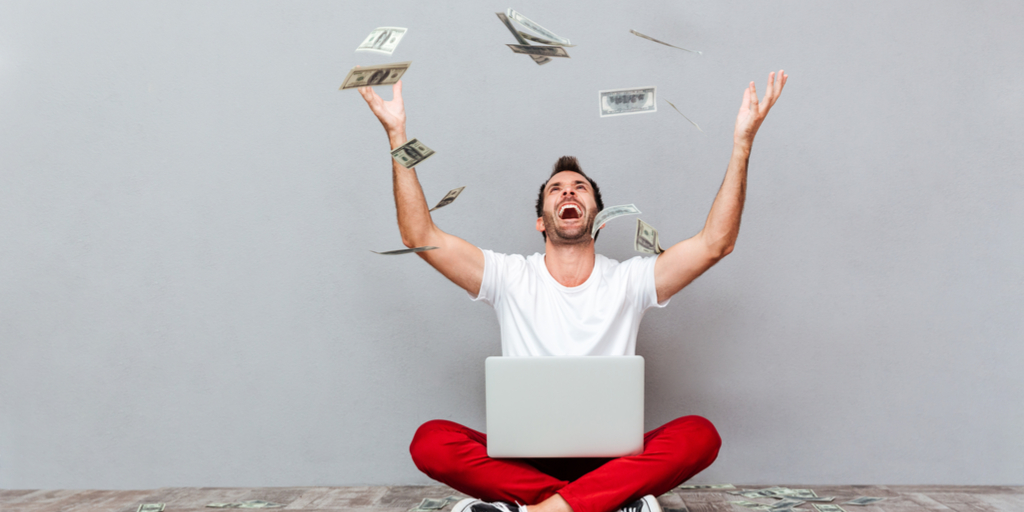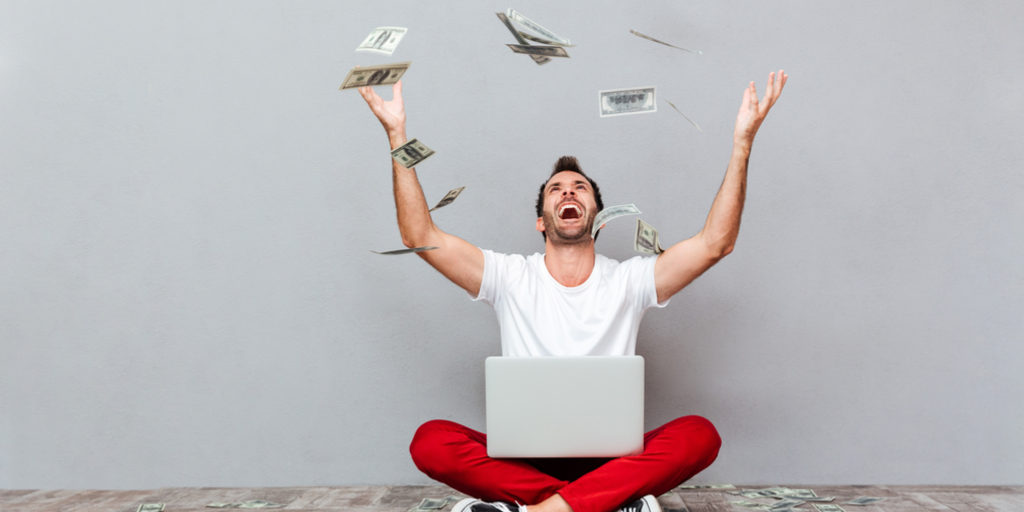 In order to establish yourself as a top recruiter, you need to work hard. Thankfully, the recruitment industry rewards this hard work. You have the chance to grow, progress in your career and earn more- as long as you play your cards right.
This means getting savvy about your commission structure and your options as a recruiter.
First things first; evaluate your current situation.
You need to take the two immediate contributors to your income into consideration.
a) The agency you work for
b) The clients you work with
The Agency
As the Recruitment Network suggests, you need to be clear on what is most important to your company. This will help you understand exactly what your company is trying to achieve and give you insight as to how the created your current commission structure.
What is most important to your agency?
Bringing in new business?
Developing major client accounts?
Recurring revenue?
Retained work?
Fast growth- are you more concerned about boosting revenue rather than profit margins?
Maximising profits?
Identifying these key points will help you understand how you can make a meaningful impact that will make your employers sit up and take notice of your great work.
Once you've decided which of these points you can focus on making a plan. If you need to work on attracting new business you should work on creating some slick employer branding material and take time to spruce up your personal brand.
The Clients
Assessing your current clients and zooming in on any opportunities for more work is an excellent way to boost your earnings.
Position yourself as a leader in your field and give clients an excellent experience that will encourage them to work with you in the future.
This is a brilliant way to tie in your goals with your company objectives- for example- if your company want to focus on expanding business with current clients this is the perfect chance to flex your account management muscles.
How to show your clients some extra love
By spending time developing relationships with your customers you should be able to judge if you're doing a great job at building lasting relationships based on three telltale signs:
Automatic Renewals- clients love working with you and can't imagine life without you
Expansion- in fact, you're so valuable to them they want to work with you even more. More open roles start coming your way- happy days!
Clients ask advice- they begin to seek your opinion and value your input as a trusted advisor.
To help you build a strong relationship with the clients you work with you should focus on these three easy steps
1. Set achievable goals
Setting achievable goals with your client will help you demonstrate success and highlight the value you bring to their company.
Involve the client when setting these goals as this keeps them engaged in the process. For example, perhaps your customer would like to decrease time to hire or increase job acceptances.
(Who wouldn't want these two things!? The point is, help them identify this as a key goal).
2. Set targets for these goals
Setting targets for your goals is the second step to account management success. Drill down into the exact figures so both parties understand what they are working towards.
For example;
20% decrease in time to hire
15% increase in job acceptances
These metrics will help you set a baseline and an end goal that you want to work towards.
3. Underpromise and overdeliver
Setting unrealistic goals can set you up for failure. It's tempting to promise your customer the sun, moon and stars. Avoid the dangers of failing by setting uber realistic goals that still make an impact.
This way you can negate the pitfalls of harming the relationship you have established. If you fail to meet targets, even if they were wildly optimistic, to begin with, you could damage the potential for renewal or expansion.
Related: 4 Ways to Raise Your Recruiter Fees without Scaring Your Best Clients
Become a Talent Advisor
When it comes to expanding the work you do with clients you want to prove your authority and establish a trusting relationship.
The best recruiters don't just fill open positions – they're expert advisors to hiring managers and businesses. With this, an innovative and compulsory new skill set has emerged for recruiters. Working to become a talent advisor will lead to strong relationships that firmly cement you at the top of clients wish lists.
Dedicating time to practising these tips in your daily routine will help create more business opportunities and gradually add more figures to your commission cheques. For more advice on how to invest in your potential as a grade A recruiter, check out our Recruiter Academy.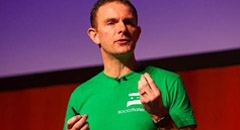 SocialTalent Recruiter Academy
A full library of videos that can help your team transform their hiring process
Find out how the likes of IBM, IKEA and Siemens
drive hiring excellence with SocialTalent
---