Keep up with the latest hiring trends!
/
/

HR Check! Here's How You Lose The Best Candidates
HR Check! Here's How You Lose The Best Candidates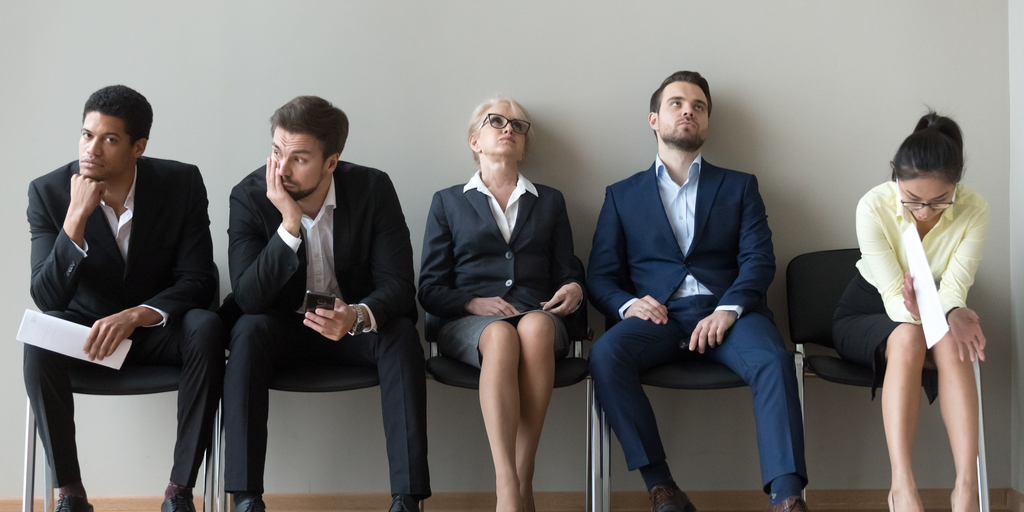 The battle for talent is never straightforward. This is especially the case if your allowing talent to slip through the cracks. If you're working in HR, it's up to you to ensure that a proper procedure is put in place. Without one, you could see a serious decline in your talent pool.
Usually, the leaky bucket can be due to HR or Hiring Manager negligence. Bad practice from the top can result in bad hires. Let's look at a few ways in which you can steer clear of these issues…
Fail to prepare, prepare to fail
A good candidate will often prepare well in advance of their interview. They will go over the job description and will make sure that they know the company they're applying for inside out. That means everything on and offline. As an HR or Hiring manager giving the interview, you should expect that the candidate is well prepared. That's what separates the best from the rest.
However, the same preparation is needed from HR. There is nothing worse than arriving to an interview having only written down the interview questions 10 minutes beforehand. You should be ushering talent in through your doors – not scaring them away. Rushing to an interview might leave a candidate feeling unwanted and undervalued. Highlight the main reasons why they've been asked to come and interview for you. This will give the candidate further confidence.
Did you forget to sell them the dream?
Sometimes candidates can be left feeling a little underwhelmed after an interview. And who could blame them after reading an amazing job ad! On arrival, they were sure that the job in hand was their dream job. They were excited on arrival! However, after hearing little to no enthusiasm ooze from the mouth of the hiring manager, their perception suddenly changes.
HR/Hiring Managers should be locked, loaded and ready to share the vision of where the company in hand is headed. You want to sell talent the dream! Most importantly, it's important that you are honest with your candidates especially when it comes how they're going to progress. On the other hand, don't just sell people the job, sell them the culture of your company and the perks they might receive. These are all contributing factors when luring in your next talented candidate.
Not working on their time
Being called out of the blue just isn't fun. People in today's working world have become more structured and organised. Meetings/calls are scheduled weeks in advance so it's important that you organise a phone call well in advance. Ringing a candidate out of the blue and screening them just doesn't cut it – nor is it advisable. A candidate could become flustered due to the lack of time you've given them to prepare.
This might not be the case for those who aren't currently employed but think about those who are. Show your candidates that you are professional and respect their time. You should know if the candidate is currently employed so make sure you work on their time when reaching out to talk to them.
Bad recruiting methods
If there's one thing that any HR Manager is bound to regret, then it's having a bad hiring strategy. The results of a bad hire could have long-lasting effects on your business. Therefore, knowing what criteria to follow is essential. Otherwise, you could be throwing money away that could be better spent elsewhere.
If you are using an agency recruiter, make sure you give them a clear brief as to what you want. This should be decided well in advance and should have sign-off from all relevant parties. This might include getting sign off from top level right down to a team leader. What's important is that all key stakeholders agree with this new hire and know what this individual's skills look like.
For more information on how you can engage with hiring managers and create a hiring process that cares about candidates, check out our Talent Advisor course!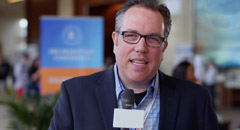 Become a Trusted Talent Advisor!
Learn ALL the insights needed to earn the trust of Hiring Managers.
Find out how the likes of IBM, IKEA and Siemens
drive hiring excellence with SocialTalent
---