Keep up with the latest hiring trends!
/
/

Are You One of LinkedIn's Most Predictable Recruiters?
Are You One of LinkedIn's Most Predictable Recruiters?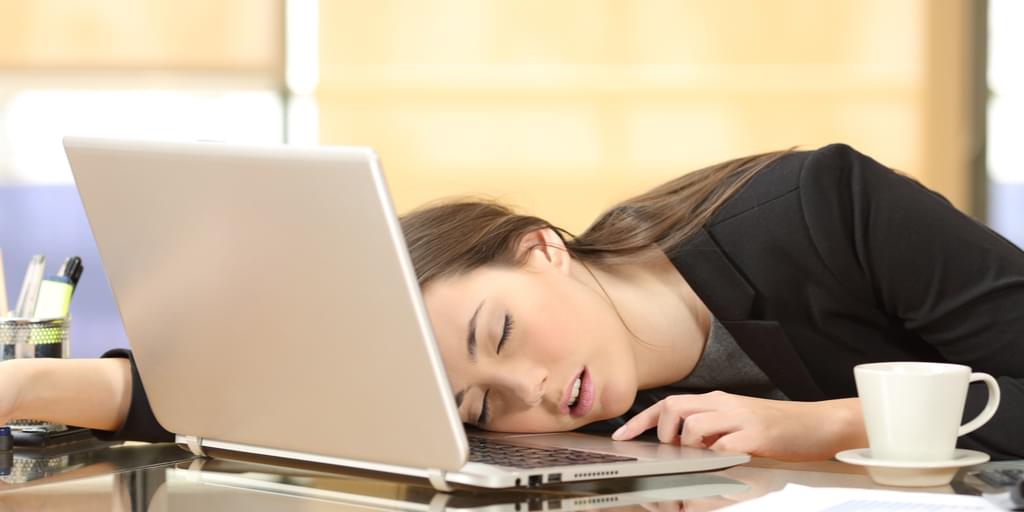 There's no second chance to make a good first impression.
Recruiters pour a lot of time and effort into investigating and prepping candidates. They pour over resumes and sift through the keywords to try and tease out the most eligible candidate. However, this is a two-way system. Candidates need a recruiter that has their best interest at heart. A recruiter who will make their transition to a new career as smooth and as painless as possible.
How do they choose this new partner? This recruiter that will look after them and help them prepare for interviews? Consult them on their new future? Has it ever occurred to you that candidates practice the same level of scrutiny?
LinkedIn has scoured the millions of user profiles on their site to create a list of the qualities that all the boring, lazy recruiters choose. Perhaps that was a bit harsh, but I'm sure you'll agree that you've seen the following words thousands of times before and I'm willing to bet there are some of them peppered throughout your LinkedIn profile.
These are the top 10 buzzwords that recruiters use when crafting their LinkedIn profiles:
1. Specialized
2. Experienced
3. Leadership
4. Skilled
5. Expert
6. Passionate
7. Strategic
8. Motivated
9. Responsible
10. Successful
Obviously, these are all admirable traits but they don't do much to attract a candidates attention. Perhaps it's time to get creative with your language to make sure you jump off the page and into their hearts
If you read this post and are realising that you could do with a bit of profile polishing why not download our FREE JUMBO guide to Linkedin?

Find out how the likes of IBM, IKEA and Siemens
drive hiring excellence with SocialTalent
---