Keep up with the latest hiring trends!
/
/

Pontoon launch augmented RPO product partnering with SocialTalent
Pontoon launch augmented RPO product partnering with SocialTalent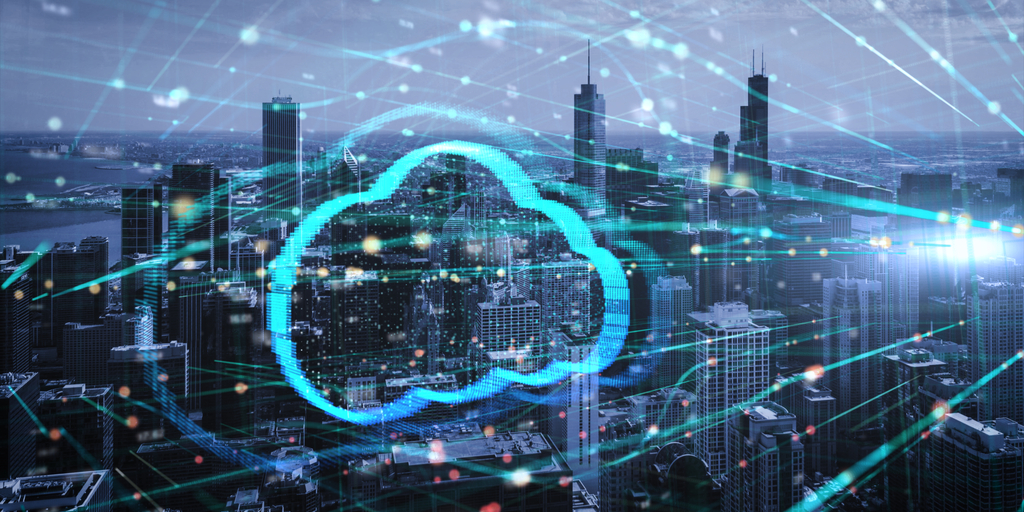 Pontoon announced the launch of its augmented RPO product RXO, partnering with SocialTalent to strengthen its global training offering
Pontoon has launched its new augmented RPO product RXO (Recruitment eXperience Outsourcing) and has chosen SocialTalent to assist in delivering the skills needed to make that experience a success.
RPO to RXO is not simply a name change for Pontoon. They are transforming the way that they deliver their services and the brand change is combined with significant infrastructure investment into their tech stack which includes expanding to a global rollout, access to the SocialTalent learning experience platform for the entire Pontoon hiring team.
Pontoon President Corinne Ripoche outlines the reasons for the transformative journey from process to eXperience:
"We started the journey into experience and customer centricity last year and we are delighted to now bring our full solution to market. We have invested heavily in a new technology stack, an enhanced analytics package and most importantly our people, to bring a truly unique offering to a crowded marketplace. We believe that recruitment is much more than just process and we are excited to share this principle with all of our customers"
In addition to expanding the successful relationship with SocialTalent to enhance training and onboarding of its workforce, other investments referenced include – digital automation technology including Artificial Intelligence (AI) and Robotic Process Automation (RPA) software, upskilling and reskilling Pontoon's global workforce with Six Sigma and LEAN expertise.
As part of the RXO solution Pontoon say they have also integrated a larger suite of clients into their Target Operating Model (TOM) methodology, assessed and strengthened its existing customer base and aligned into a next-gen support structure based on vertical industry segments. Pontoon says this approach now offers an unparalleled depth of experience to all consumers. Karin Selfors – Head of the Consumer Product vertical explains:
"Our approach now gives us total alignment and ownership of a customer base, enabling us to build tailored solutions which are industry specific. This gives Pontoon a unique opportunity to lead through our market segments with detailed and relevant technology, data and fact-based industry insights. Consulting with our clients and co-building a talent strategy that is fit for their future – ensuring that digital and talent acquisition strategy are weaved together is at the core of our RXO solutions."

Vincent O'Donoghue, Co-Founder SocialTalent added:

"We have worked with Pontoon for a number of years but it is hugely exciting to build on that success and expand to the Global team and help to deliver the skills needed for the transformation to augmented RPO or RXO. We can uniquely offer on scale a global hiring academy to organisations going through significant structural change and are delighted to partner with Pontoon to build the future world of RPOs".
About Pontoon Solutions: they are a world-leading HR outsourcing organization placing 1.5M contractors annually through their MSP programs and Pontoon RXO now delivers over 94,000 placements a year to over 150 clients around the globe.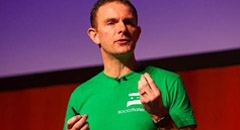 SocialTalent Recruiter Academy
A full library of videos that can help your team transform their hiring process
Find out how the likes of IBM, IKEA and Siemens
drive hiring excellence with SocialTalent
---