Keep up with the latest hiring trends!
/
/

Productive uses of your holiday downtime
Productive uses of your holiday downtime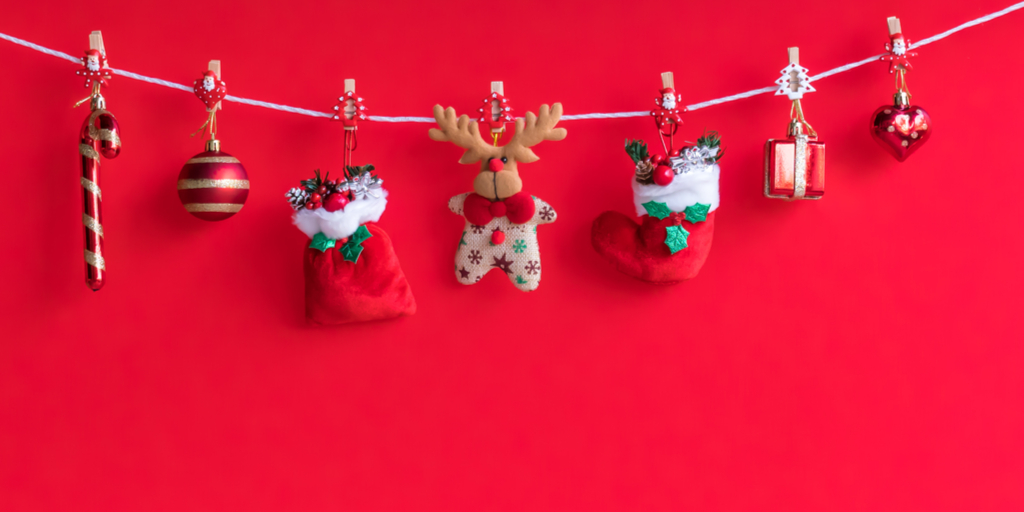 Dreading returning to work in January, unmotivated and bloated from too much chocolate? We know the feeling. That's why we've put together a short list of productive tasks that you can undertake over the holidays to start 2019 right!
Update your LinkedIn
You've been scrolling through LinkedIn looking at profiles all year, so now is the time to take a step back and look at how you're representing yourself professionally online. Did you attend a leadership course this year? Earn some badges in your SocialTalent training? Make sure to update your experience on your LinkedIn profile!
While you're at it, make sure that your photo is up to date. Group photos with your graduating class won't carry you through your entire professional career, so it's time to find an updated snap. You can even take one over the holidays!
Check out some Podcasts
When content is broken down this way people can digest information and have time to practice their new learnings. Studies have shown that micro-learning leads to increased learning retention and higher adoption rates when it comes to new behaviour and techniques.
Podcasts have continuously grown in popularity since 2008. It's no wonder, they come in all shapes and sizes and open us up to a whole new world of media digestion and learning on the go.
We have compiled a list of the best podcasts for recruiters so you can learn while you live and sharpen those recruiting skills on the go.
Read about your industry
There are thousands of free resources for recruiters and hiring professionals, so why not take advantage of them? From books to podcasts, to ebooks to blogs, there's always something to browse while you're eating your third turkey sandwich of the day.
the SocialTalent resources page is a great place to start. We have fun webinars, insightful ebooks and loads of TA Talks to get your teeth into. Check it out here.
Get to inbox 0
We know, inbox 0 can feel like a mythical place where only productive people live. The last thing you want to do is spend your holidays reading thousands of old emails, right?
So don't. If they were important you would have read them by now, so why not start the year off right and take the plunge. Select all, mark all as read, and breathe. It's as simple as that…
If you want to find out more about our platform, and how it can help you up your recruitment game in 2019, check out the link below!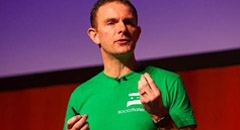 SocialTalent Recruiter Academy
A full library of videos that can help your team transform their hiring process
Find out how the likes of IBM, IKEA and Siemens
drive hiring excellence with SocialTalent
---