Keep up with the latest hiring trends!
/
/

Recruitment Roundup: Hiring Tools & Major Funding
Recruitment Roundup: Hiring Tools & Major Funding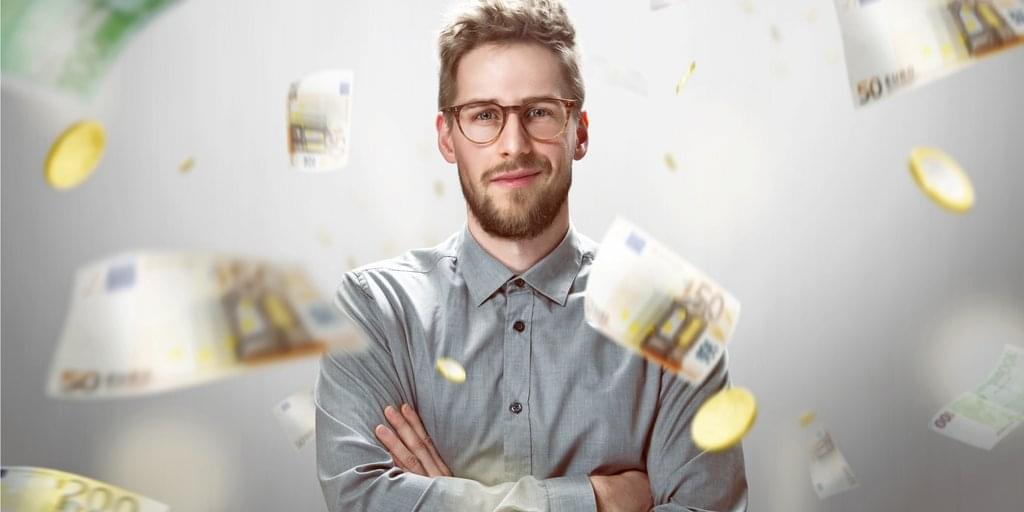 In this week's recruitment roundup, we take a look at some big money motives as well as new Google's new hiring technology. Here at Social Talent, we gather the news that maters to you! We want to keep you up-to-date with what's happening within the ever changing recruitment industry. Sit back, relax and enjoy!
Beamery Land a Whopping $5 million in Funding
Our friends over at Beamery have been busy bees, with them recently receiving a massive $5 million in funding from Index Ventures. For those of you that haven't heard of Beamery, they are a super-cool provider of recruiting software that enables you to source top-quality talent. It's no secret that there's been a shortage of talent within various industries. Therefore, Beamery aim to tackle this issue. Beamery have also announced some of their big name customers which include companies such as; Facebook, Dropbox and Github.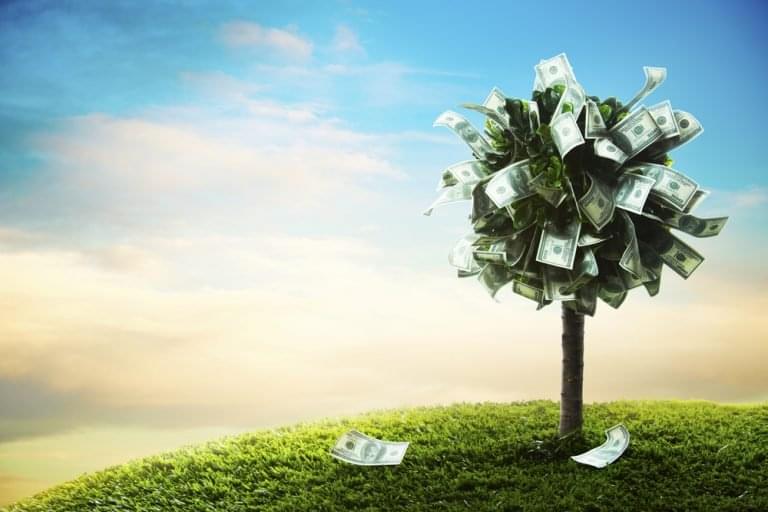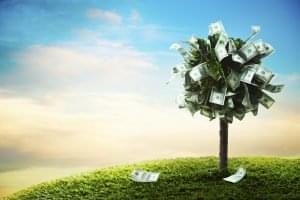 For recruiters, many candidates slip through the cracks when they go about sourcing talent. However, Beamery are aiming to change that pattern by keeping candidates in their pipeline. How? By building an effective and meaningful relationship with them over time. The result being that candidates are never forgotten! Abakar Saidov, CEO and Founder of Beamery commented saying; "Talent and HR used to be cost centres, necessary evils rather than unique advantages. In the modern economy, companies are starting to recognise that creating a world class talent function is one of most important differentiators to their success. " Beamery look set to double their workforce with the help of this funding, especially in and around the Bay area.
LinkedIn Network Is Stagnating
LinkedIn's ex Director of Engineering & Data Science, Daniel Tunkelang has suggested that LinkedIn "hasn't been delivering meaningful innovation as a hiring platform." For recruiters, LinkedIn is seen as the holy grail when it comes to reaching out to passive candidates. The social network giant has always been a pivotal part of the sourcing process for recruiters, with the majority choosing the professional network as their first port of call.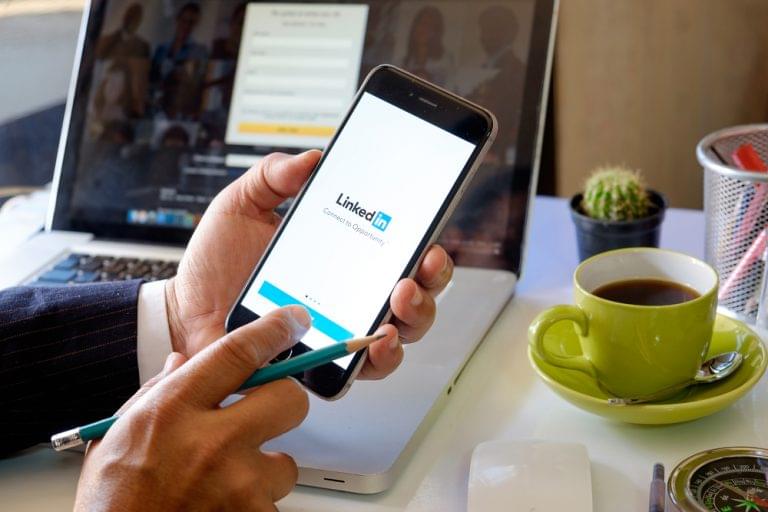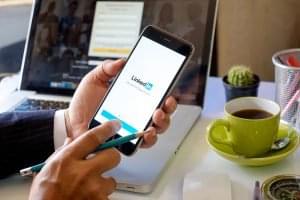 However, Tunkelang believes that the professional network falls short in may key areas. He suggests that LinkedIn are more interested in their own growth than that its users. Furthermore, Tunkelang went on to say that it's impossible to know whether candidates profiles truly outline their correct experience. The candidate quite simply mightn't be as good as their profile says they are. "A significant fraction of its [LinkedIn's] members have included education and skills in their profiles. But this information is shallow: people are mostly honest when they list their skills and credentials, but there's no way to know how good they are at the skills they claim."
However, despite this criticism, Tunkelang acknowledges that LinkedIn still comes up trumps in comparison with other job boards. "LinkedIn, for all its flaws, has established itself as a staple of online hiring, and it will continue to be the market leader for the foreseeable future."
Google Launches New Hiring Tool
If there's one thing you can say about Google, is that they're genius's when it comes to creating innovative new inventions. From Google Maps to Google Analytics, they are now set to launch their brand new product – Google Hire. The word on the street is that it's pretty badass, with the new hiring tool set to rival some big competitors in the recruitment industry. A source close to ERE Media commented; "The product suite will include corporate career sites, an ATS,  job feeds and ultimately an algorithm that actually helps paid job boards but will disrupt Indeed, big time."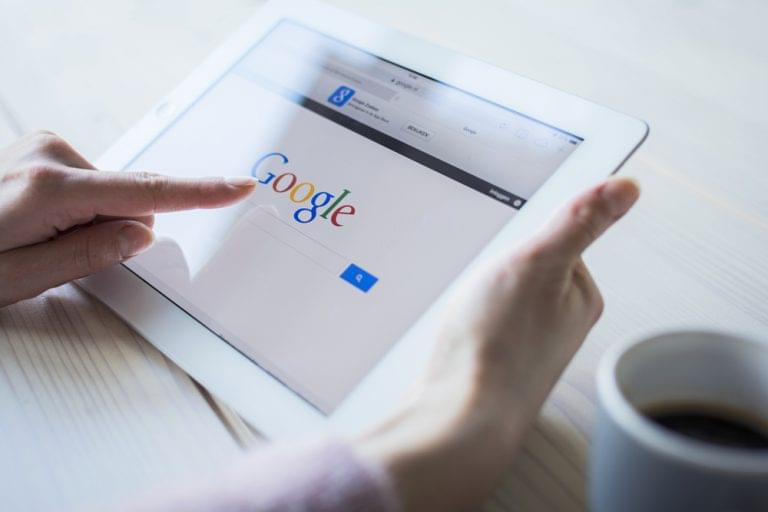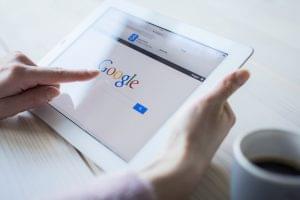 Google Hire will no doubt prove to be serious competition for other big companies like Greenhouse and LinkedIn. There are already a host of companies using Google Hire. Such companies include the likes of Poynt, DramaFever and SingleHop. The list goes on! This isn't unfamiliar ground for Google, having already launched Google Base during the mid 2000's. Unfortunately, the venture proved unsuccessful, but there seems to be an air of optimism now surrounding Google Hire. Vice President of Beyond.com sees its benefits saying;
"For job boards and career sites, the algorithm, candidate and job matching, job title normalisation, machine learning are the core components of driving engagement and performance to a job posting." For more on this story, see Joel Cheeseman's article here.
What do you think of Google's new hiring tool? Are you happy with LinkedIn's functionality? Why not let us know on Social Talent's Online Community! 
Find out how the likes of IBM, IKEA and Siemens
drive hiring excellence with SocialTalent
---