Keep up with the latest hiring trends!
The Biggest Recruitment Trends 2019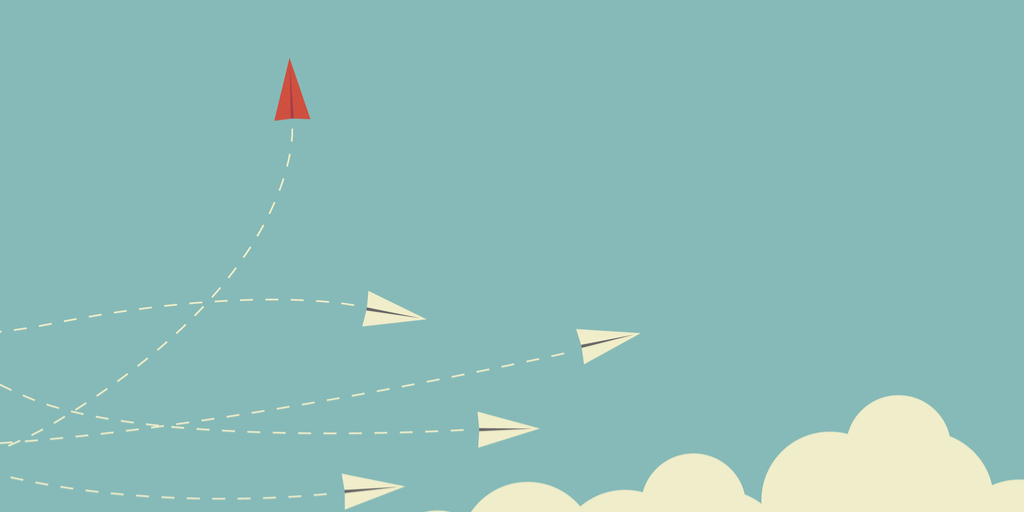 At SocialTalent, we know that recruitment news travels fast. With the hustle and bustle of working life, it can be hard to keep track of the latest news and trends in the world of hiring. That's why every Friday we bring you the latest innovations, breakthroughs and big news in our industry.
Looking for a pay rise? These UK cities will see a salary increase in 2019
There are a lot of factors that can attract a candidate to a new role, but few are as simple as cold hard salary. According to research from CV Library, salaries across the UK have risen by an average of 7.6% in 2018.
Where are huge pay rises are expected in 2019? The top five cities for a pay rise in the United Kingdom this year are:
Glasgow – 11.3% increasing average salary to £35,100
Birmingham – 9.7% increasing average salary to £35,110
Liverpool – 6.6% increasing average salary to £32,170
Portsmouth – 5% increasing average salary to £32,010
Southampton – 4.5% increasing average salary to £32,200
Germany to offer option to work from home to all
Flexibility in the workplace is becoming increasingly important to workers, and Germany has taken a huge step in providing the option to workers. The Labor Ministry announced new year legislation which plans to make the option to work from home mandatory.
This means that German employers are required by law to either allow their employees to work from home or if it isn't possible, explain why. 40% of roles are suited to a flexible work-from-home policy, yet only 12% of workers do.
"The employer shall also ensure that measures are taken to prevent the telecommuting employee from being isolated from the rest of the working community in the company by giving the telecommuting employee the opportunity to meet with colleagues on a regular basis, and allowing access to company information," the law states.
According to a survey from Forbes, workers favour a flexible work environment for reasons like:
 Environmentally friendly (23%)
 More time with family (29%)
 Less stressful environment (38%)
 Quieter atmosphere (43%)
 Eliminate long commute (44%)
 Less distractions (44%)
 More productive (45%)
 Avoid traffic (47%)
 Save gas (55%)
 Work/home balance (60%)
Recruitment trends in 2019
As we head into 2019, here are the current trends, both new and continuing, influencing the use of assessments for selection and development according to a press release from Mitte Comm:
Big data
The ability gather huge amounts of data is here, but it's useless if there aren't clear takeaways from the numbers. Hiring managers want a clear plan of action, not something that requires an advanced degree to interpret. 
63% of HR managers claim they can't assess candidate soft skills, and 57% say they are worthless in understanding candidate weaknesses. So rather, expect staffing professionals to start demanding big data solutions that go beyond the buzzword toward actually making sense of people.
Candidates as brand ambassadors
In the age of social media, and online reviews, companies are increasingly aware of the impact the candidate experience can have on their brands. Since assessments should lead to an improved experience for employees, they shouldn't begin as a headache.
A frustrating and confusing assessment process will lead to candidates giving up on the assessment and a negative impression of the employer that required it. Instead, gamification of the application procedure, personalised offers with the help of big data and 24/7 service to the candidates through chatbots provides an experience resembling a service rather than a torture.
Finding and identifying future leaders
Most organisations hire new employees to address pressing needs. However, short-term staffing fixes are not enough. Growing numbers of companies now hope to plan for the future before a position is even filled, and as a result, they're seeking out talent they can easily identify as future leaders.
Building a diverse workforce
Both corporations and employees now want to ensure the hiring process emphasises diversity and inclusivity to prevent discrimination, reduce conflict and produce a stronger work atmosphere – with a stronger ROI to match. Sometimes unconscious biases can slip into the most careful of traditional employee screening methods, making assessments a tempting method to keep things fair.
Embracing big data is all well and good, but it's essential that the world of hiring puts these advancements in tech to good use by extracting useful information and acting on it to improve the industry.
Want to learn more about improving your career as a recruiter, sourcer or HR manager? Click the link below to get started with the SocialTalent solution!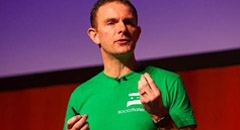 SocialTalent Recruiter Academy
A full library of videos that can help your team transform their hiring process
Find out how the likes of IBM, IKEA and Siemens
drive hiring excellence with SocialTalent
---