Keep up with the latest hiring trends!
/
/

Recruitment and HR Trends for 2019
Recruitment and HR Trends for 2019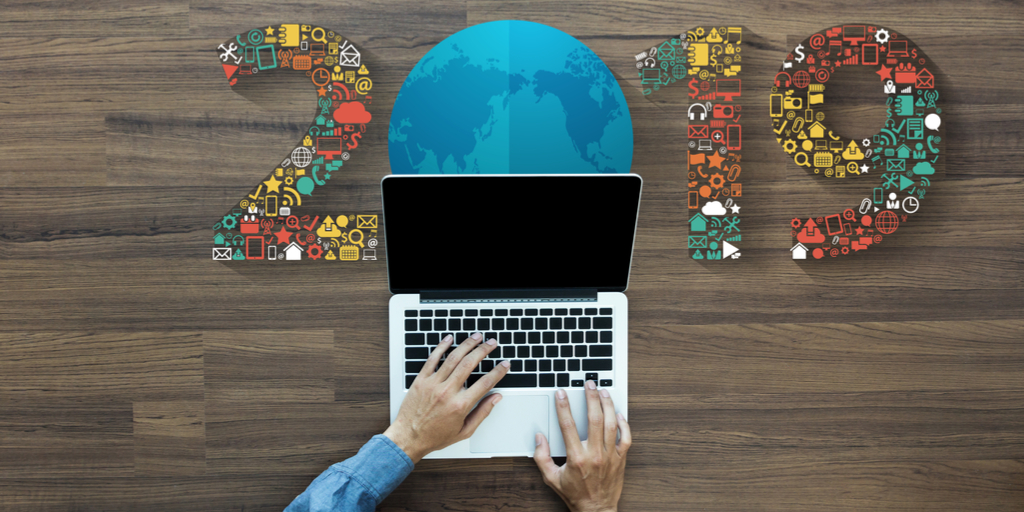 Candidate Driven Market
As we set the scene for the recruitment and HR industries in 2019 it's crucial to acknowledge one of the most significant pivots in recent times:
"The War for Talent is over, the talent won"
-Josh Bersin, Founder of Bersin by Deloitte

Johnny Campbell, the founder of SocialTalent, believes that we need to shift our focus if companies are to continue scaling and succeeding at a rapid pace. The skills gap has become ever more apparent, there are plenty of people- but a deficit of skills.
When you couple this skills deficit with the constant search for top talent it's easy to see how the best candidates hold all the cards. As the industry starts to tackle the War for Skills we take a look at the key trends for 2019 so recruiters can do their best to prepare for a successful year ahead.
1. Continuous Learning
Remaining stagnant is a dangerous game in any industry. In the recruitment industry, it can impact your personal success and also the ability of your company to attract the best talent.
There's a high expectation for candidates to keep their skills sharp, why should it be any different for recruiters who want to be the best at what they do.
Honing your personal recruitment skills should be an ongoing practice and there are plenty of free resources to help recruiters target their weak areas
However, if continuous learning and development is also adopted at a company level it is a good way to boost employee engagement and can act as a great benefit to attract new employees.
2. Recruiters need to focus on developing their soft skills
This point neatly follows the continuous learning buzz we expect to see in 2019. Not only should recruiters spend some time learning how to upsell their candidate's soft skills they should also be concentrating on developing their own soft skills
Management Roles
Spending time investing in your soft skills will stand to recruiters aiming to move into a leadership or management role. Great communication skills, critical thinking, problem-solving and teamwork are all part of the arsenal of a great manager.
Managers need to lead by example and need the skills to represent their teams at a leadership level. Spending time improving these qualities will improve your chances of being promoted to and succeeding at this level.
Life after Recruitment
If there comes a time when you decide to leave clients broken hearted and move on from the world of recruitment your soft skills skyrocket in terms of value.
Your time spent perfecting your communication strategy with hiring managers and tweaking your negotiating skills will all lend themselves to your new job hunt. If you are leaving your role for a completely different industry these soft skills will stand to you as your technical ability as a recruiter won't necessarily carry the same value.
3. Merging Tech Giants
2018 showed us that technology within the recruitment and HR sphere is prime for some big investments. This year LinkedIn used its title event TalentConnect to drop some BIG news. LinkedIn announced TalentHub ATS and Talent Insights, which followed the acquisition of Glint. Workday revealed its own analytics platform and SAP bought Qualtrics… That's a lot to digest in the HR tech space!
While it's easy to roll your eyes when there are so many zeros involved (Glint was bought for a reported $400,000,000!) developments like this filter down throughout the industry and will have a major impact.
What will 2019 hold in store? Will there be more key acquisitions that spell big changes down the road.
No matter what challenges the New Year brings to make sure you take time to invest in your professional potential with our FREE guide to career development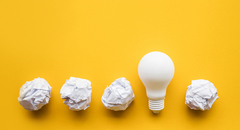 DOWNLOAD YOUR FREE GUIDE
Recruiter's Guide to Career Development
Find out how the likes of IBM, IKEA and Siemens
drive hiring excellence with SocialTalent
---